Aptiv
Agency: Monday and Partners
Role: Creative Director


When automotive technology giant Aptiv launched a new name, identity, and mission, they needed storytelling concepts and executional prowess to help celebrate all three. As the Creative Director on this business, I oversaw all kinds of international  communication initiatives for them from internal branding to broadcast advertising. 


"Half Second"
In the world of automotive safety, a half-second of reaction time can be the difference between life and death.


Content and More Content
A big part of the Aptiv assignment was to create compelling content that tells the stories of how their technology is creating the future of automotive mobility.  I created hundreds of thought leadership content pieces for Aptiv, here are just a few:


Internal Marketing
Changing the logo was easy. Getting people to buy in to the ideas driving this new company took a more considered and sustained effort.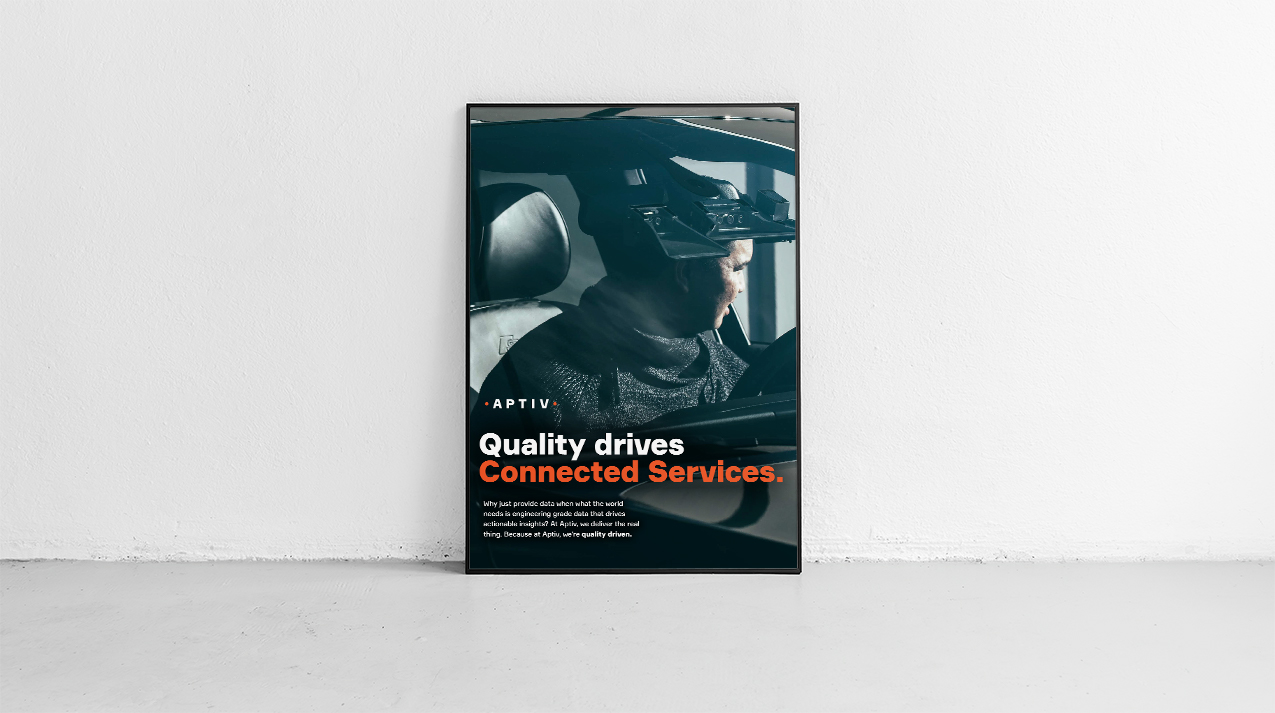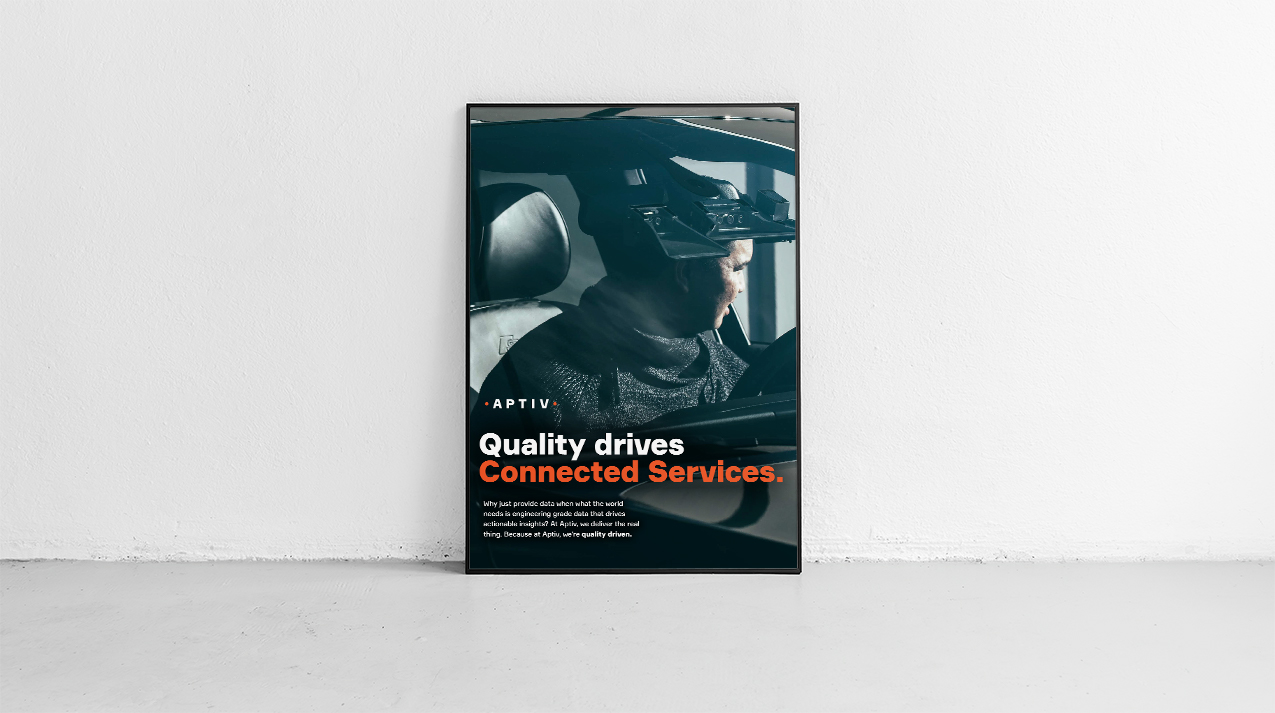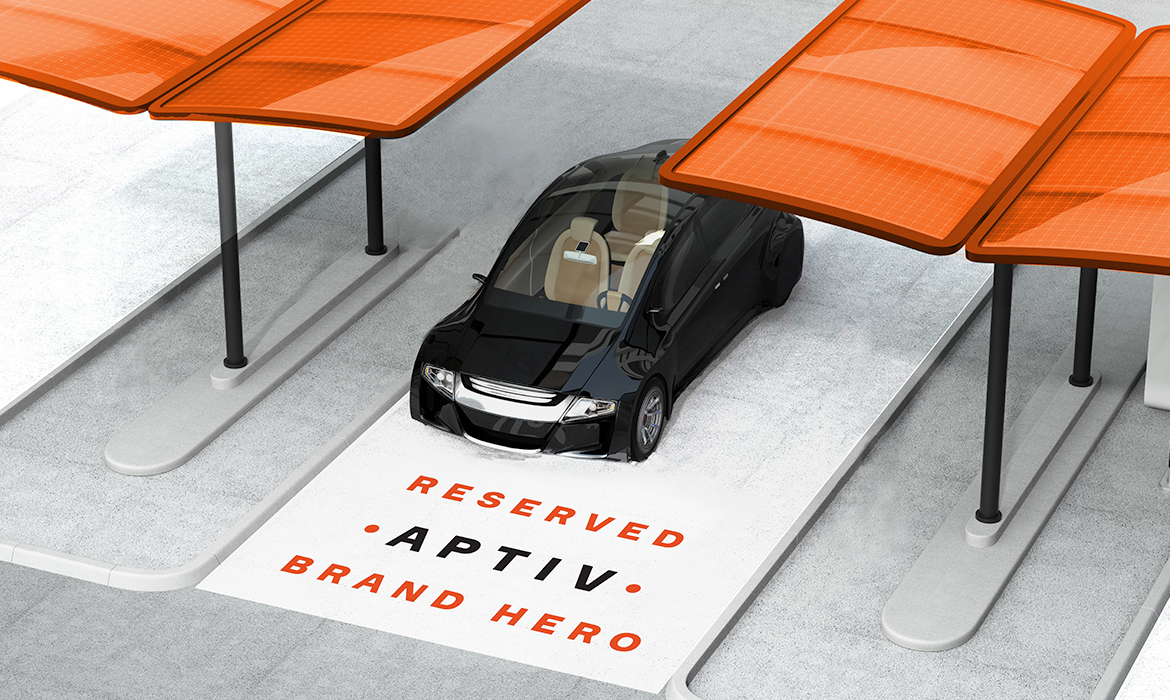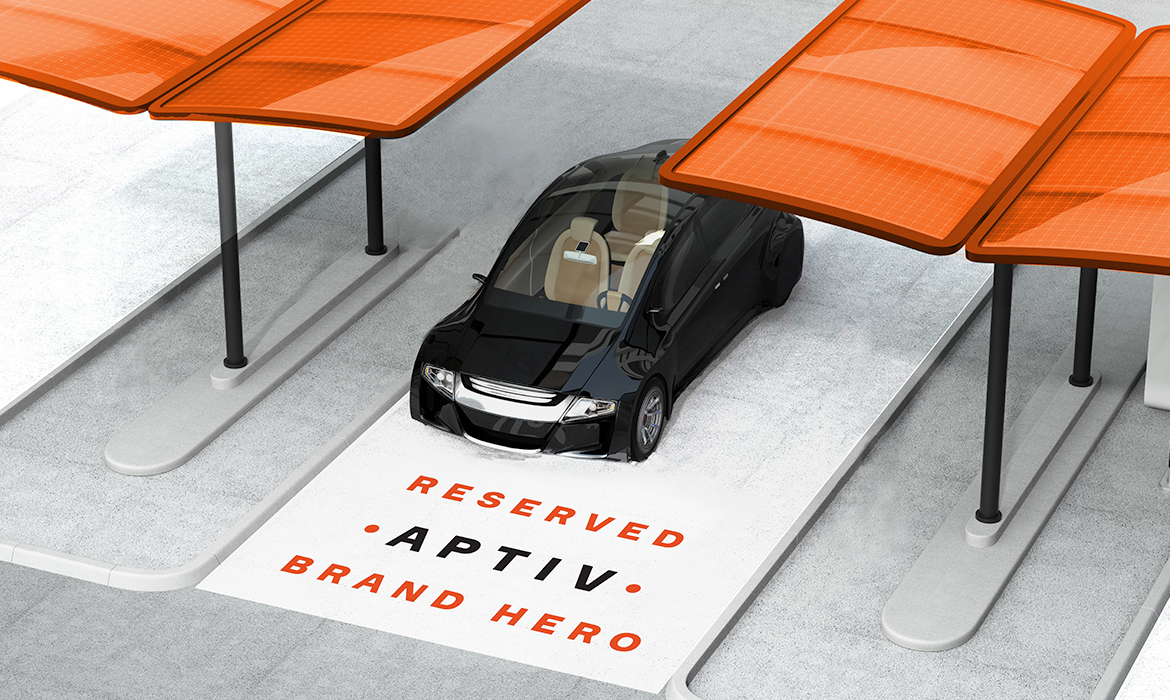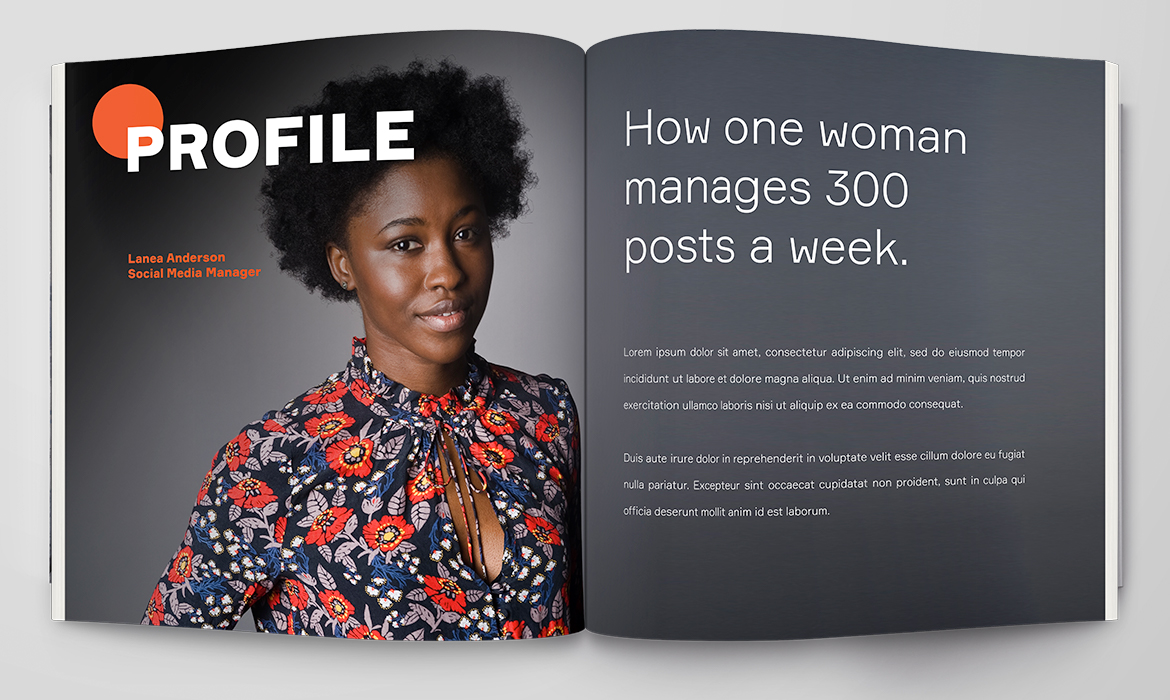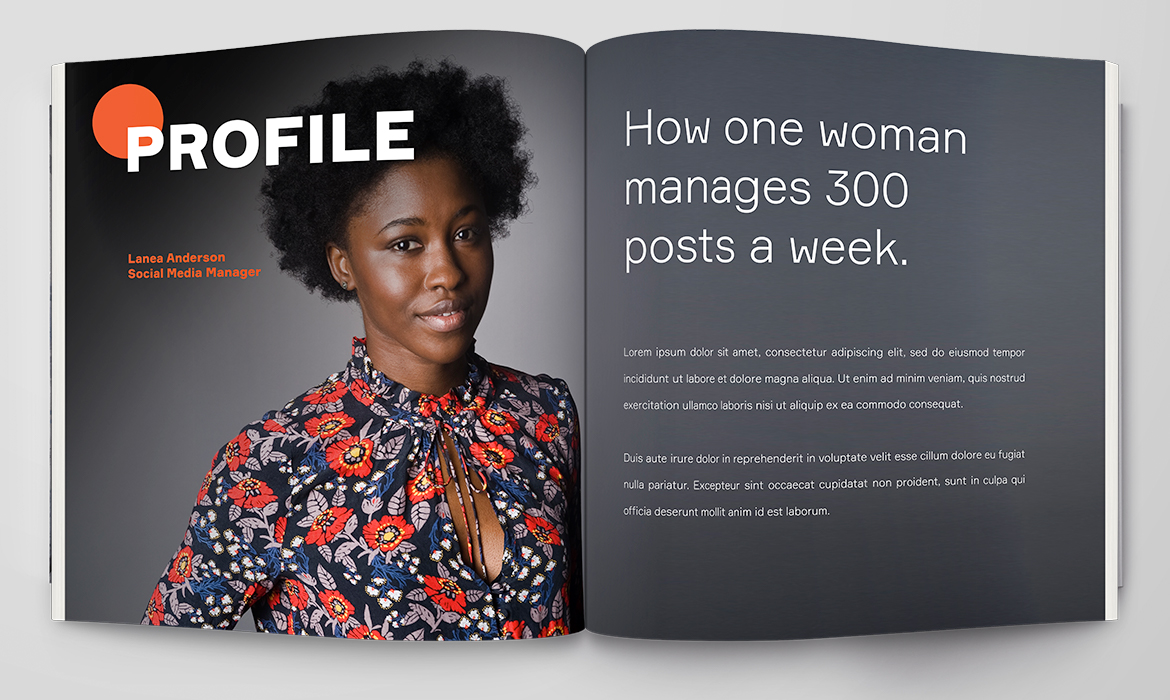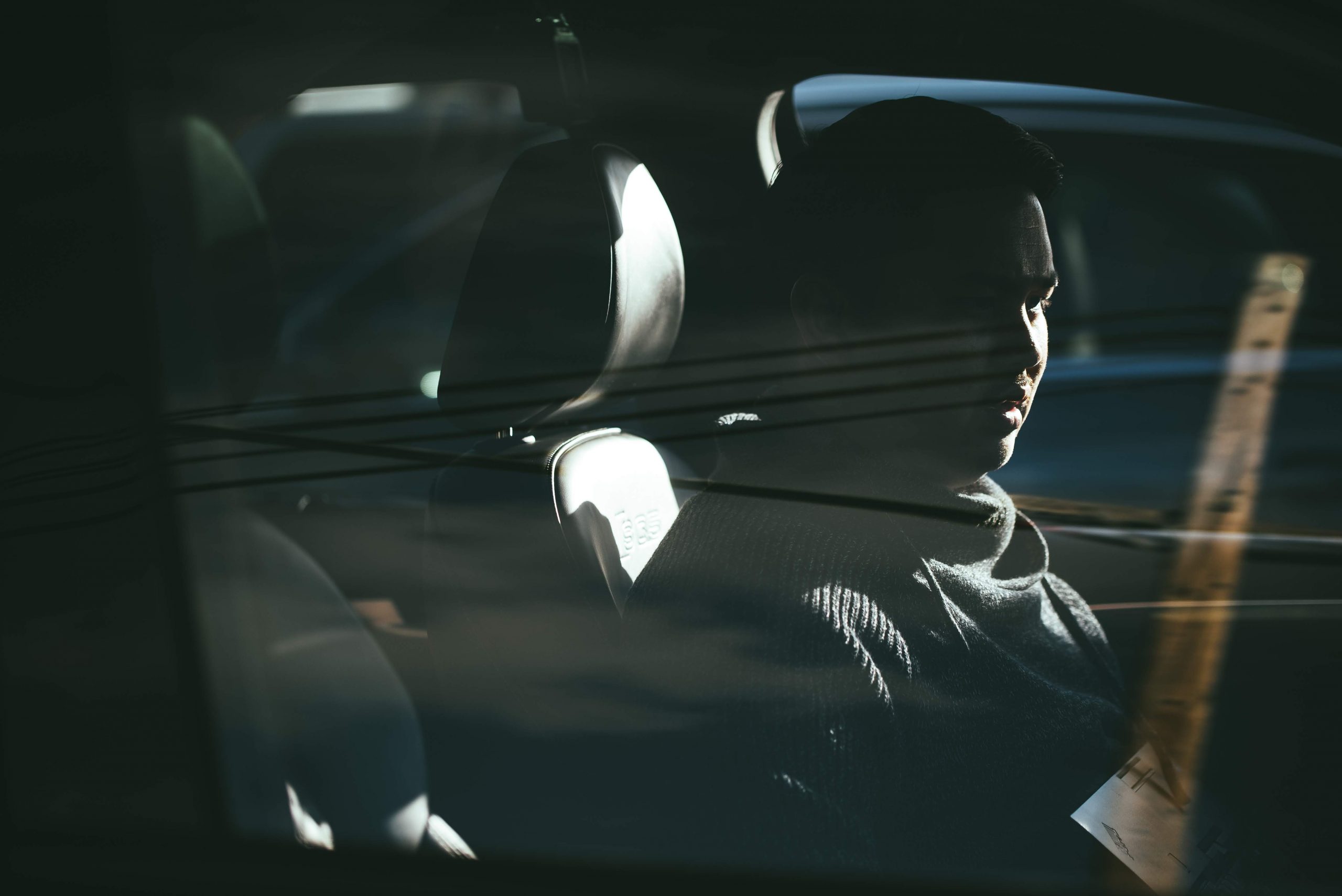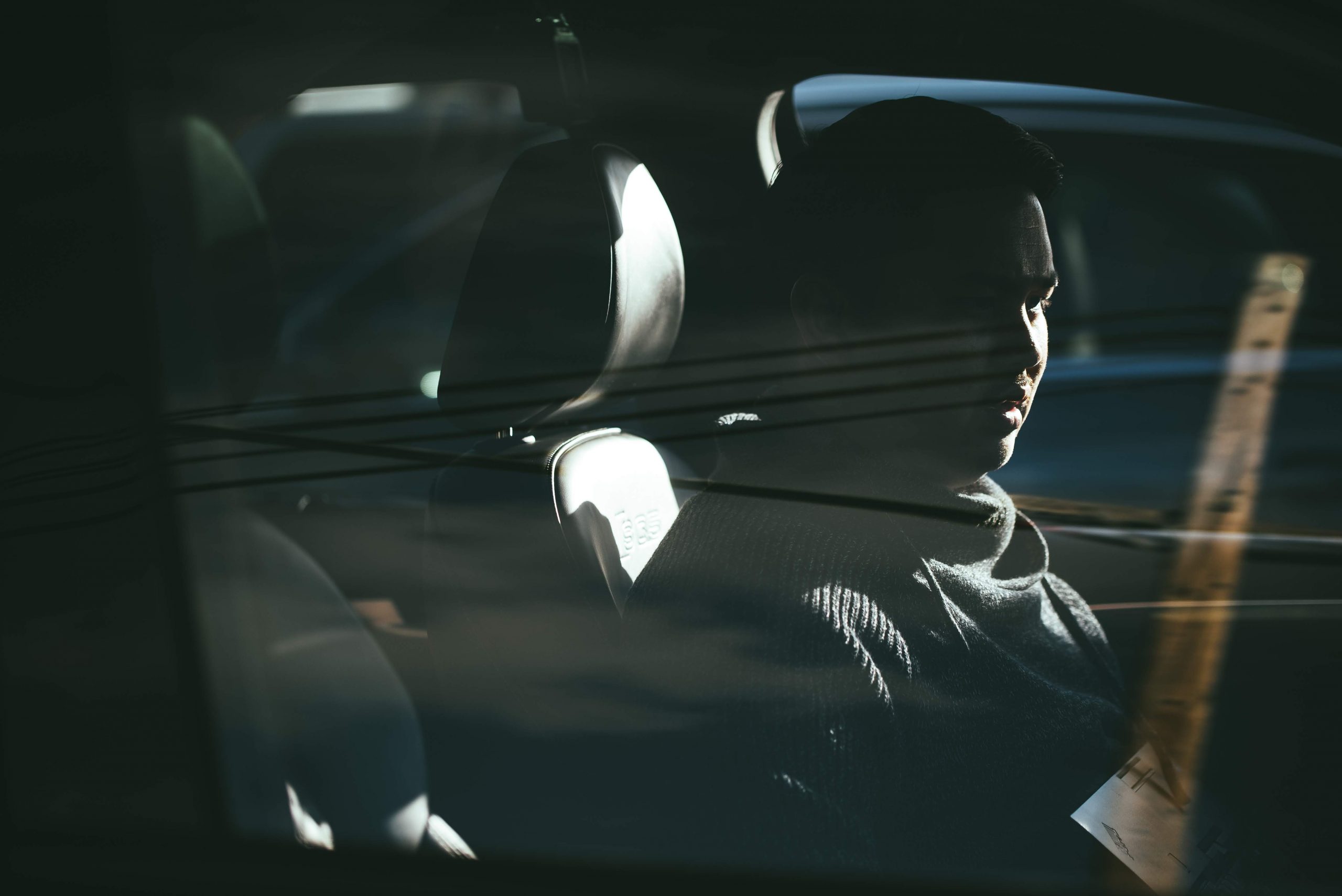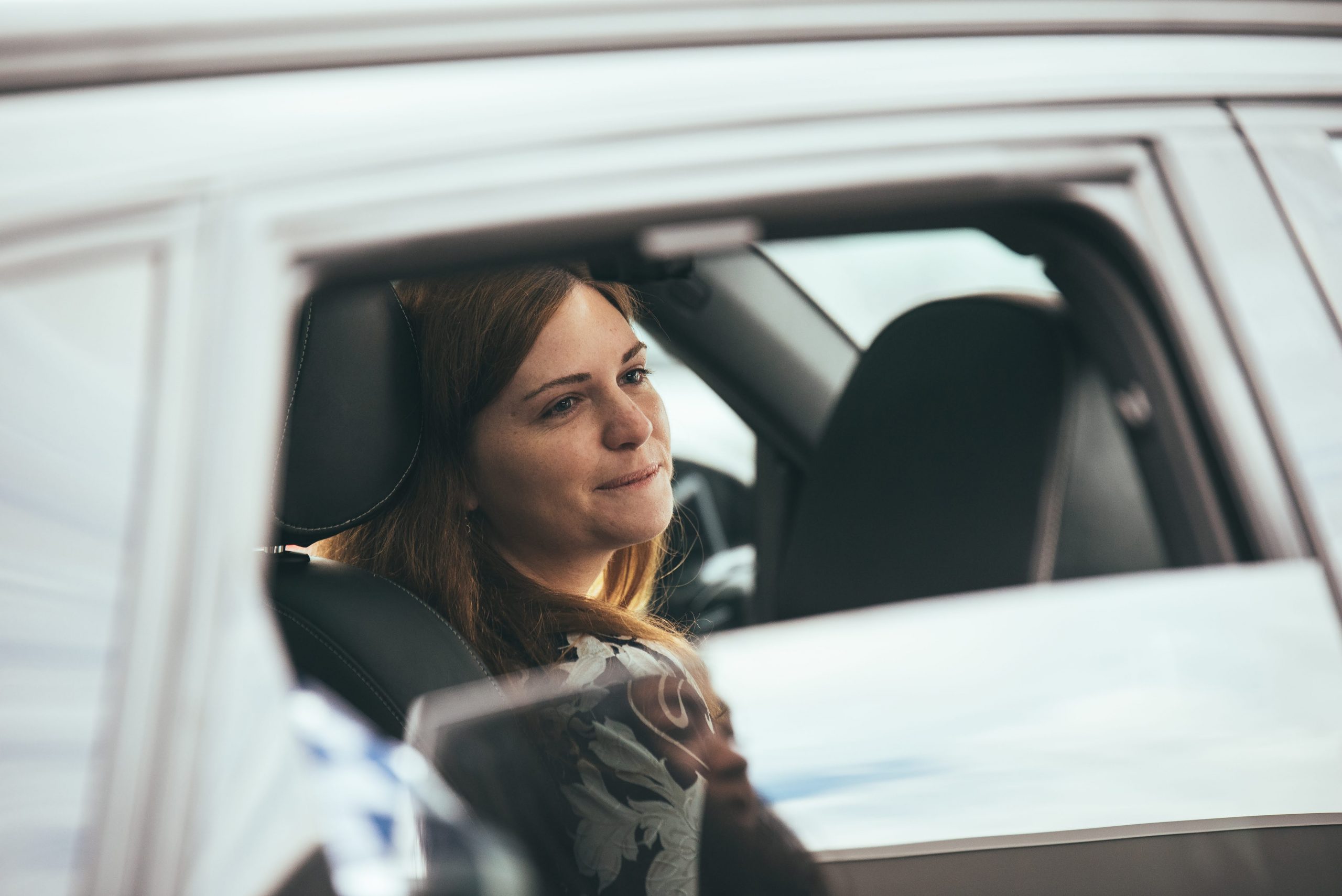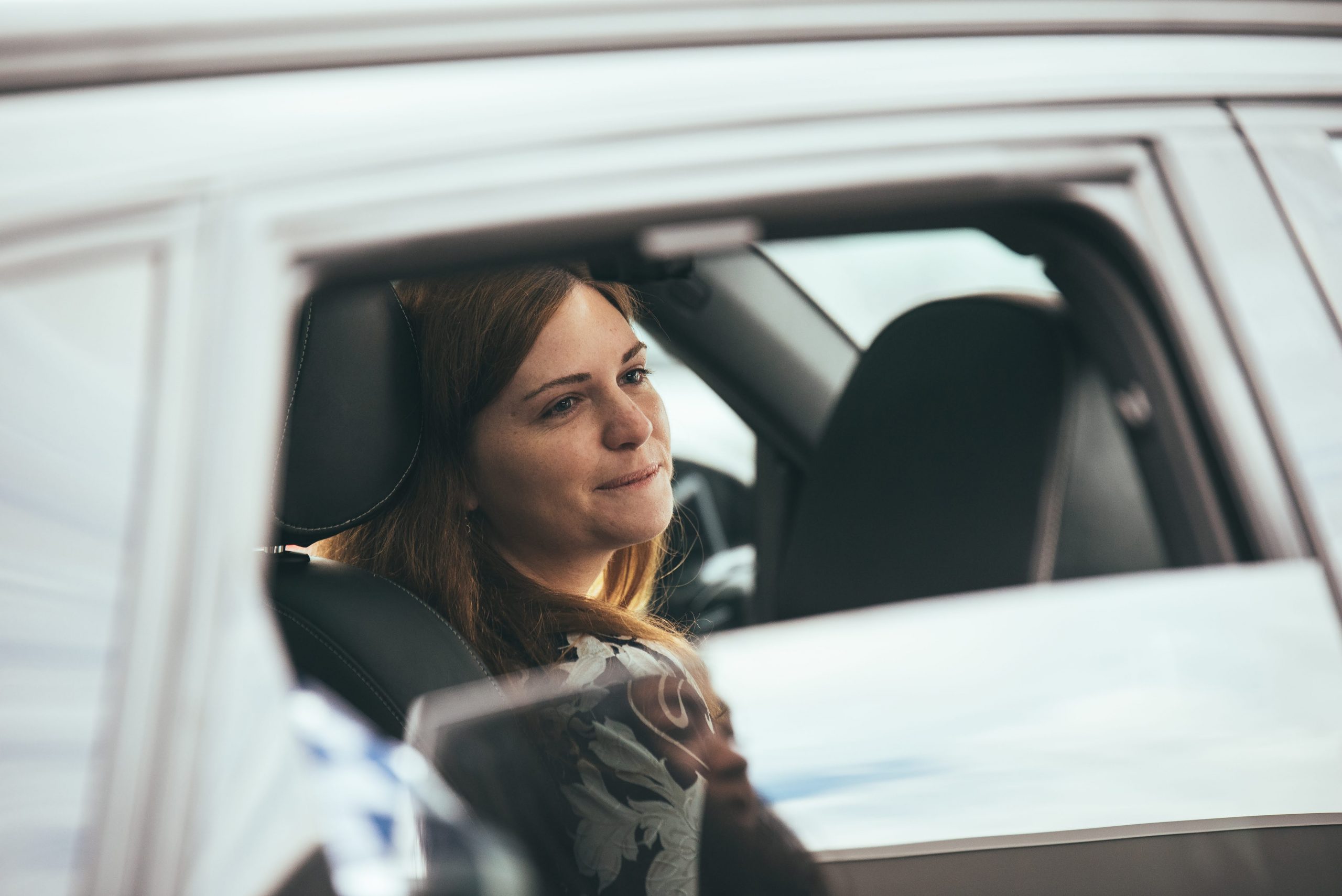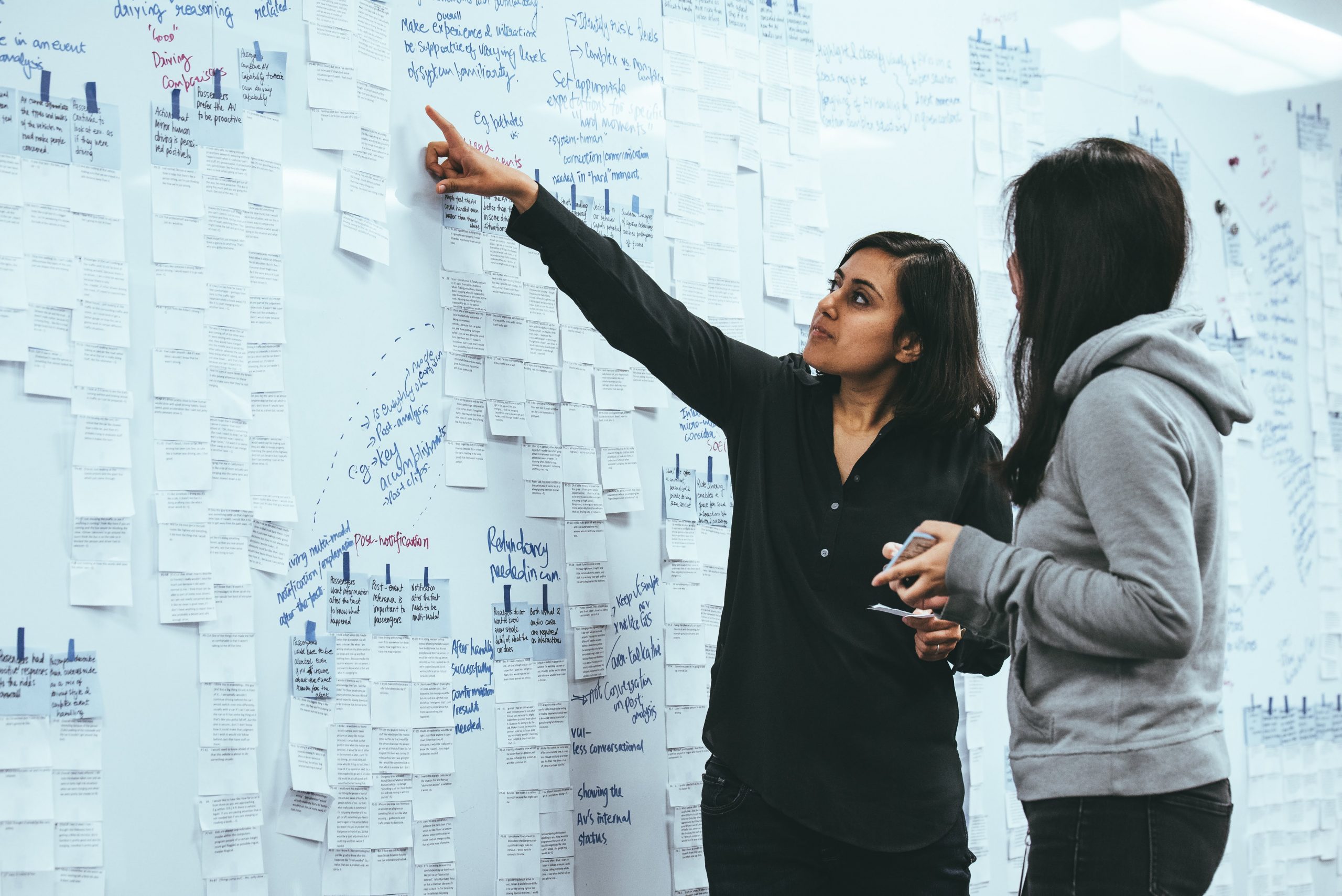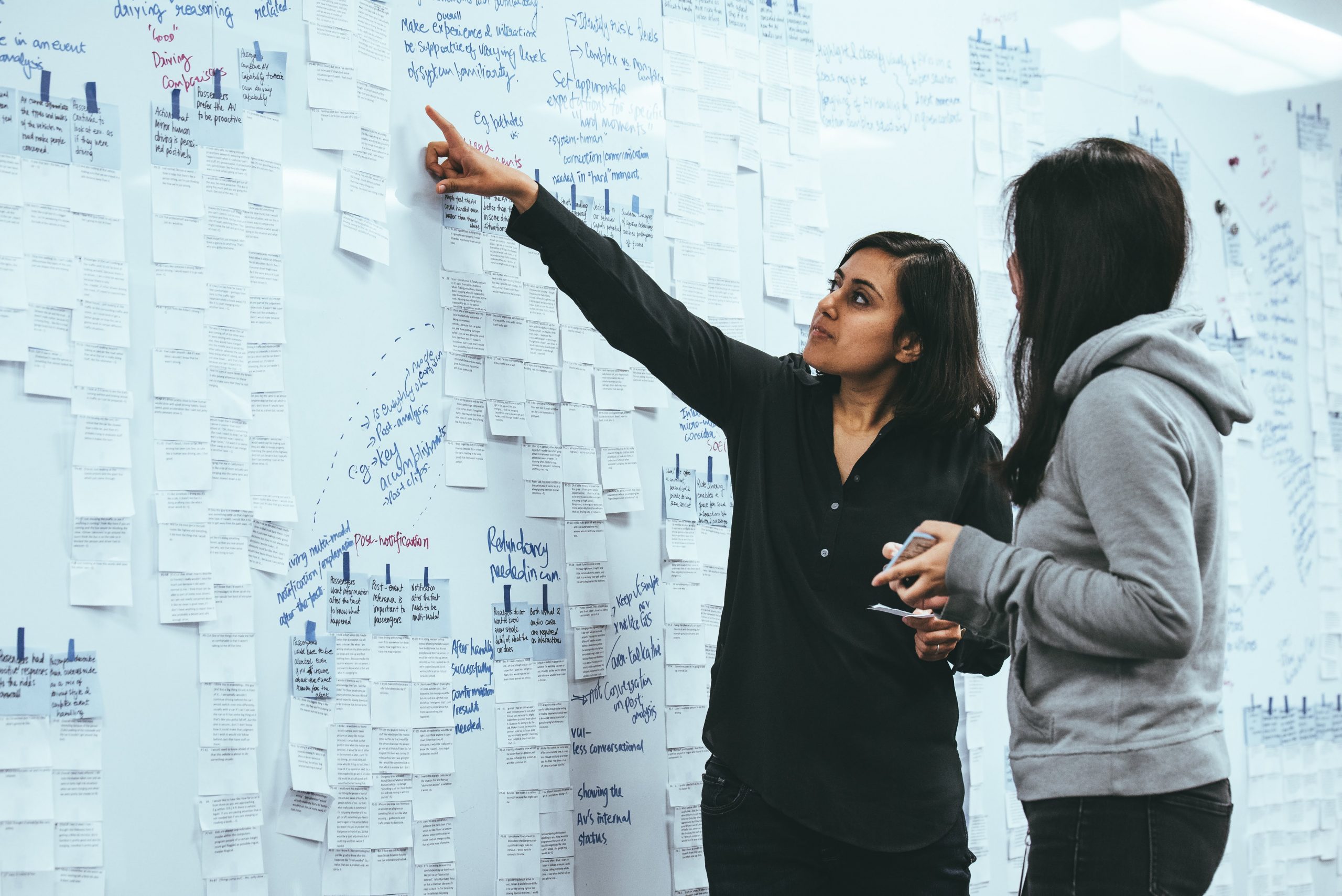 Conference Naming and Branding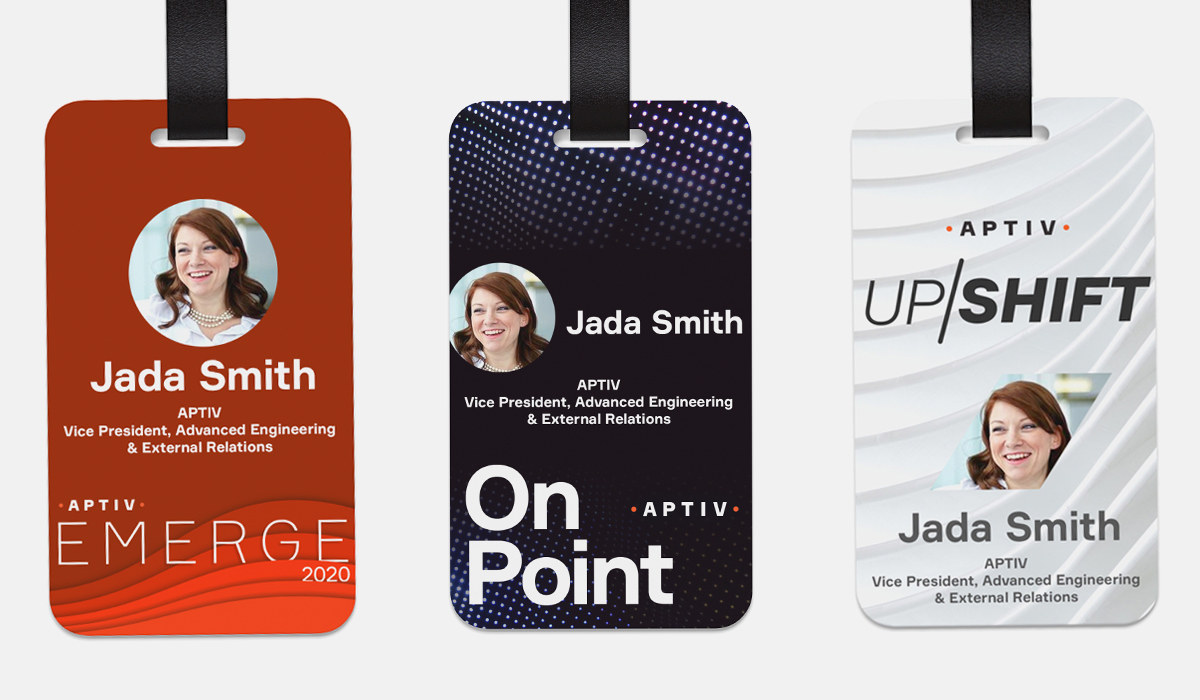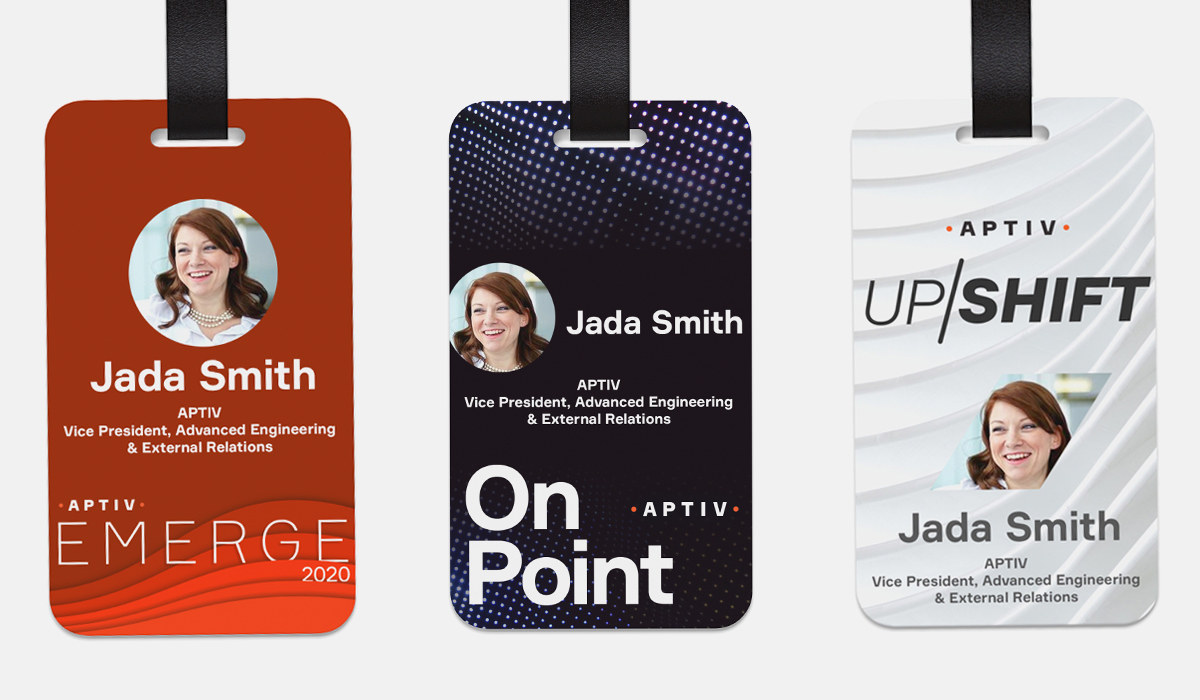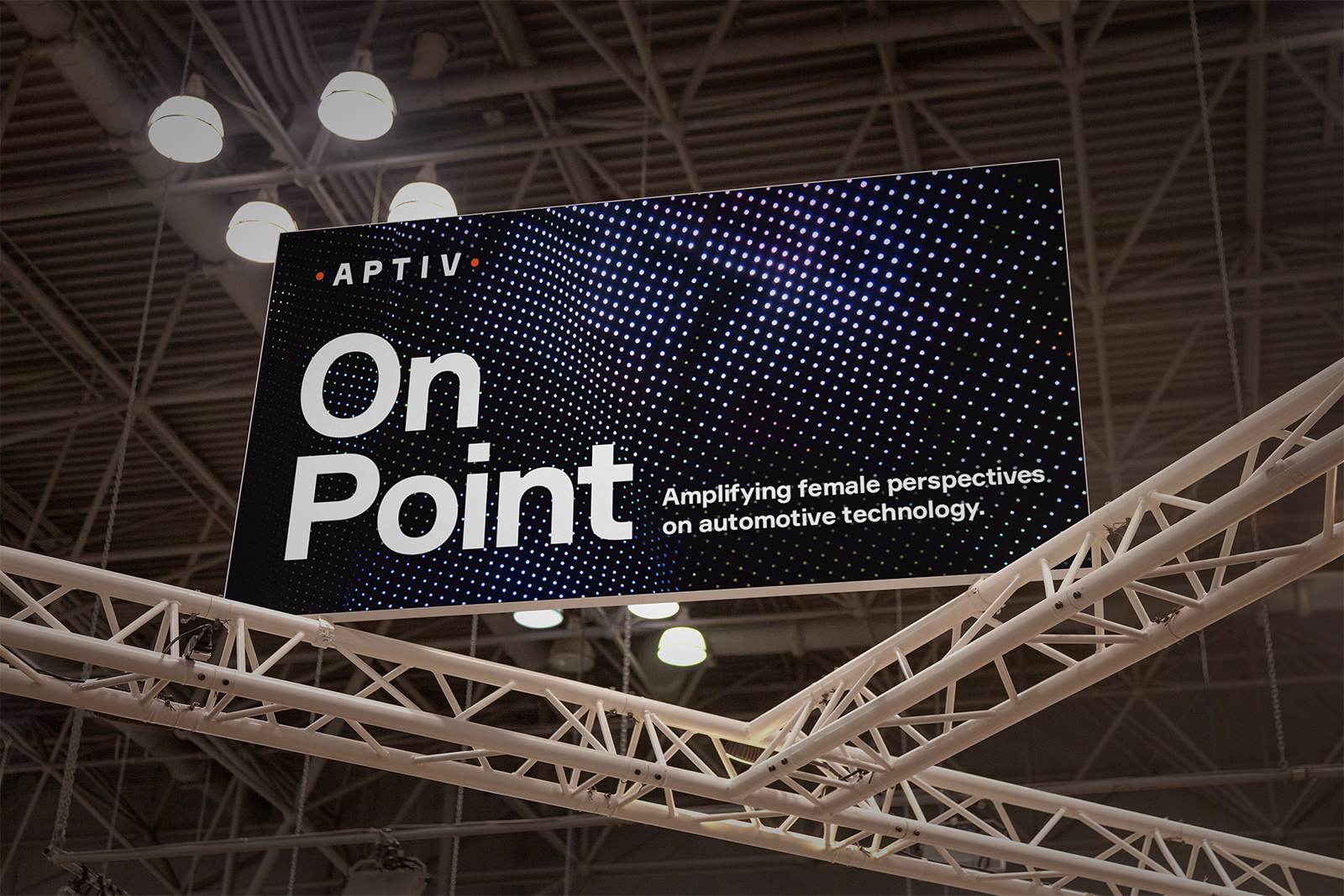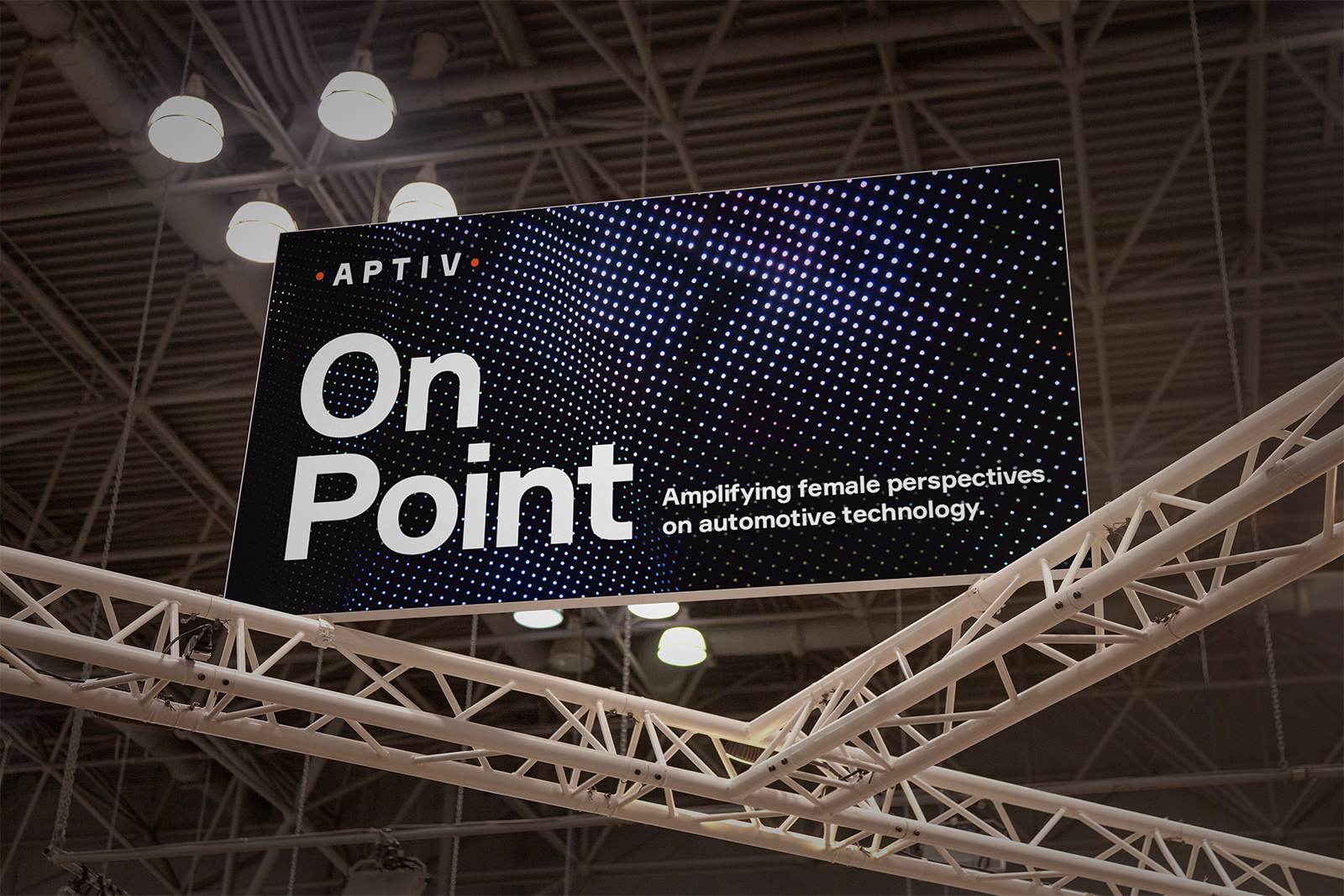 Investor and Recruit Video