As the Special Projects Creative Director for the Hearst Men's Group, I worked directly with BMW to conceive, produce and direct this first-of-its-kind content experience to launch the all new BMW 4-Series.

To address any skepticism in the market about BMW's new model, we selected some serious BMW enthusiasts, paired them with known personalities and professional BMW drivers and turned them loose on a 4-day road trip down the East Coast.
The project came to life as a 4 episode web series, a bunch of bonus car-nerd content, print advertising and social media effort.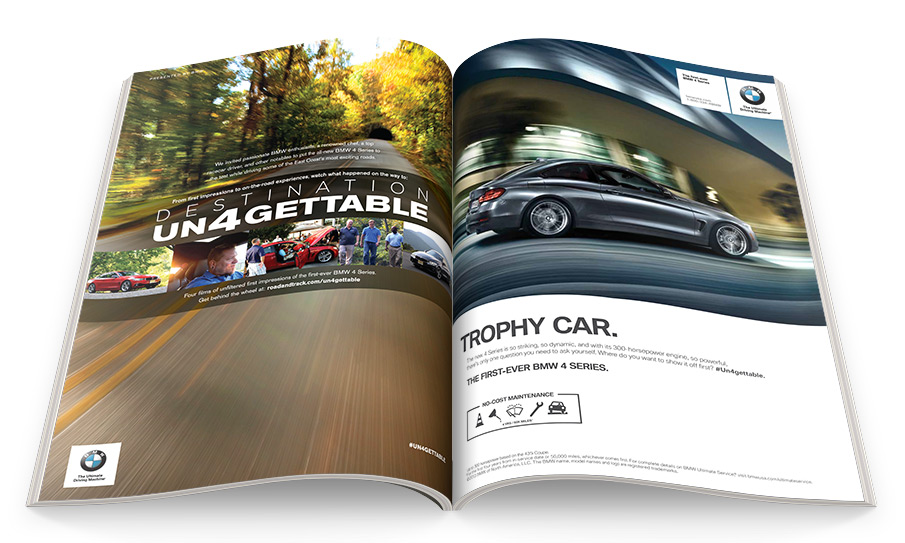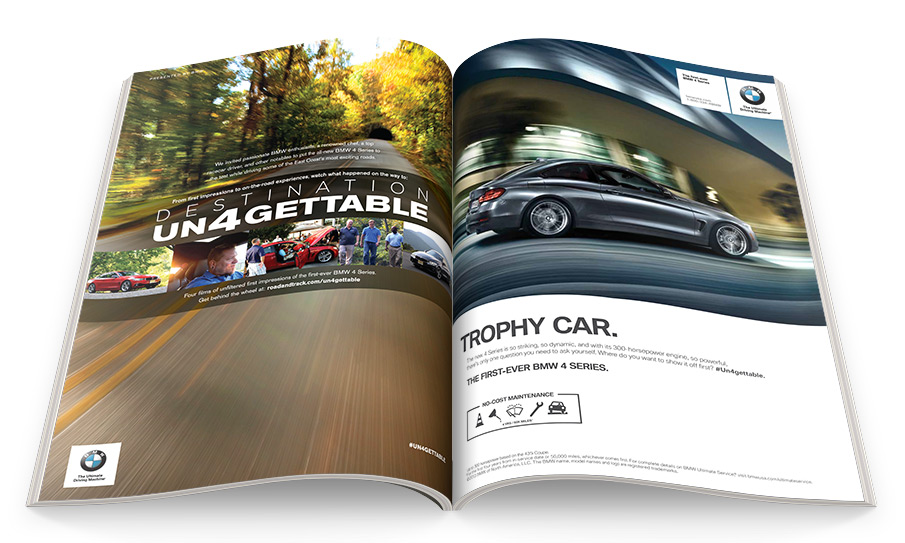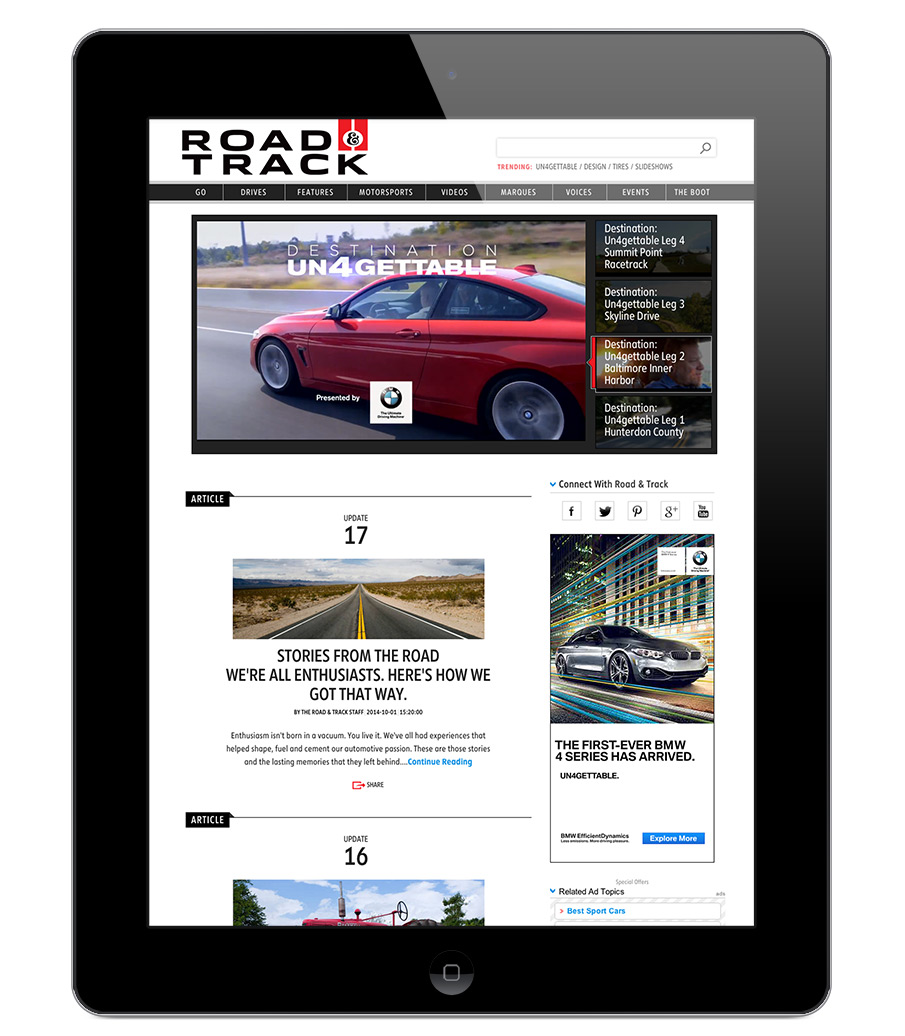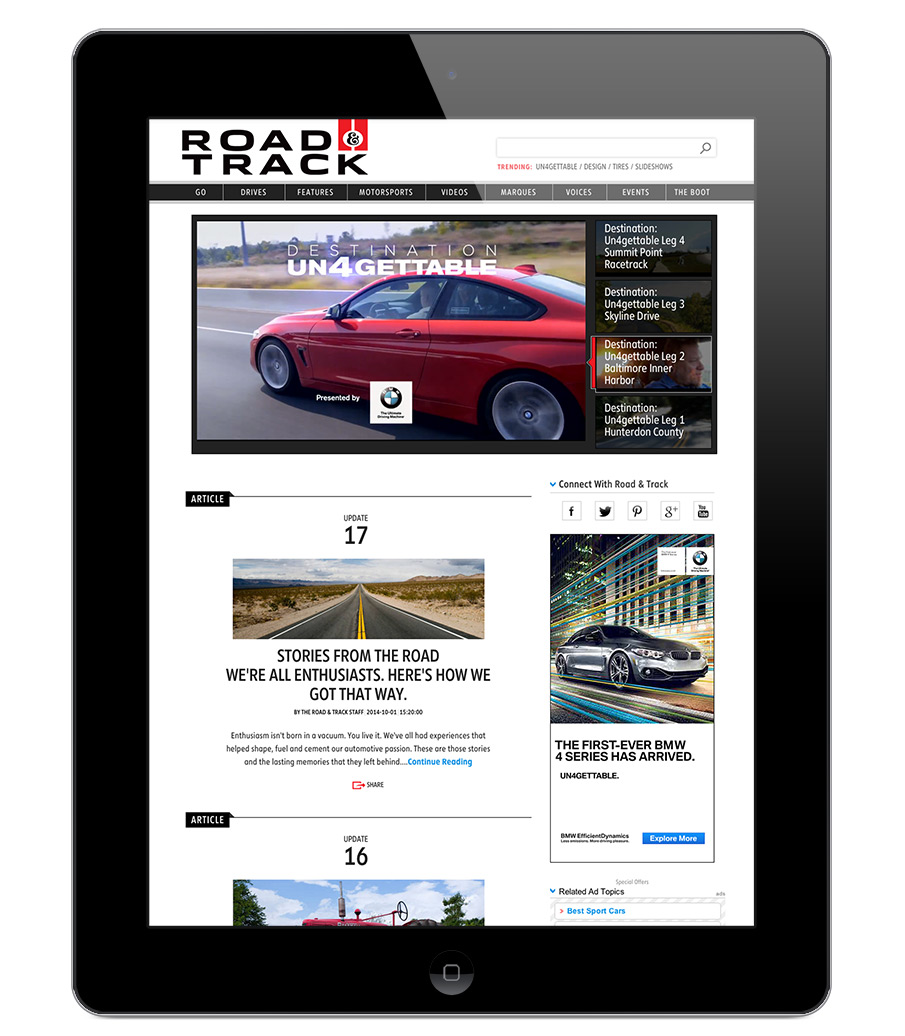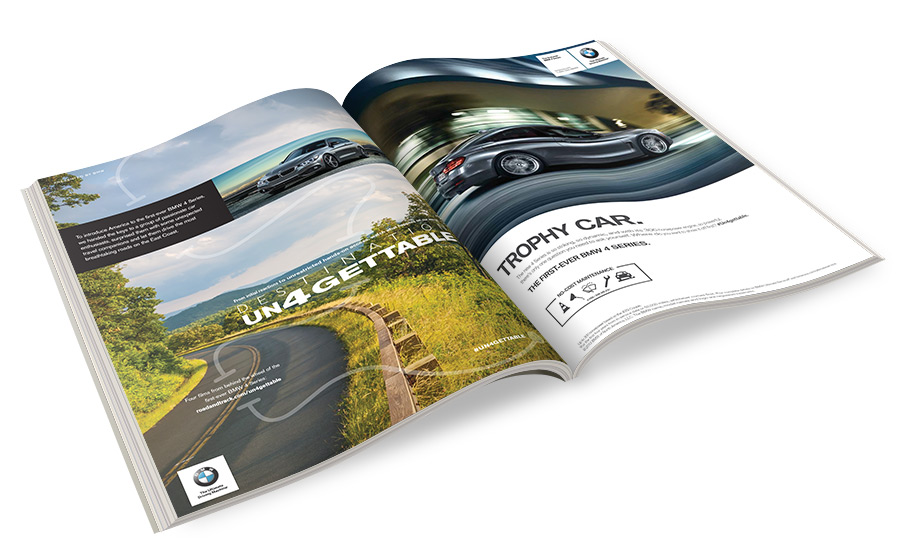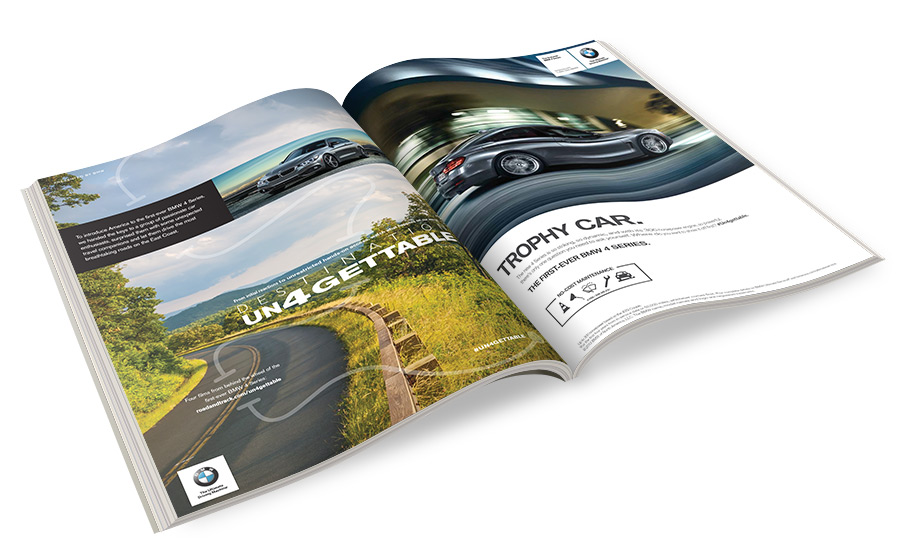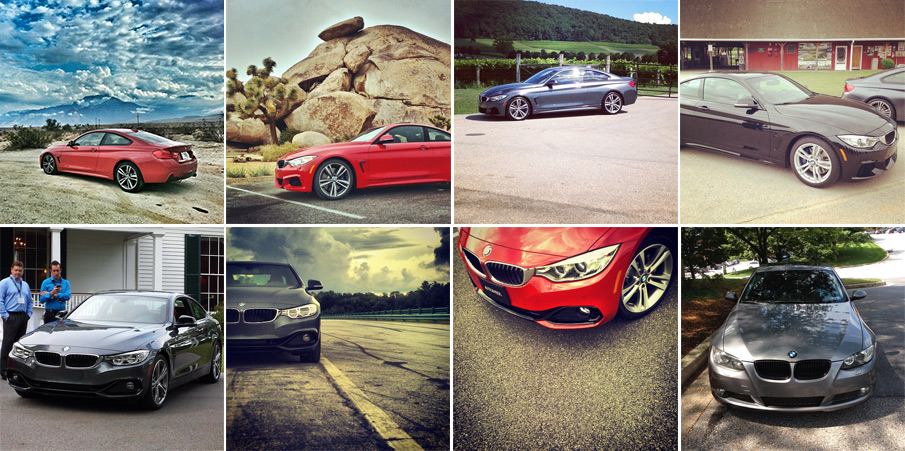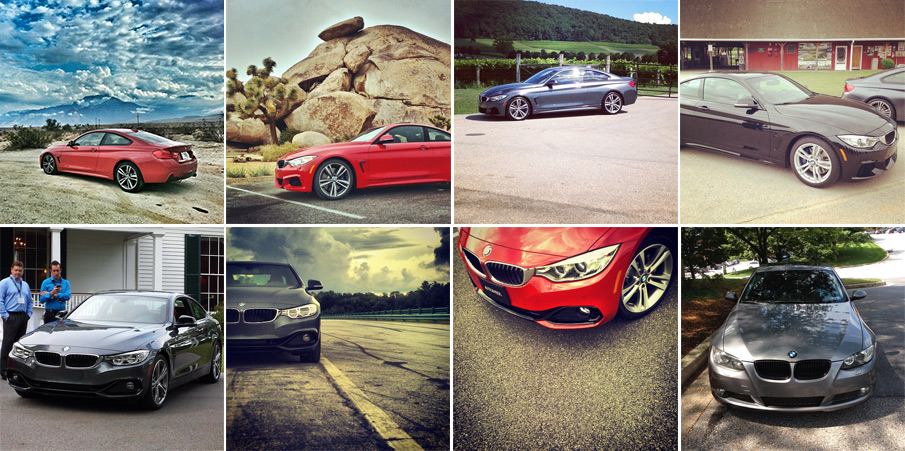 Road & Track's readers sent in tons of Instagram and Twitter submissions when they saw the new BMW 4 Series on the road using the hashtag: #un4gettable