Hitachi
NATIONAL ADVERTISING CAMPAIGN
Hitachi is a global technology conglomerate that makes all kinds of amazing stuff - from bullet trains to cancer-fighting proton beam technology. And while they're a household name in Japan, the North American business audience only knew them for making toaster ovens. Not good for a company that competes with Sony, GE and the rest of the big boys.
To introduce North America, we created a tightly integrated, multi-channel campaign based around a documentary film series. The core of the campaign is a series of documentary films showcasing the very real and often surprising impact Hitachi technologies are having on communities across America.

Key elements of this award-winning campaign include print and online advertising efforts, non-traditional content channels like hotel networks, podcasts, inflight entertainment, iPod downloads and event installations.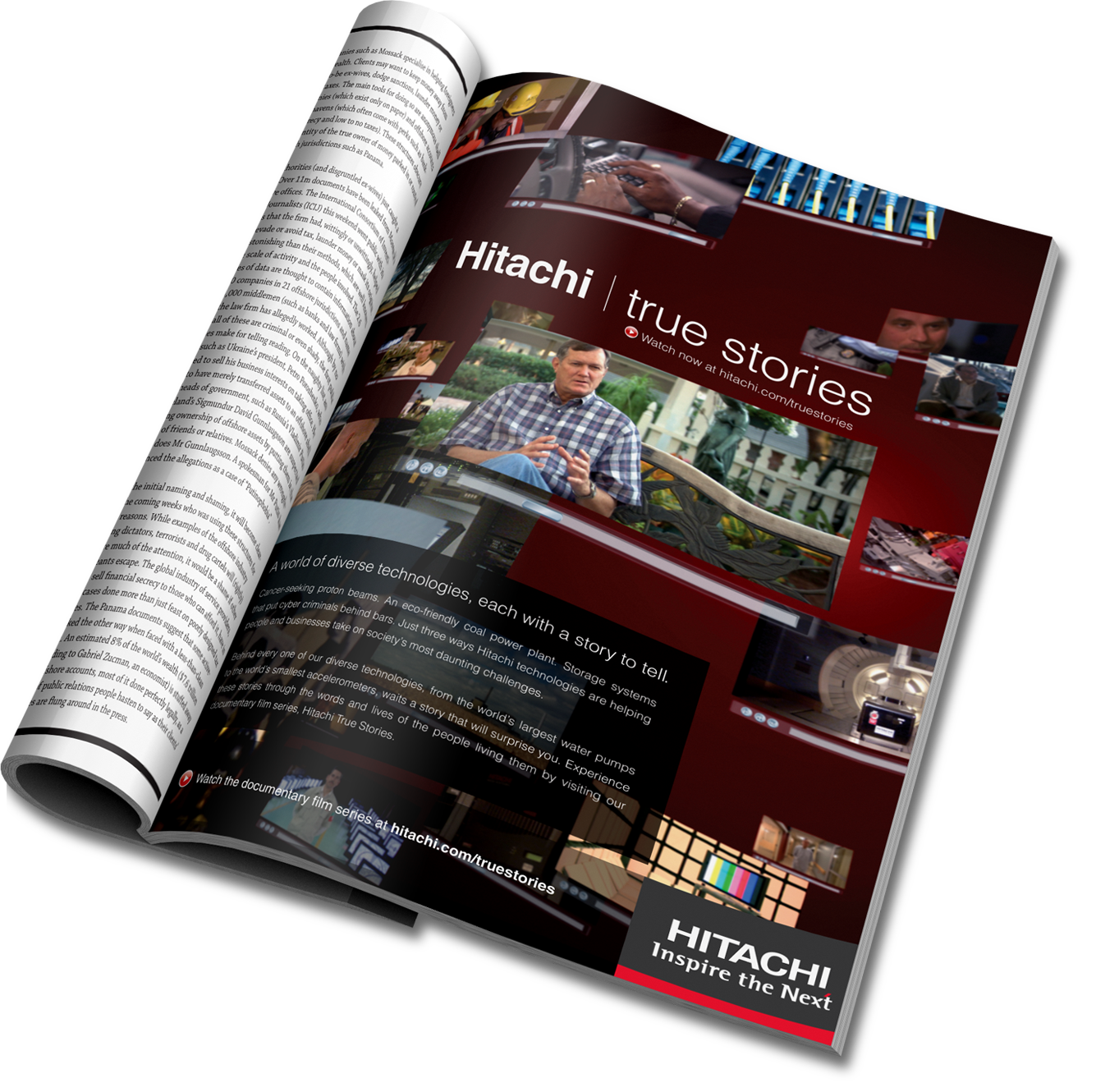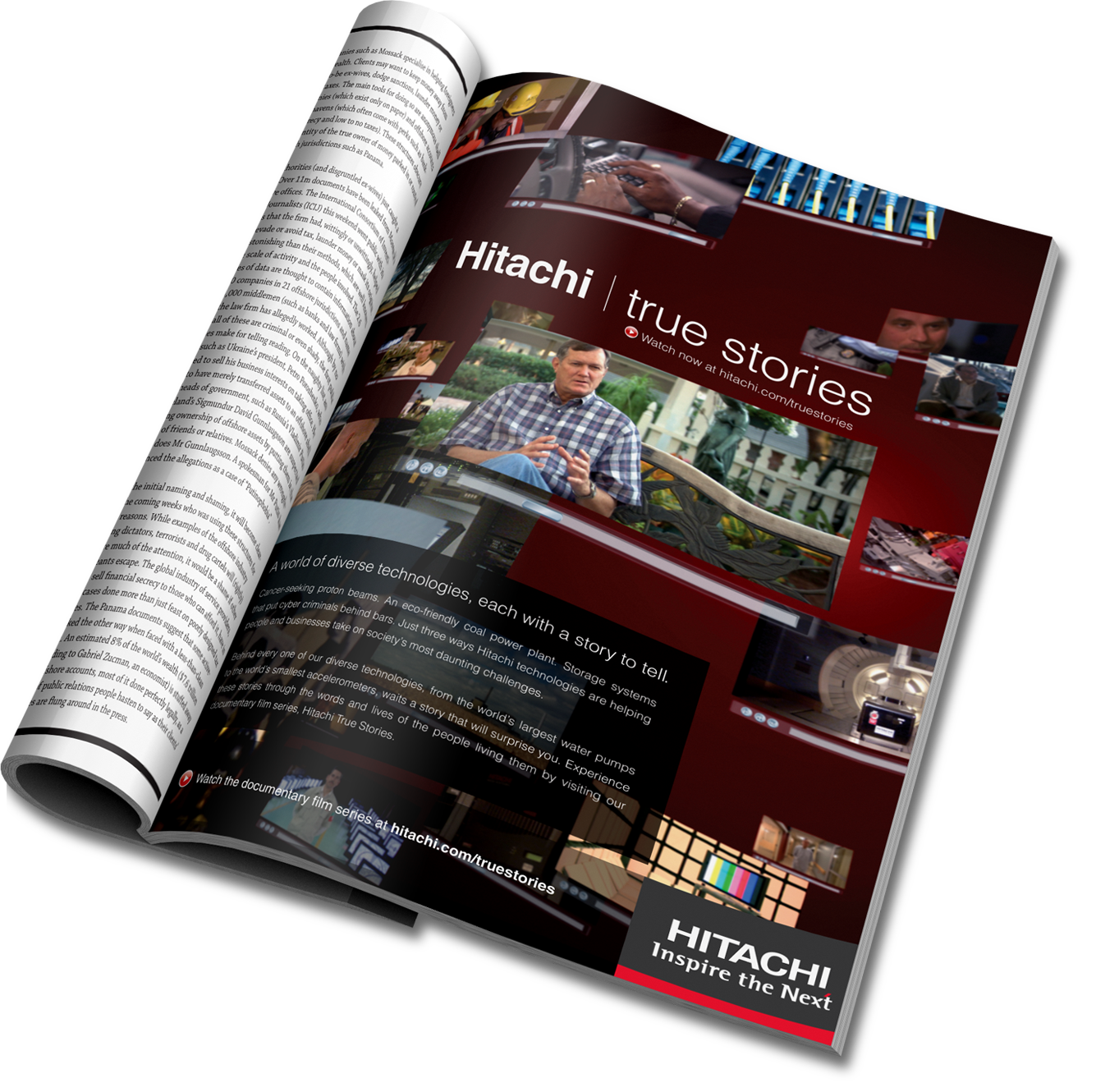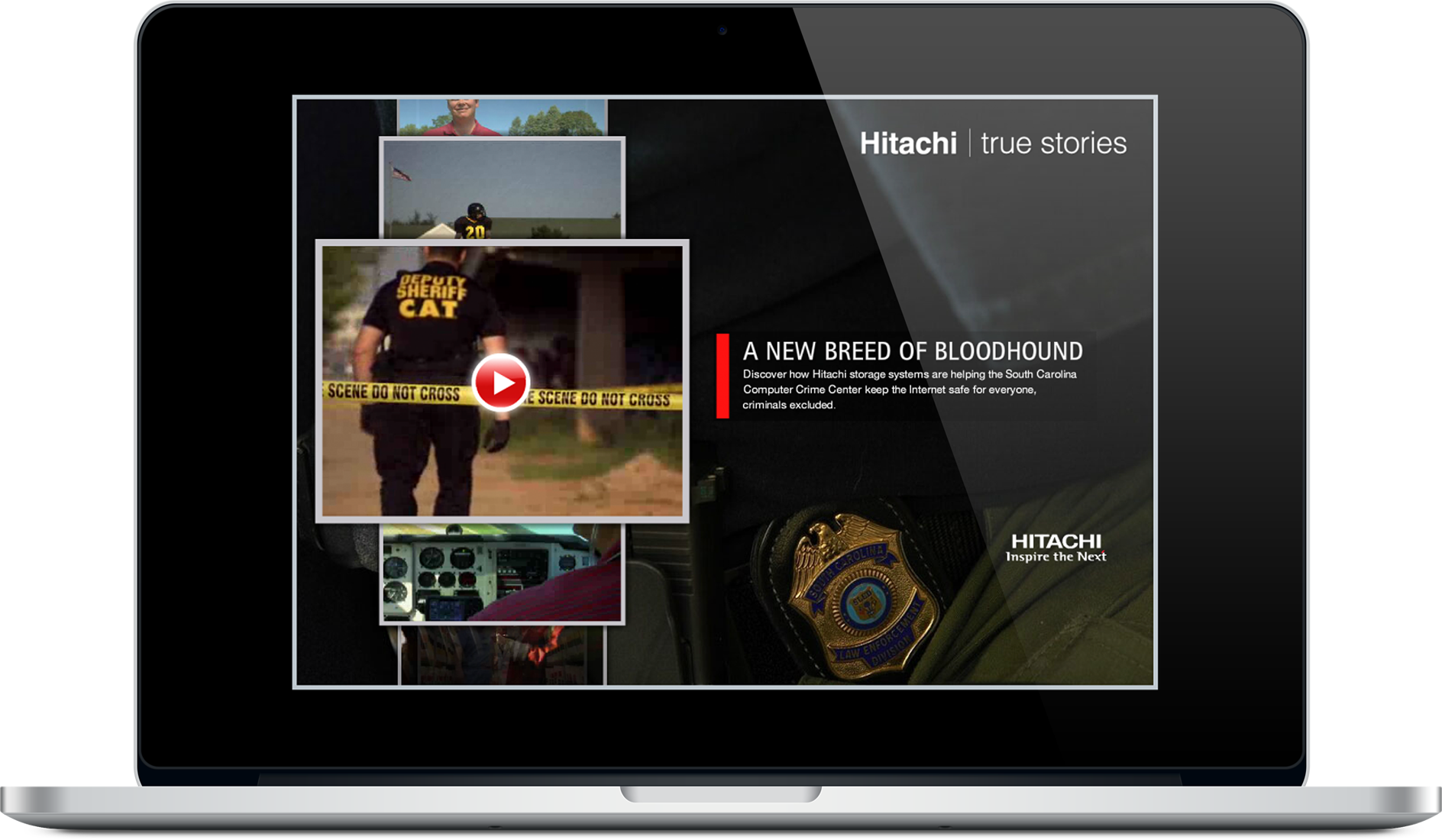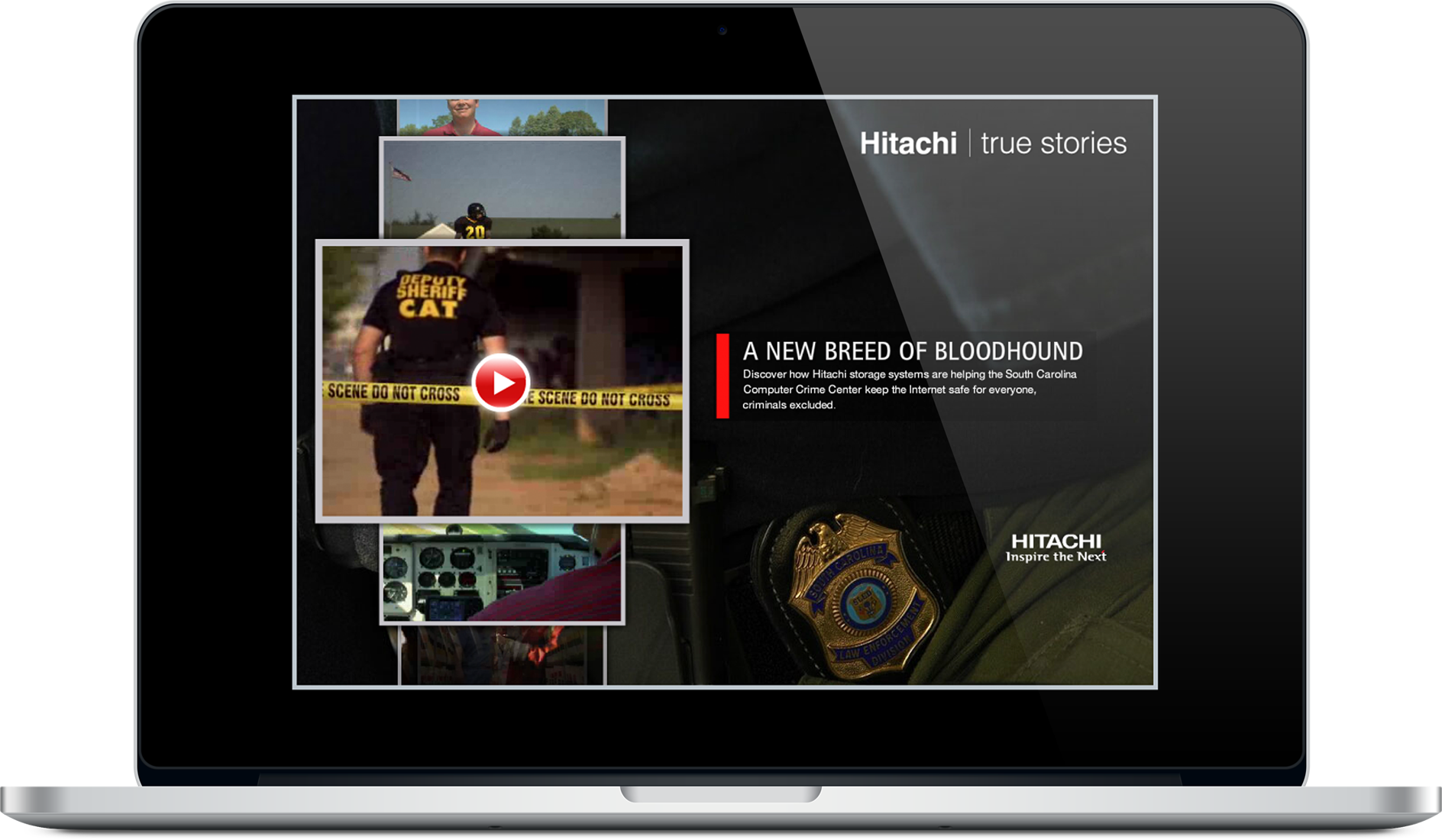 This sort of subtle, very long-form advertising is what we're going to see a lot more of in the not-too-distant future. Kudos to Hitachi for showing it can be done with style and subtlety.
- Chicago Sun-Times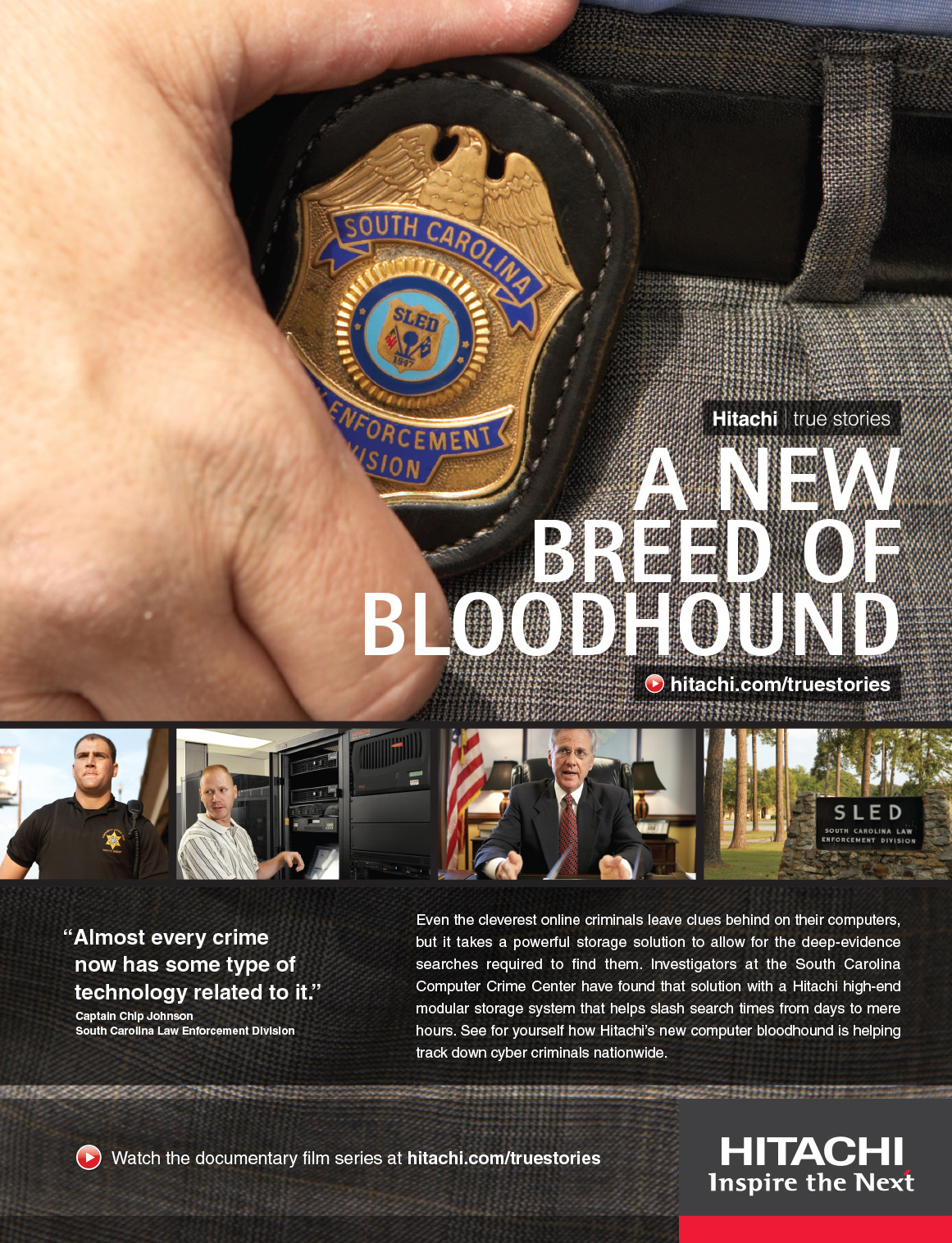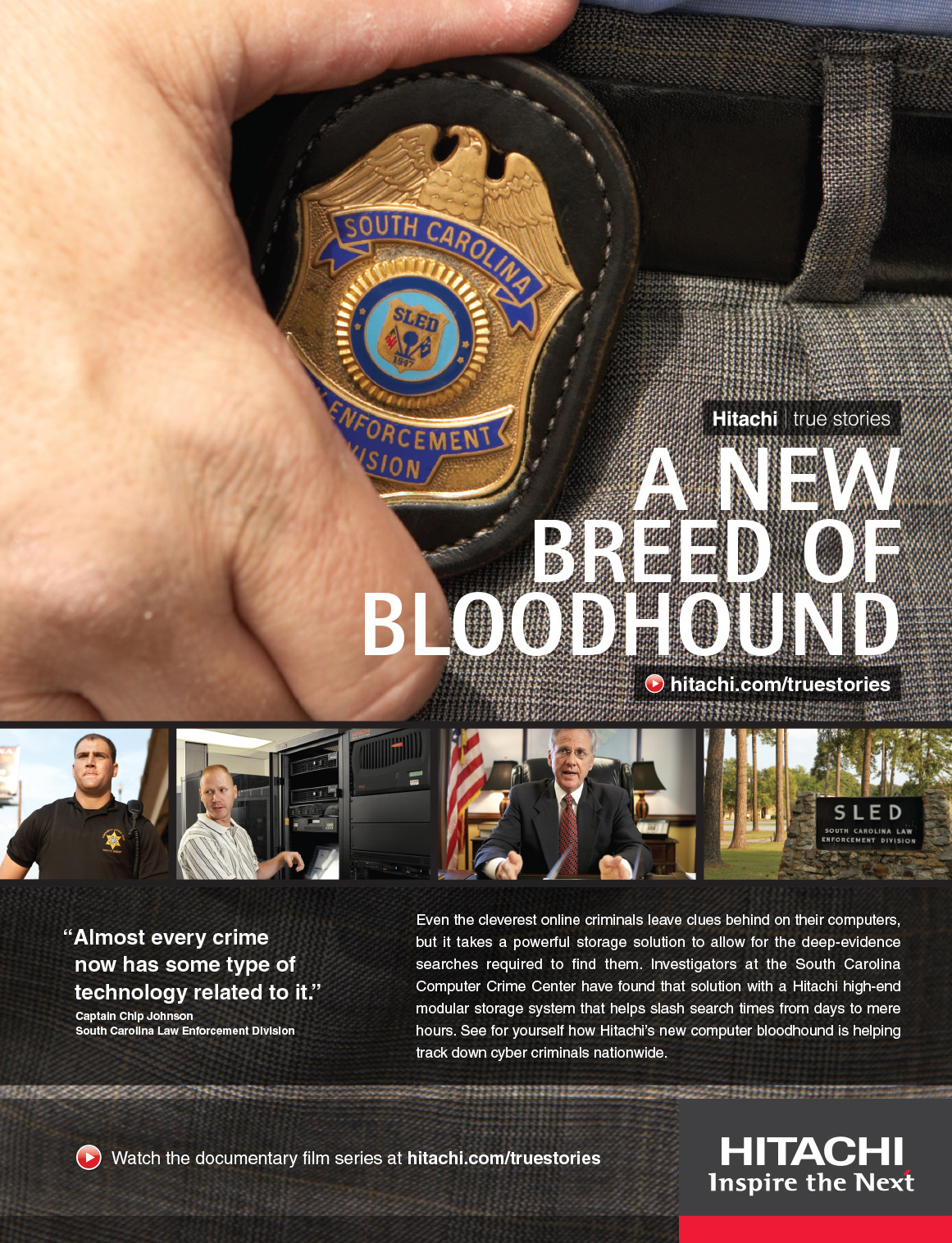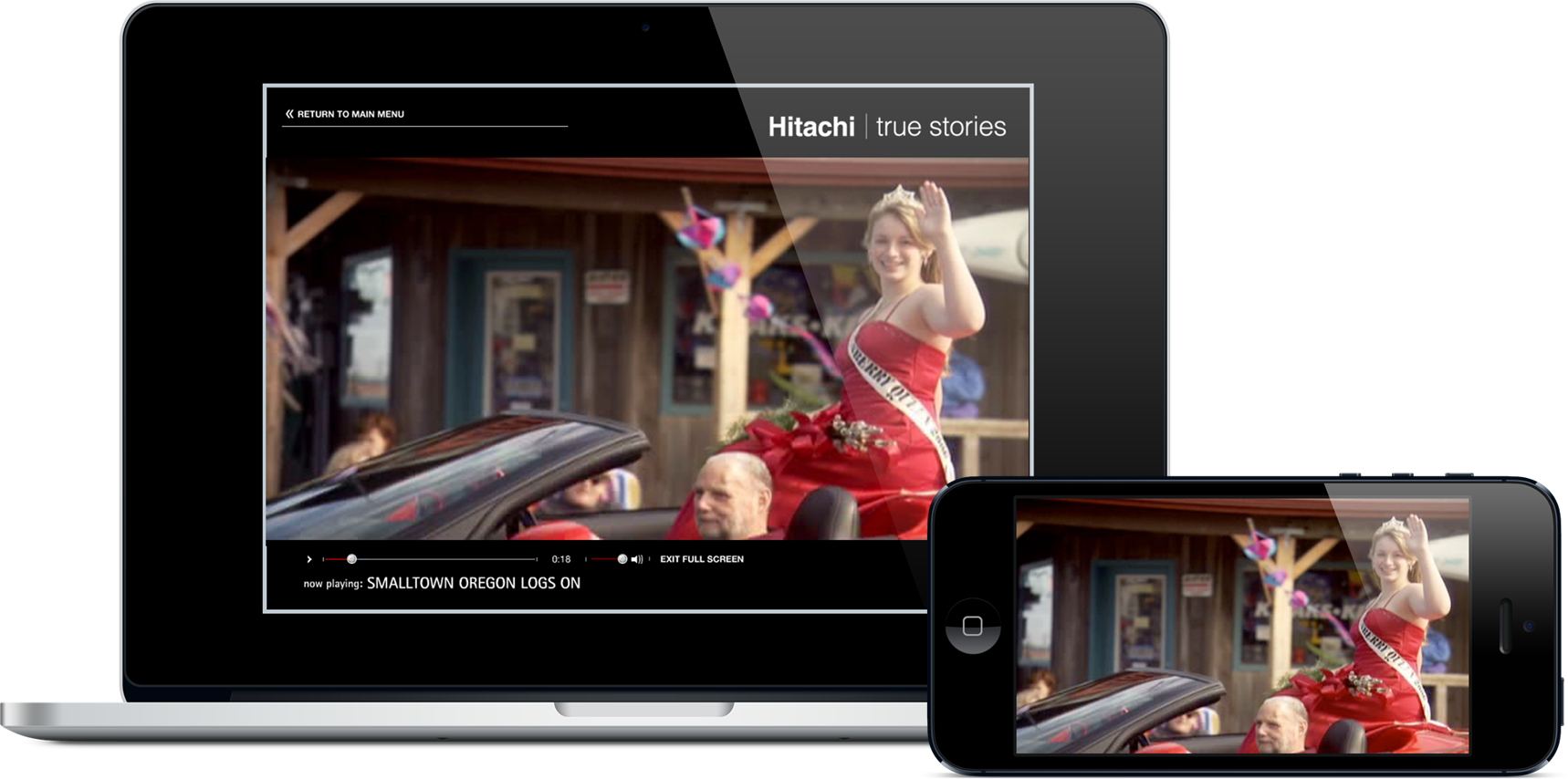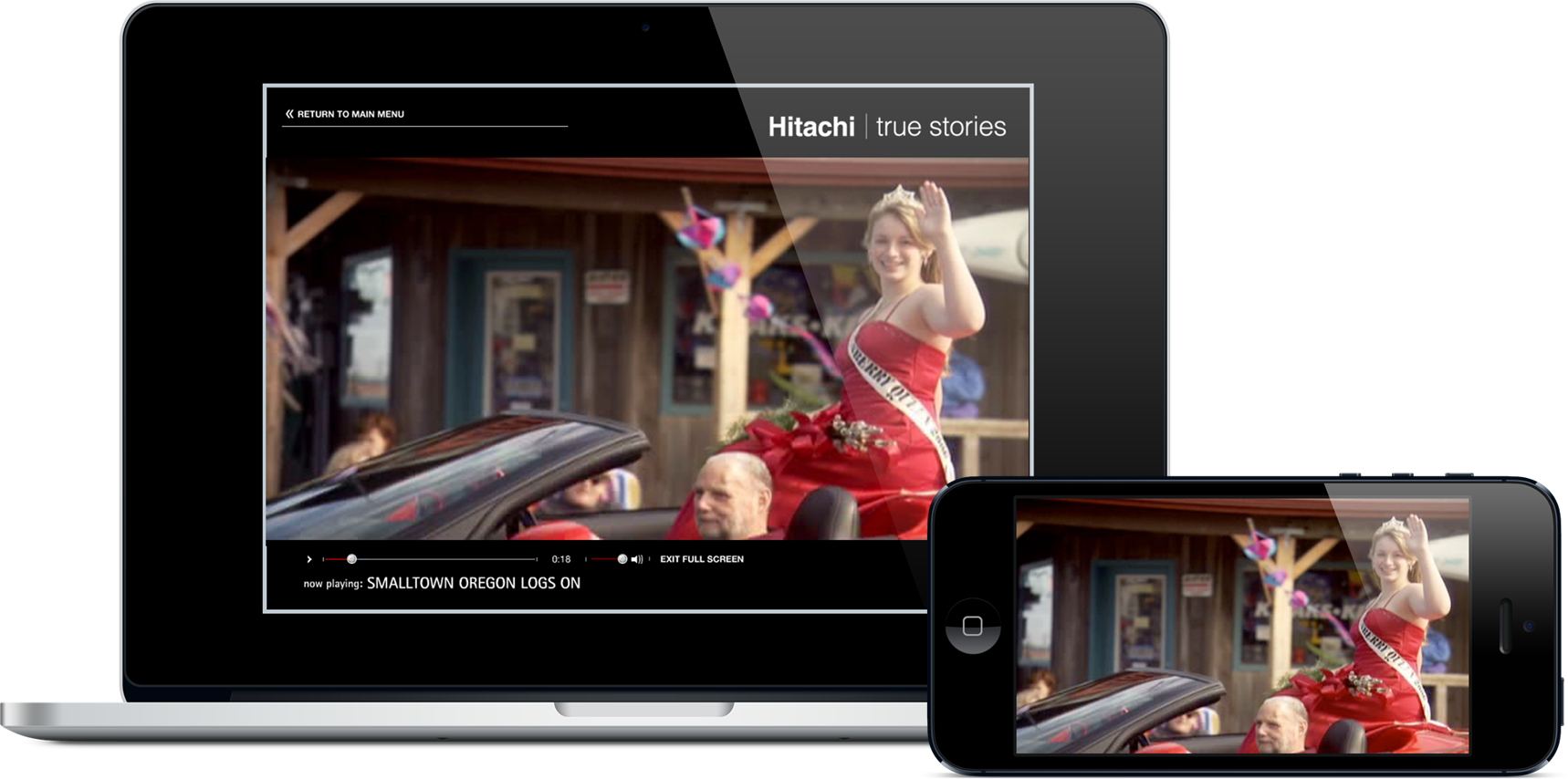 In an age when low-quality, out-of-focus YouTube clips are running roughshod over the Internet, watching a clip of such high quality is a welcome relief.
Harvard Business Review