Other Stuff
Role: Creative Director


Here are a few other pieces of work for you to peruse. Have specific questions or want to see more? Drop me a note and let's have a chat: dylan@dylandibona.com


Twitter
Some samples of helping Twitter appeal to the masses.


AAA
"Beyond The Call"
Nobody really understands just how far AAA will go to help you out. 


Blue Plate Mayonnnaise
Reimagining an iconic Southern brand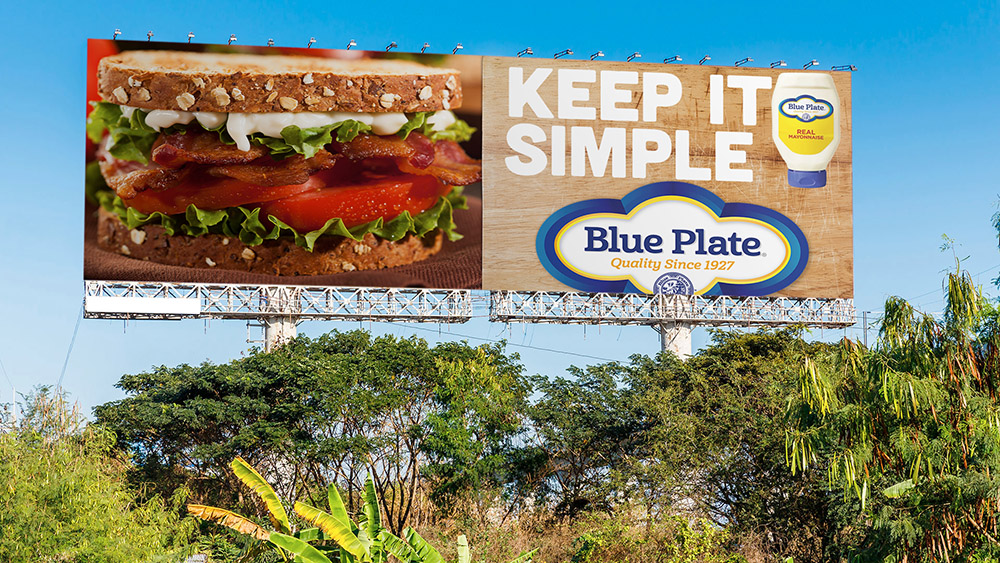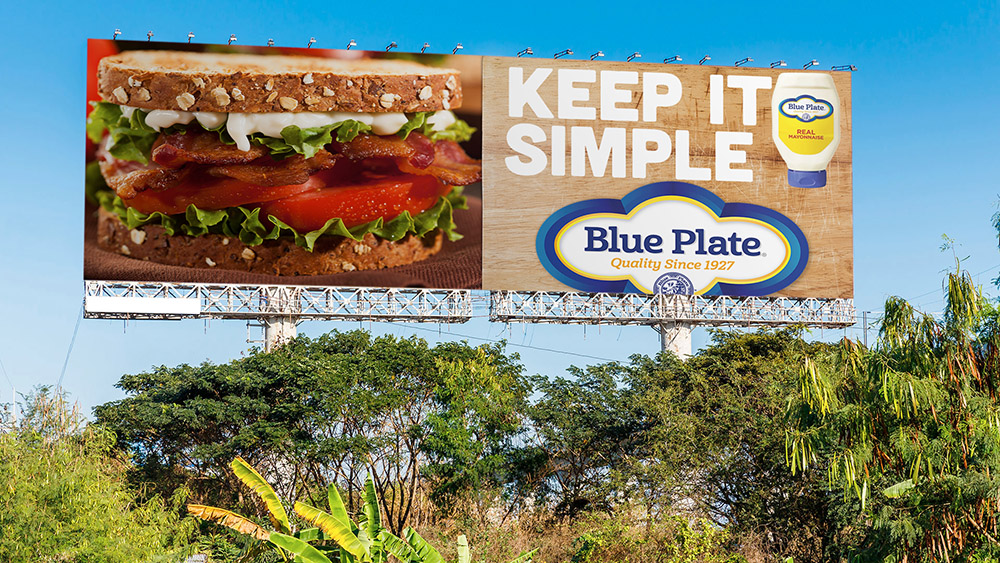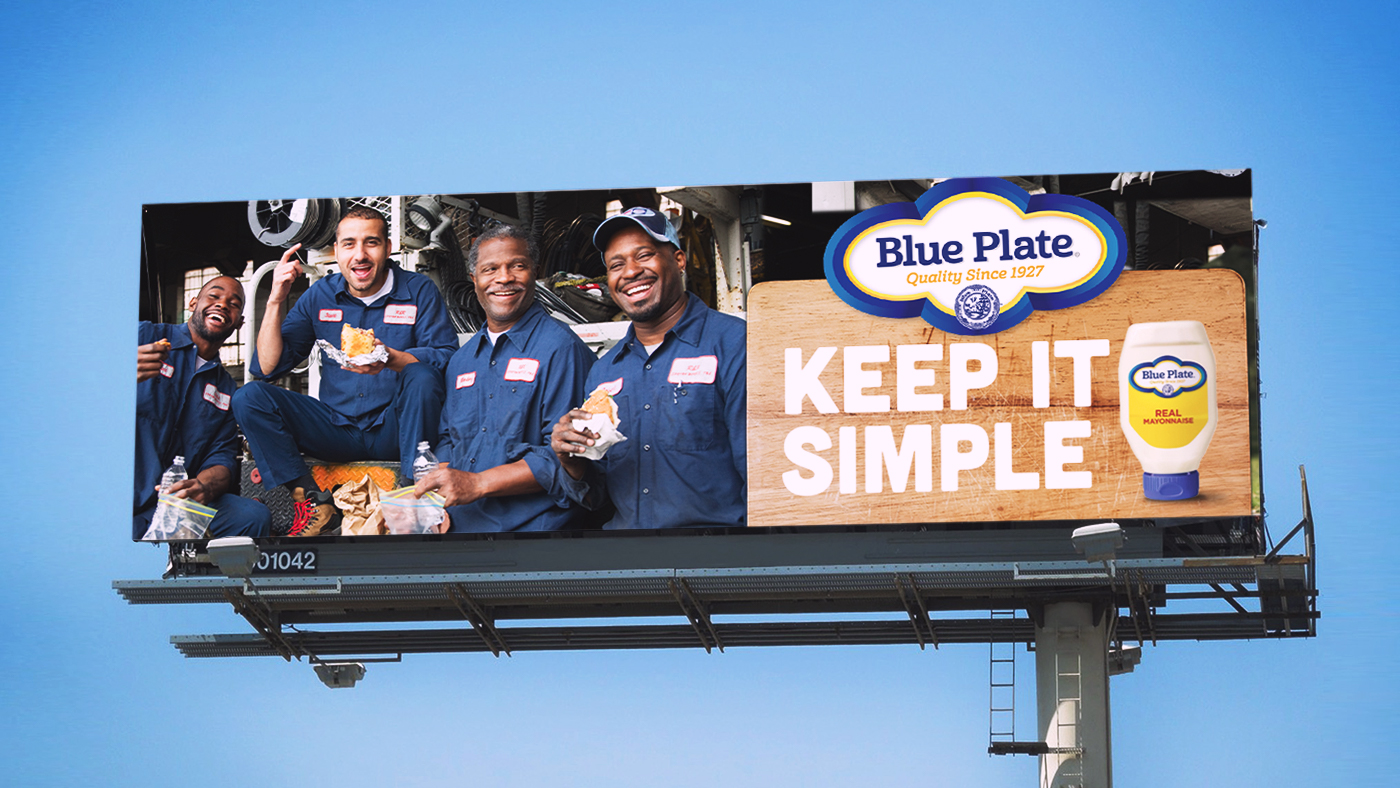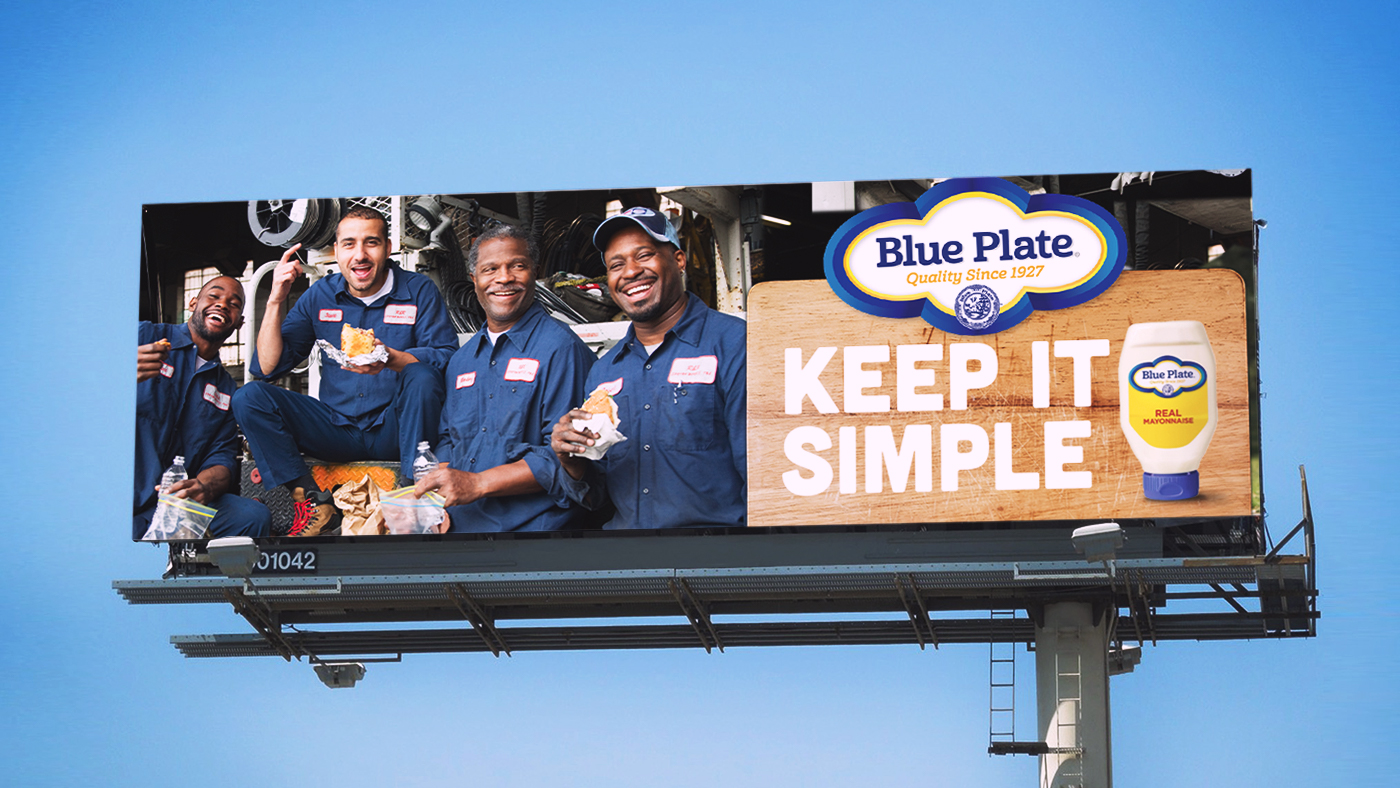 BMW + Road & Track
Destination Un4gettable
New model launch content series.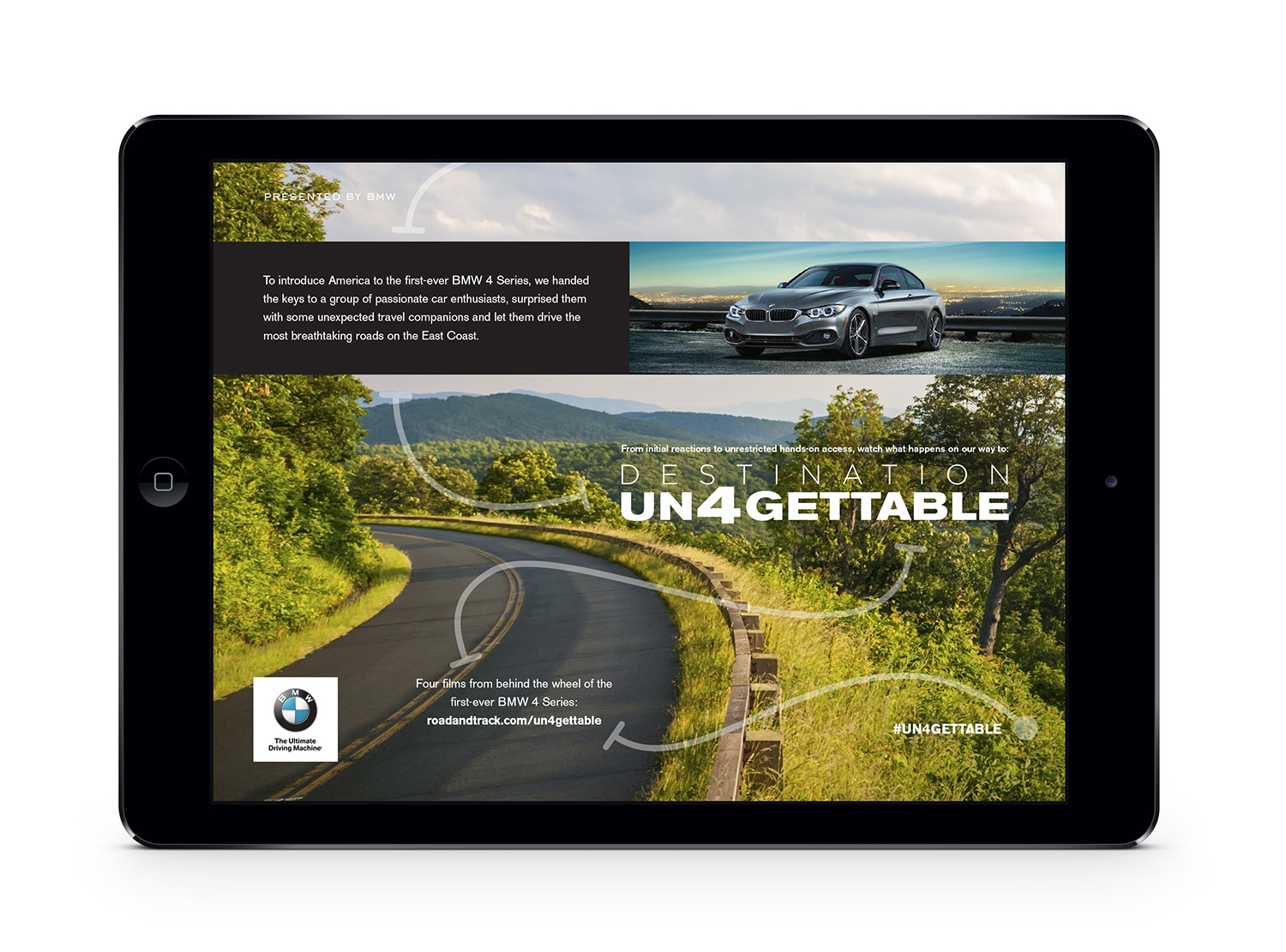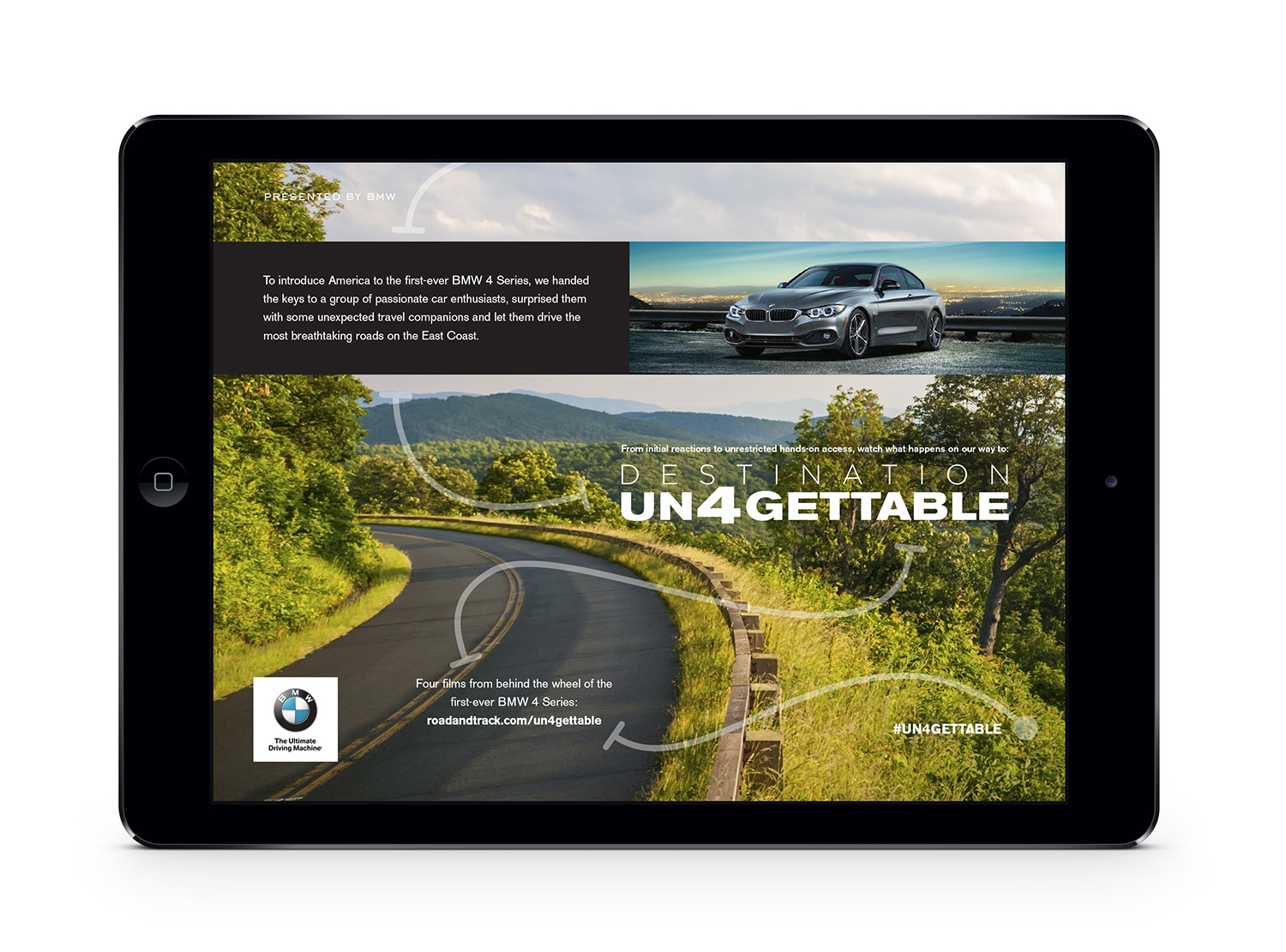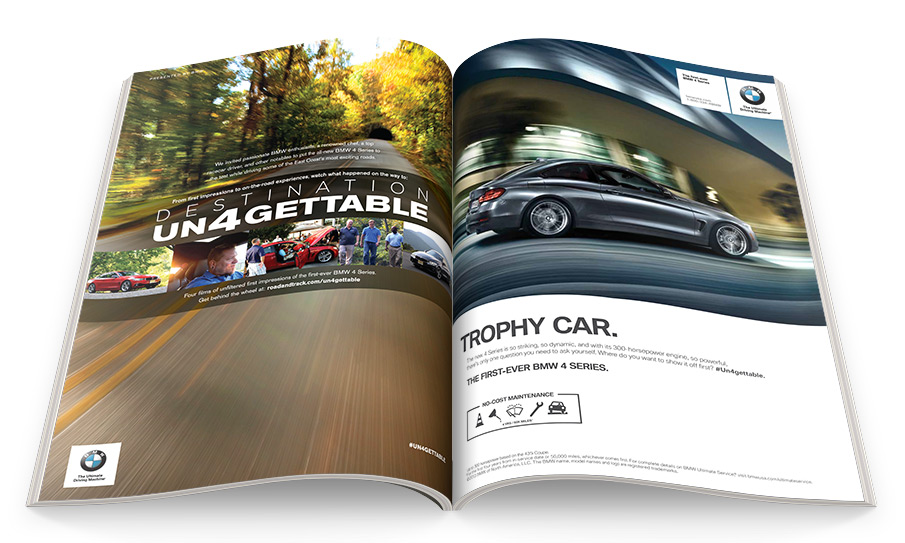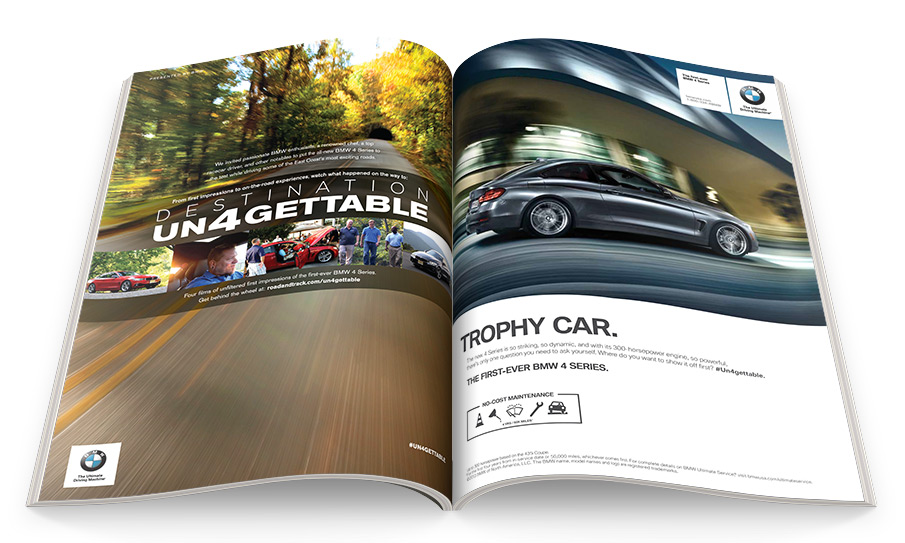 Tales Untold
Design and Creative Direction for a storytelling app for kids' ears and imaginations.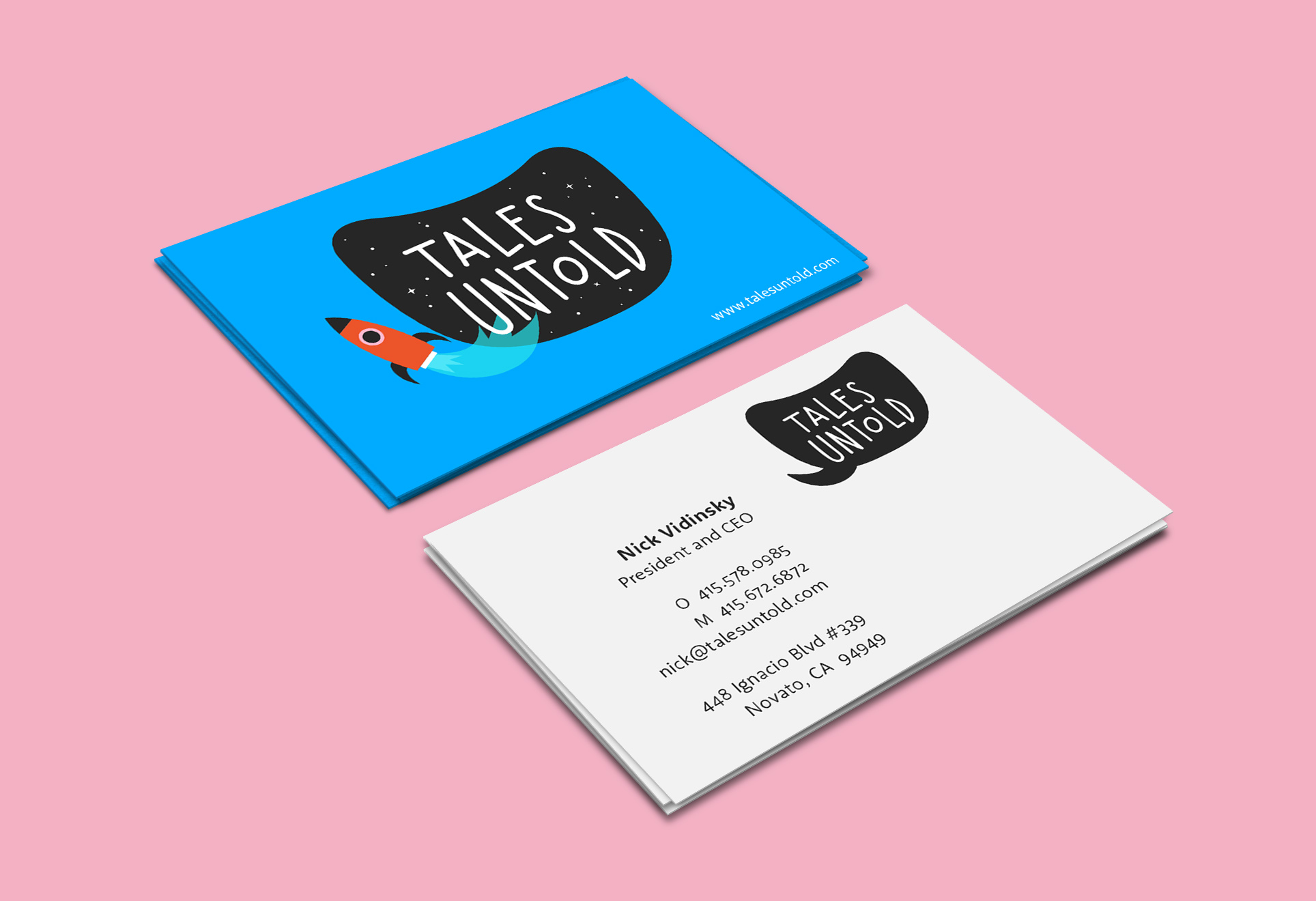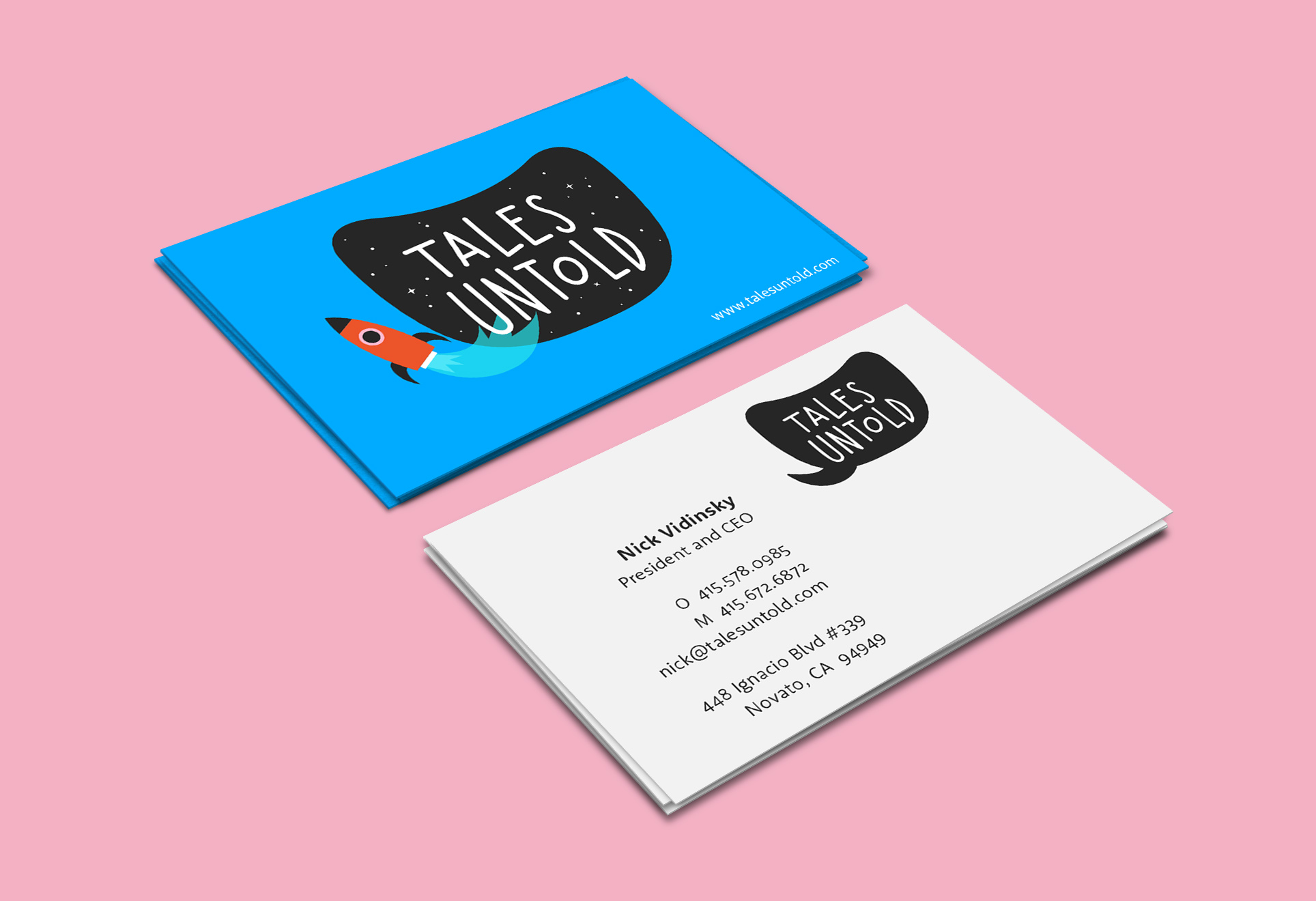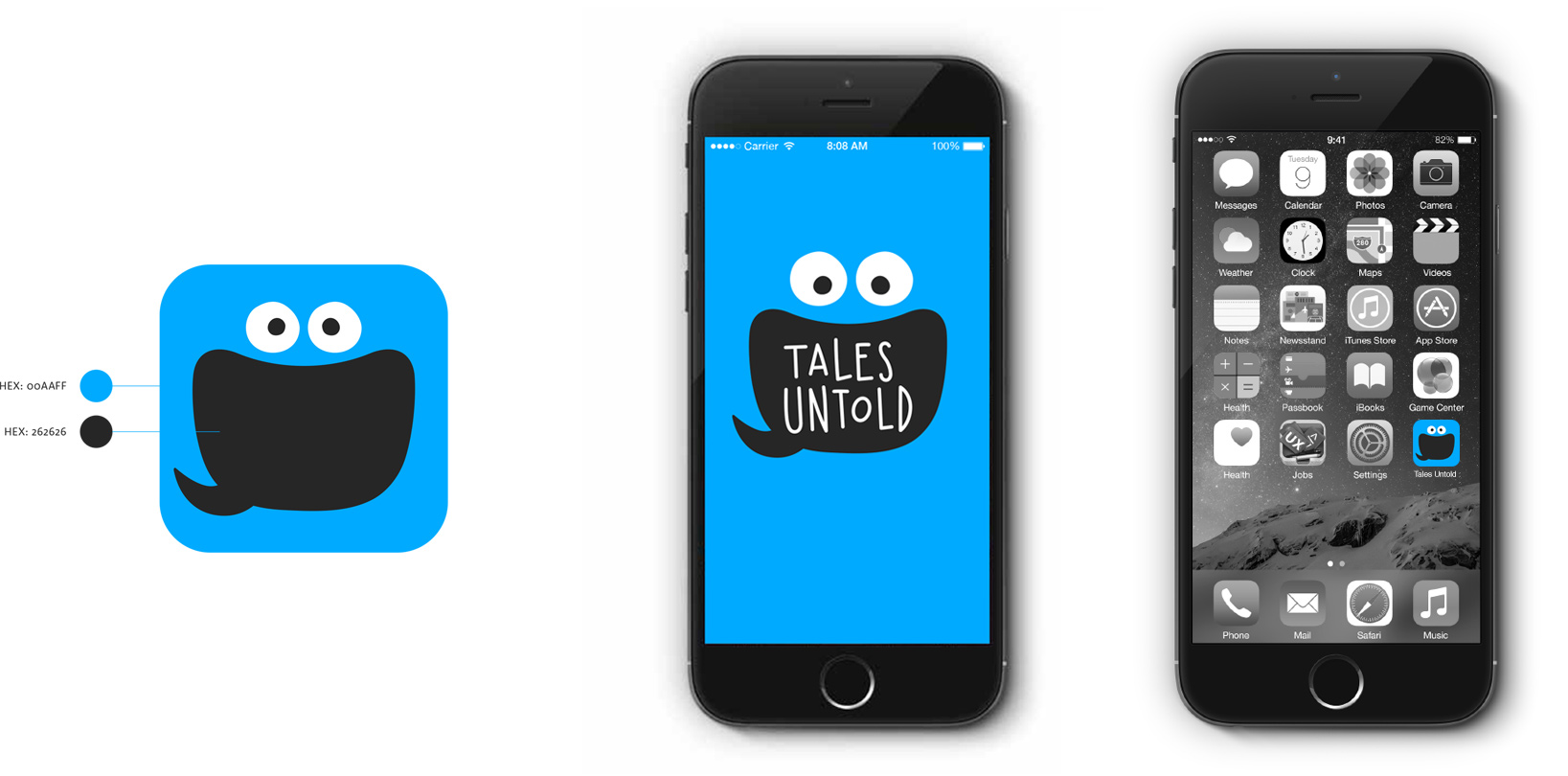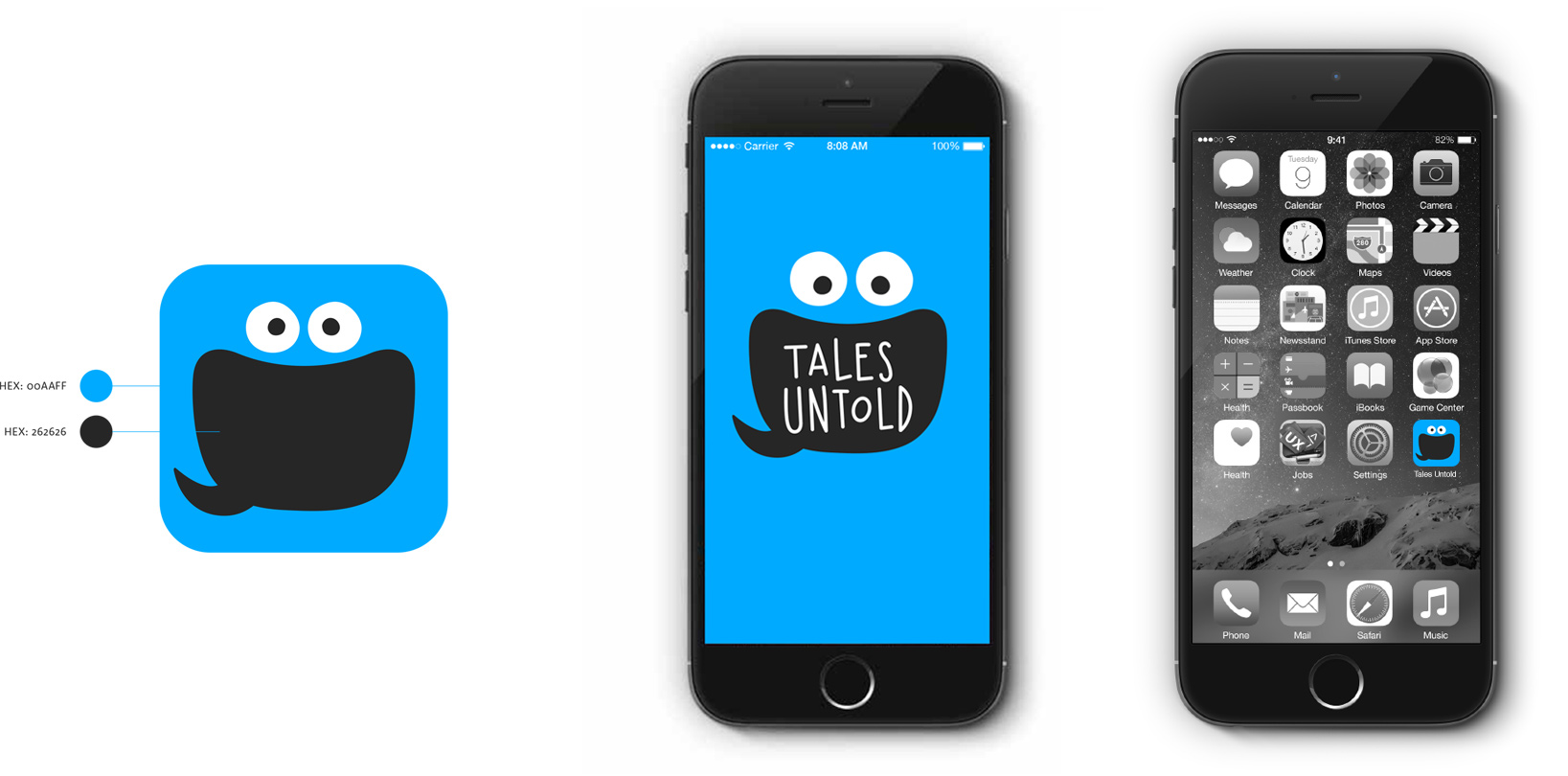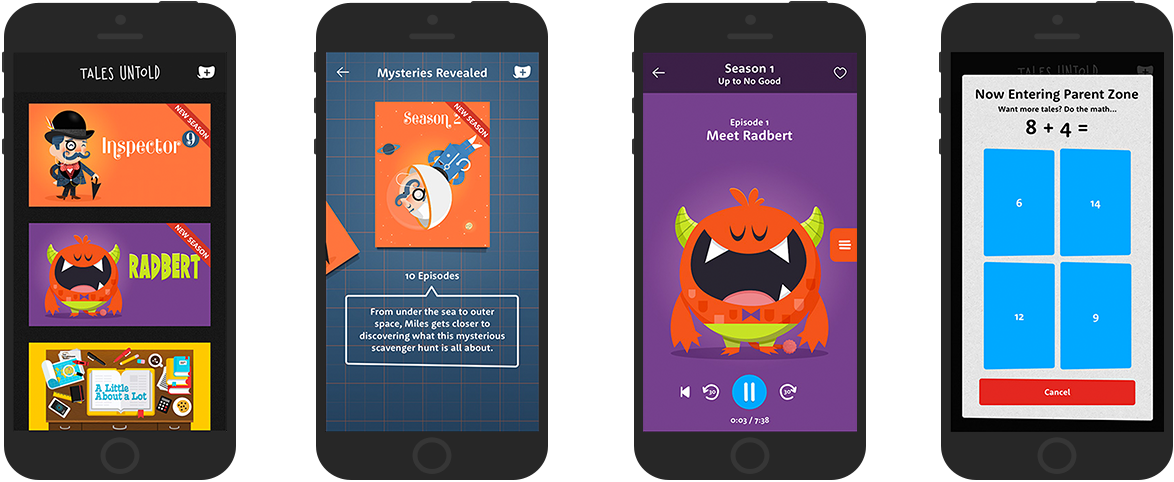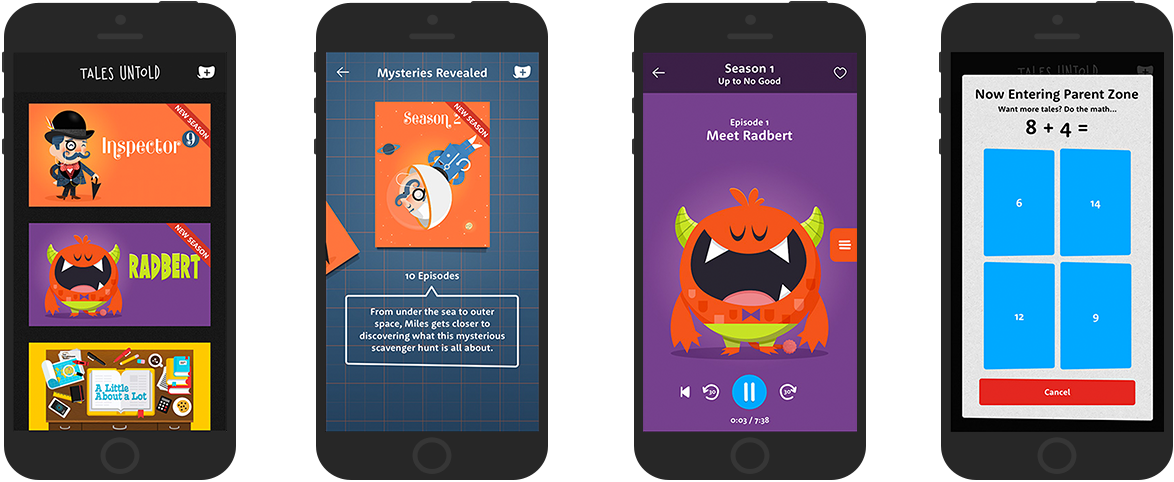 Timbuk2 Rebrand
The iconic San Francisco brand had gotten tired. I helped get it started again.