The Raider Pack
PRODUCT DESIGN
As an avid cyclist I felt there was a need for a lightweight, super-versatile backpack. A lot of serious cyclists try to get a ride in on their way to work. The problem in that scenario is backpacks aren't built for cyclists—they're too big, too heavy, too bulky and most of the weight in the bag is the bag itself.
I worked with Timbuk2 to design a pack specifically for cyclists. The Raider Pack is built to allow riders the freedom to get a comfortable ride in on their way to work. It keeps all your work stuff separate from your ride stuff, it's discretely reflective for rides before sunrise and it weighs less than a pound.
The Raider Pack won Silver at the International Design Excellence Awards and has been selling like hot-cakes.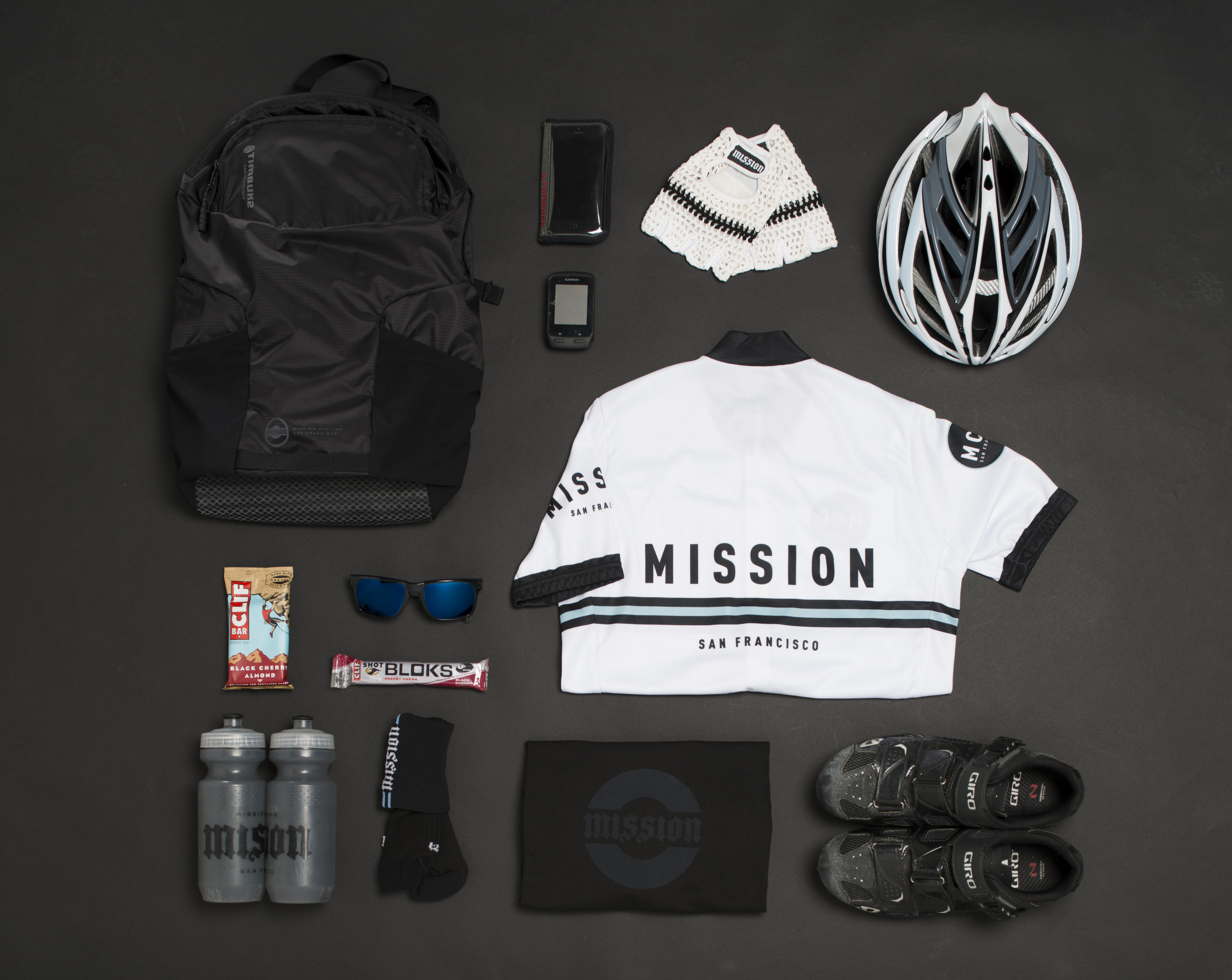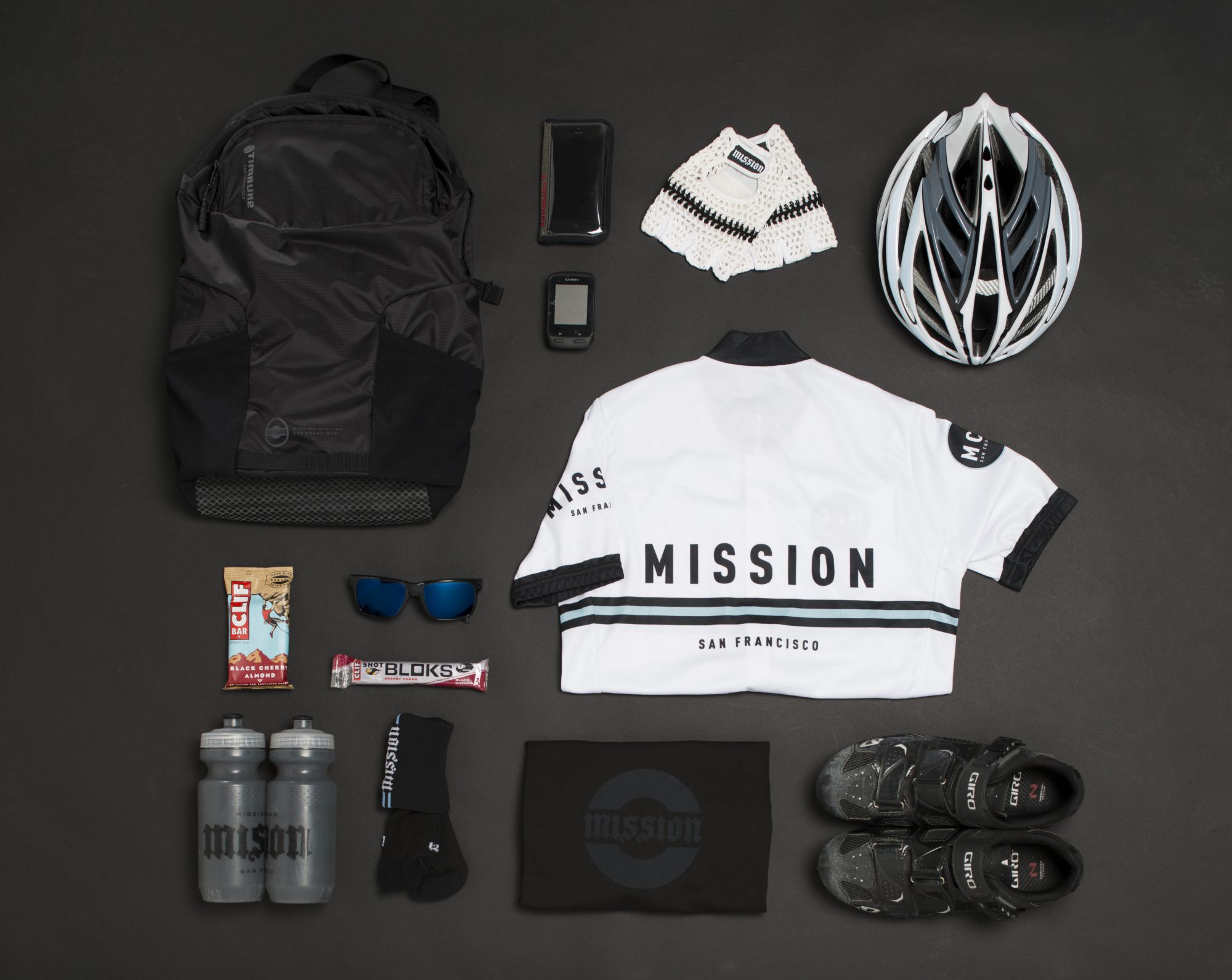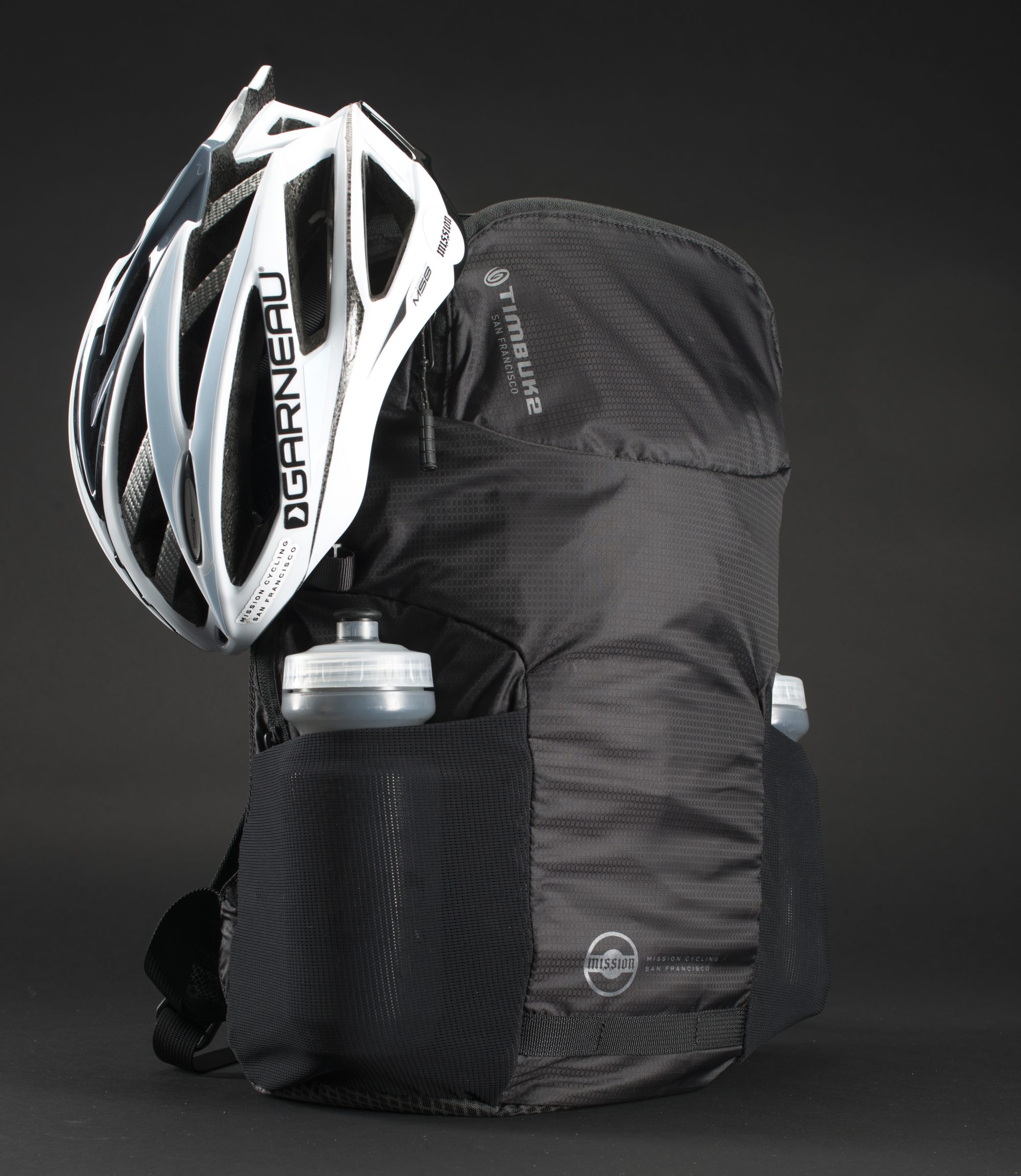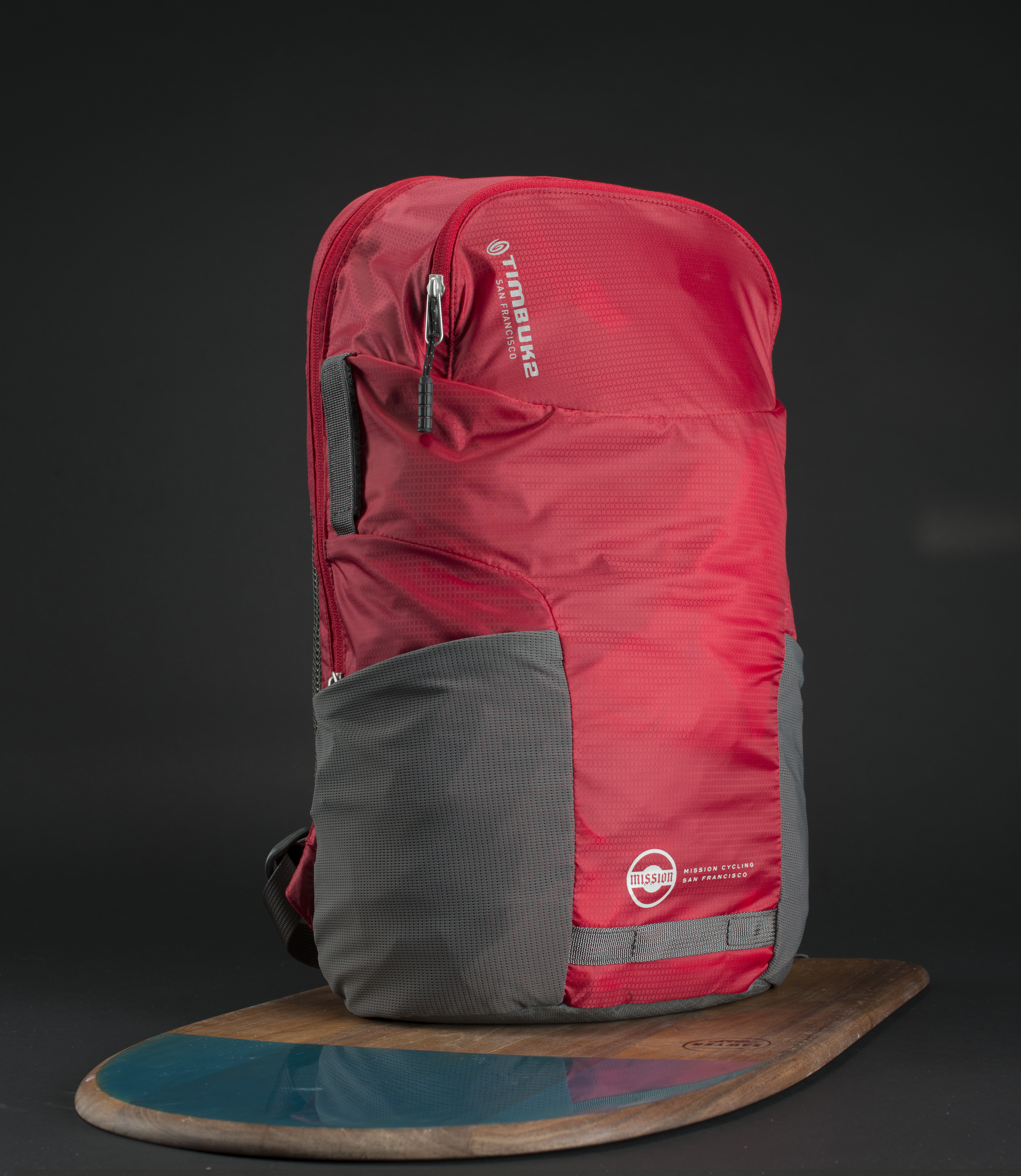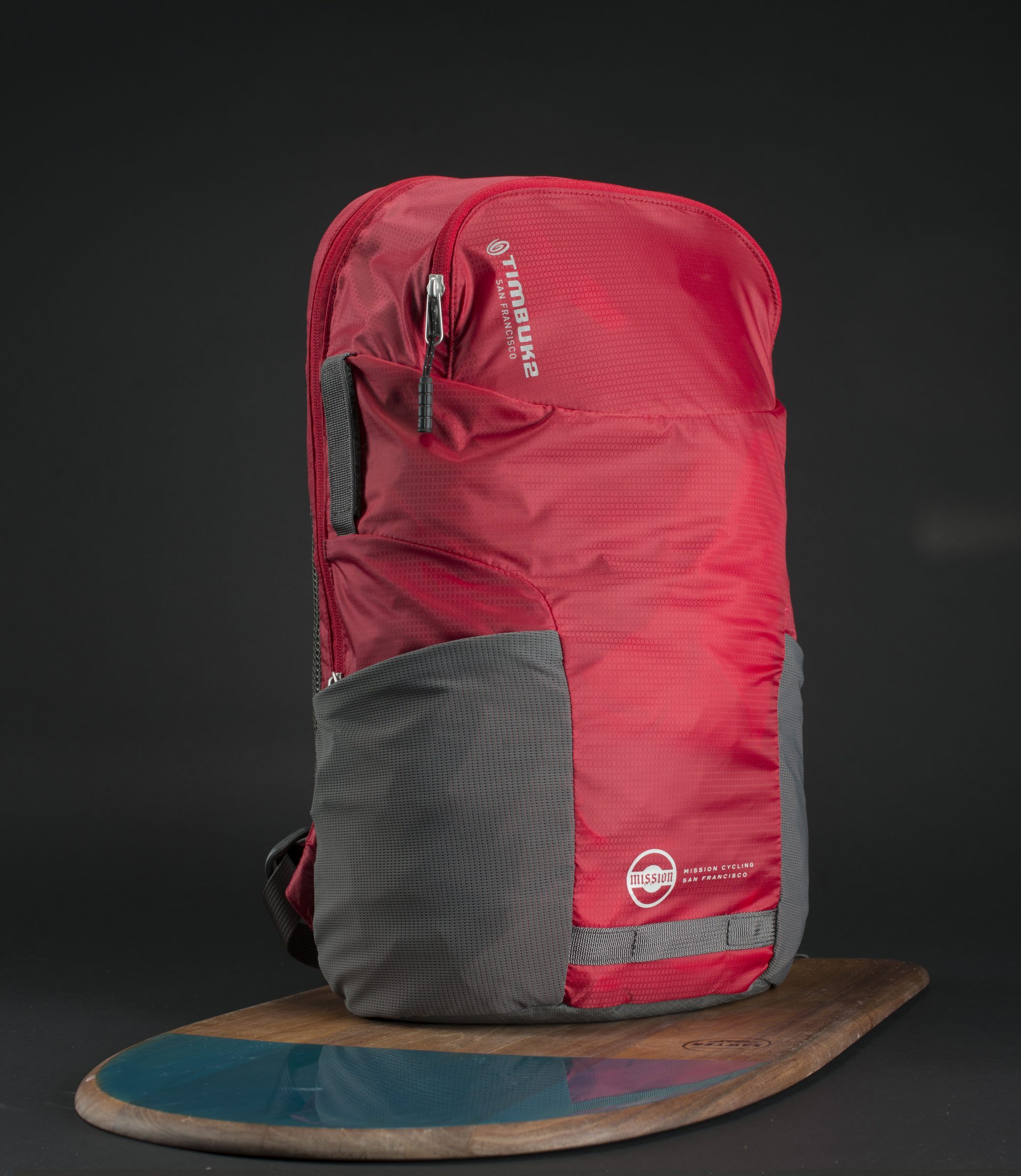 Even in the winter it has enough room to carry everything. My commute is about 15 miles and is pretty hilly so I'm out of the saddle quite a bit. Even so, I find it to be really comfortable and not distracting.
Customer Review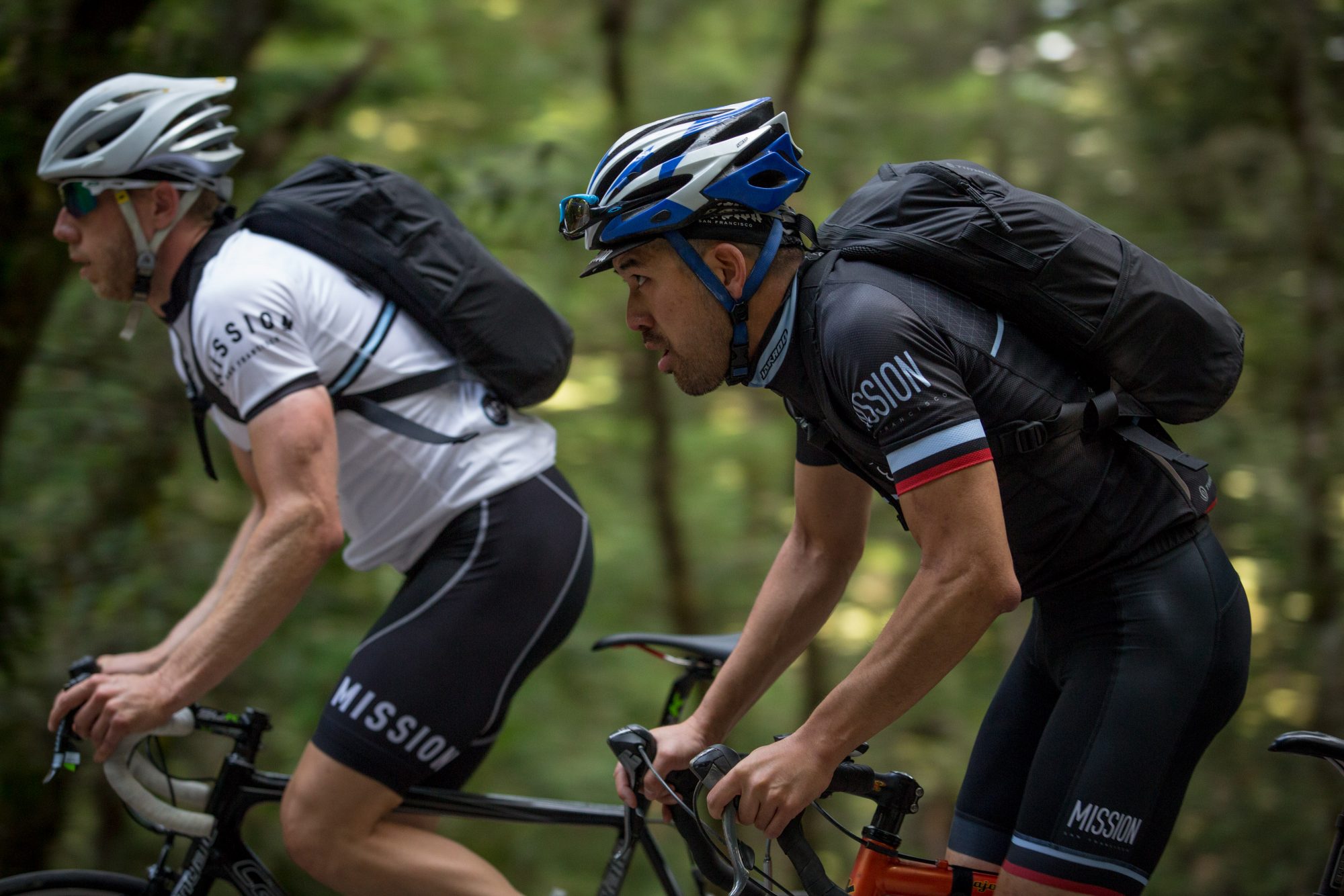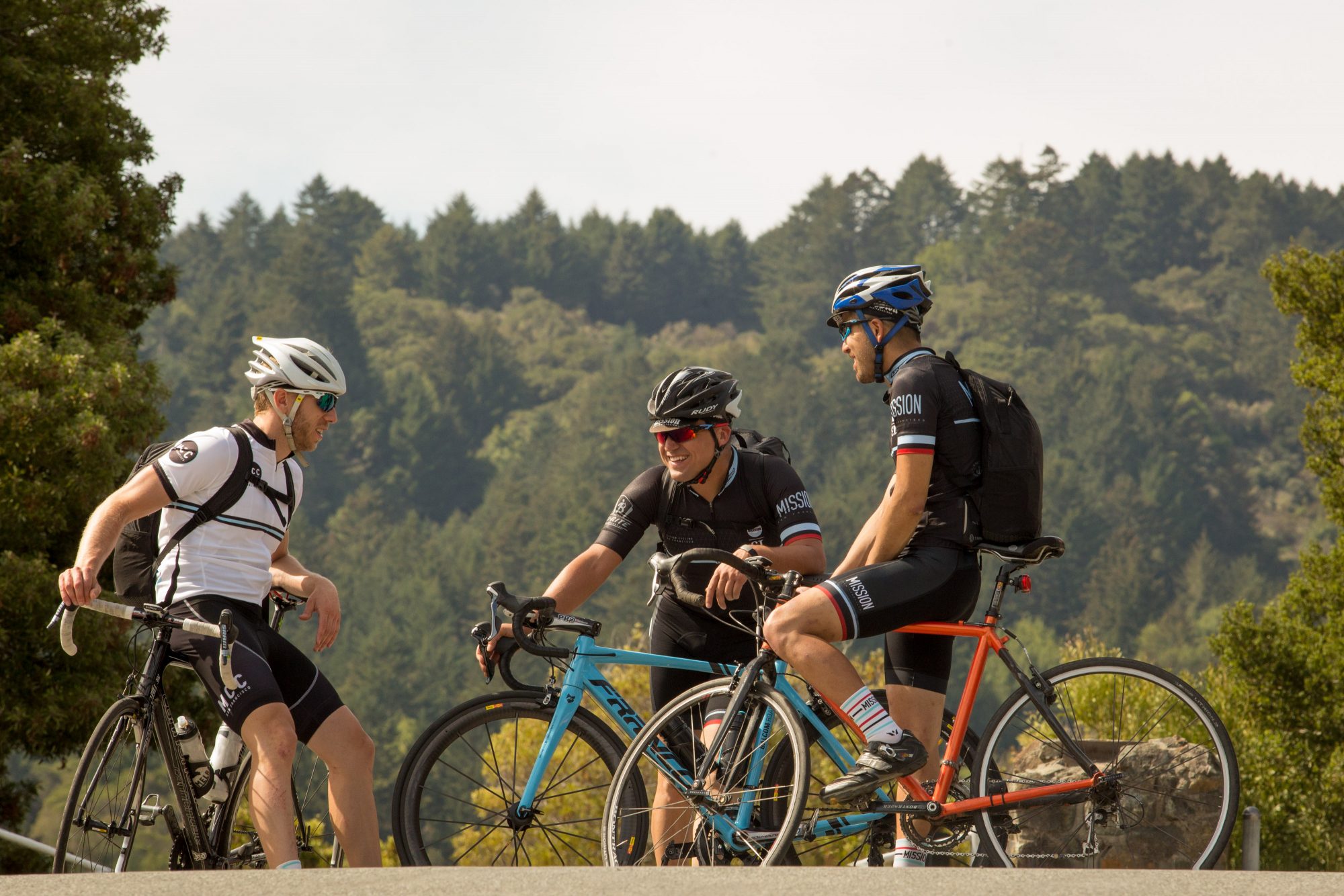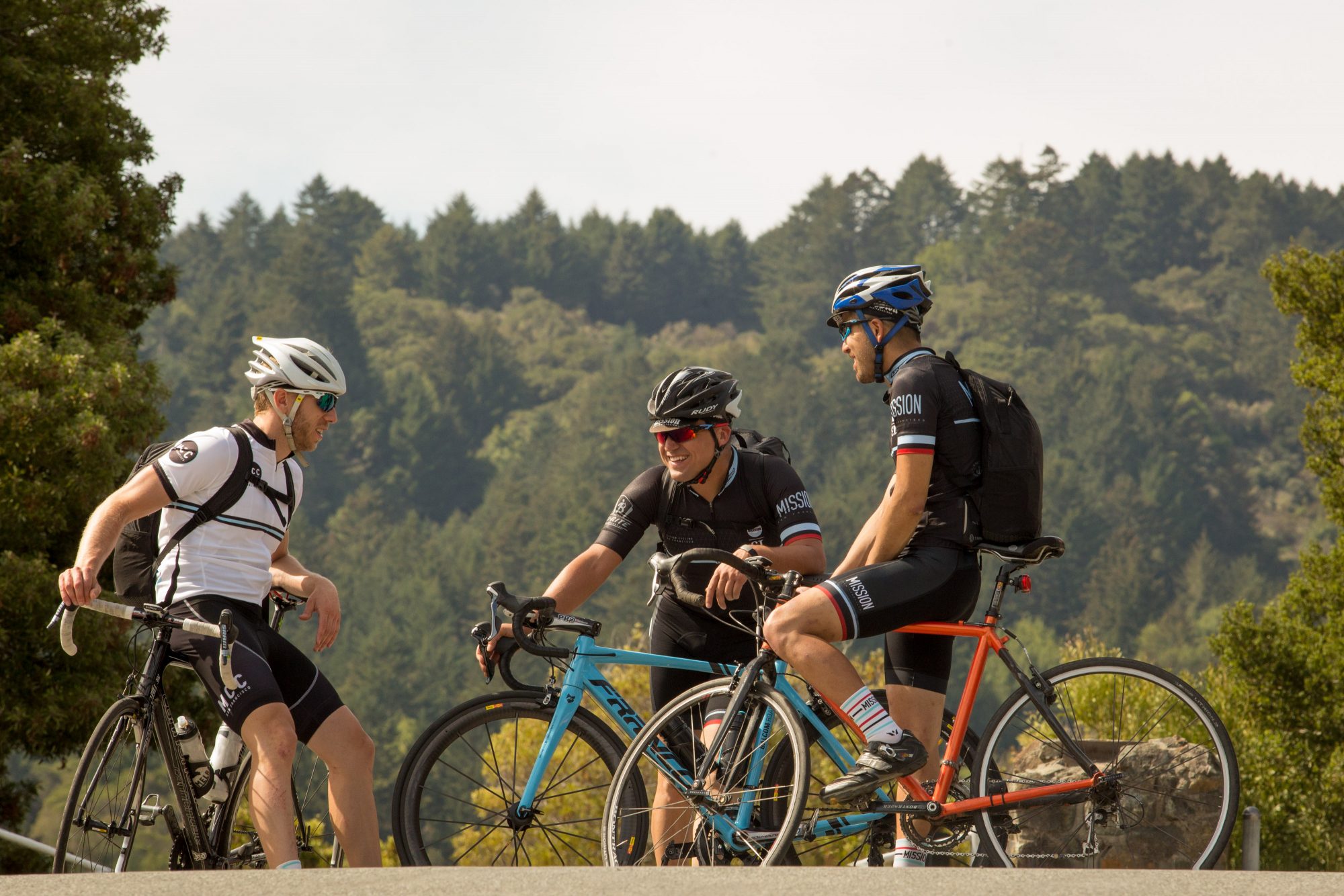 To celebrate the serious addiction to cycling and a love for the community around it, the minds behind Mission Cycling and Timbuk2 created the ideal backpack for daily commutes to and from work.
Coolhunting