A reinvented brand elevates a start-up to the top of a hyper-competitive market.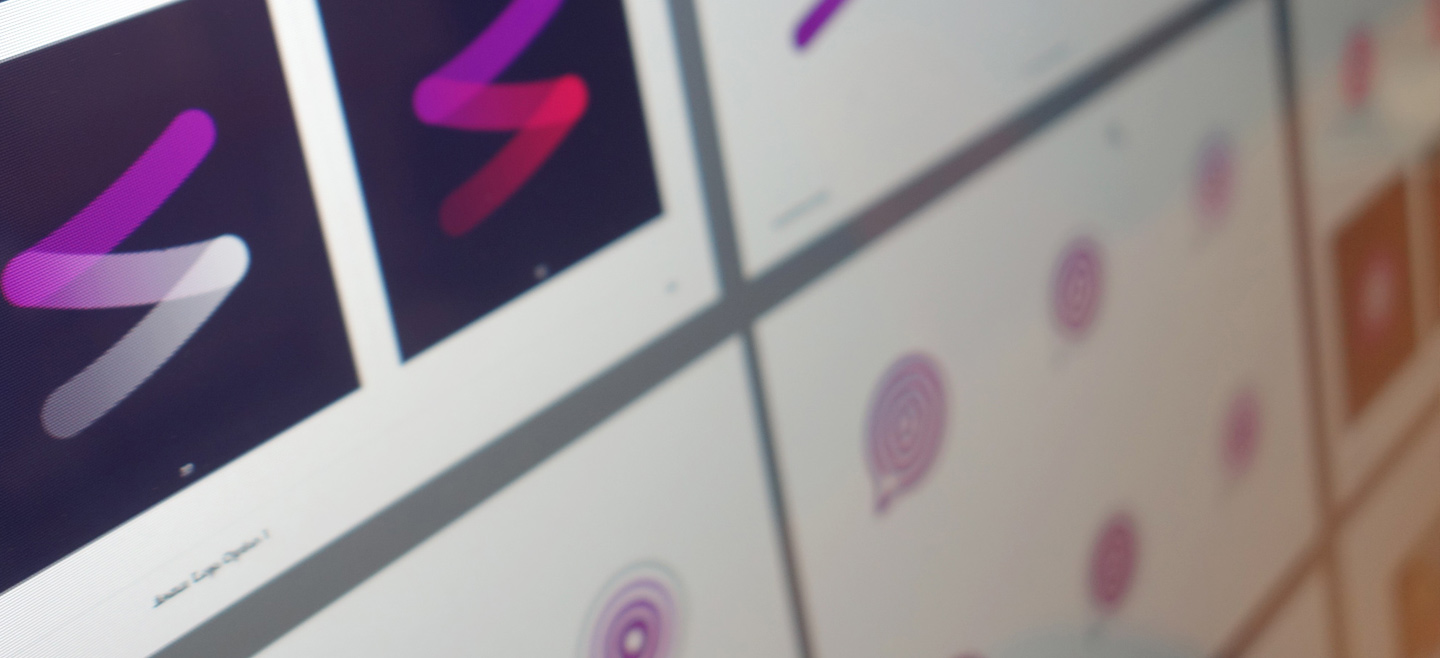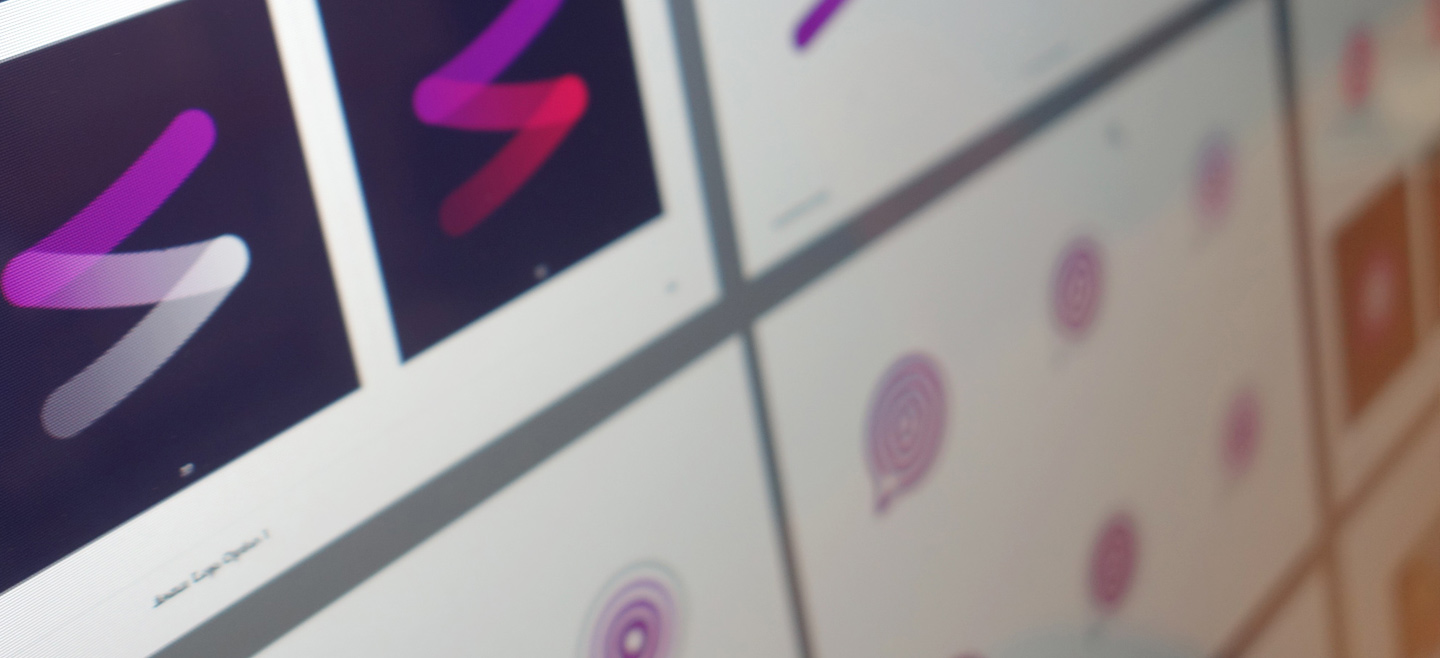 SocialChorus
Agency: Monday and Partners
Role: Creative Director


What SocialChorus does is actually very interesting. Unfortunately, their visual identity was not. SocialChorus is a platform that keeps employees informed about the important stuff that's going on with their company. Why would someone do that? Well, have you ever looked at your company's intranet? No. Because it sucks. They all suck. SocialChorus doesn't suck. It's all the company info you need, live, on a slick app on your phone. And while that's all very cool, they found themselves with a lame, "we'll change this one day" visual identity. Well lucky for them, that "one day" came and I got them fixed up.


The Mark
What was needed was something that was different, alive and signified what SocialChorus is. Since people use it on their phones, with their fingers, the mark represents the way one swipes a phone screen. Duh.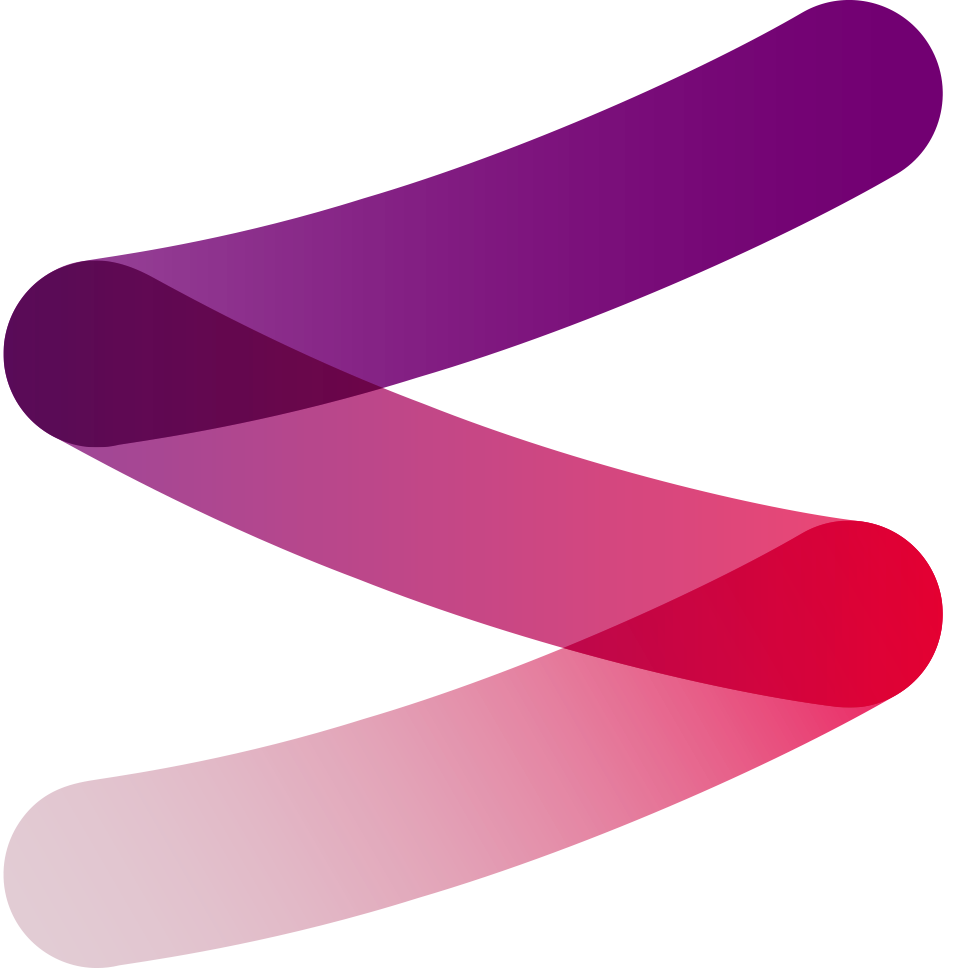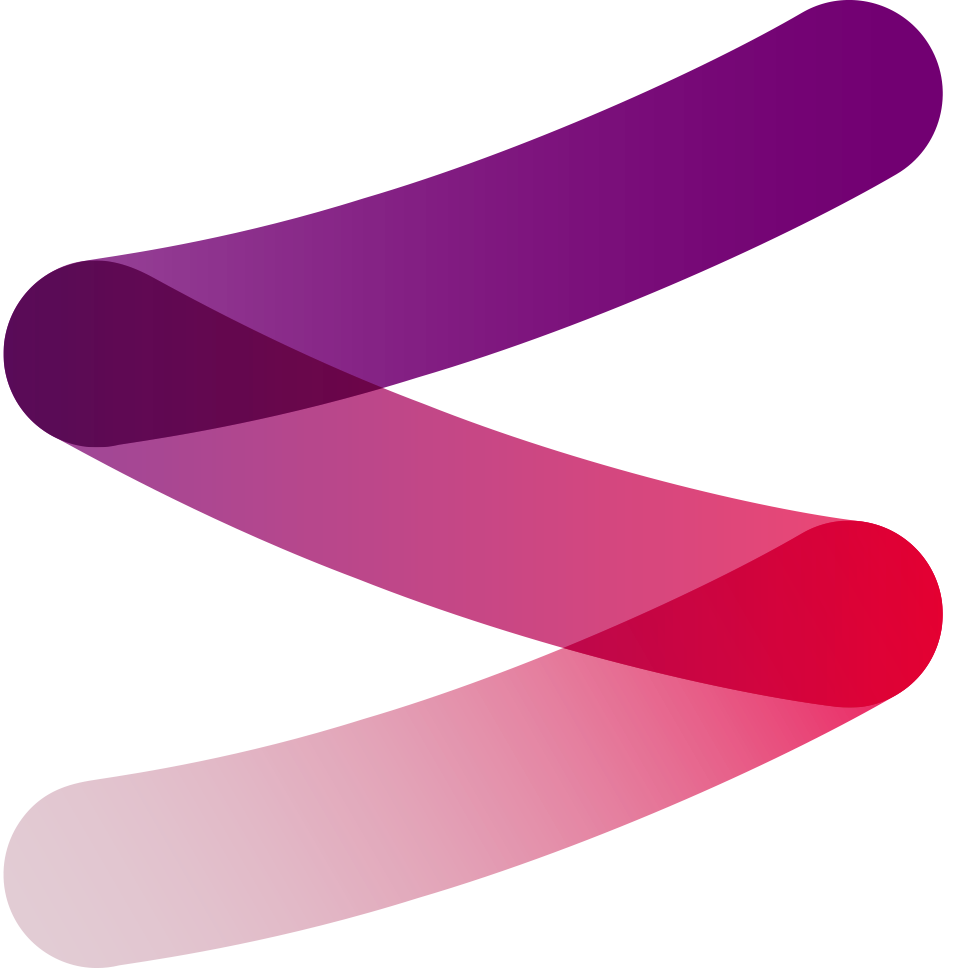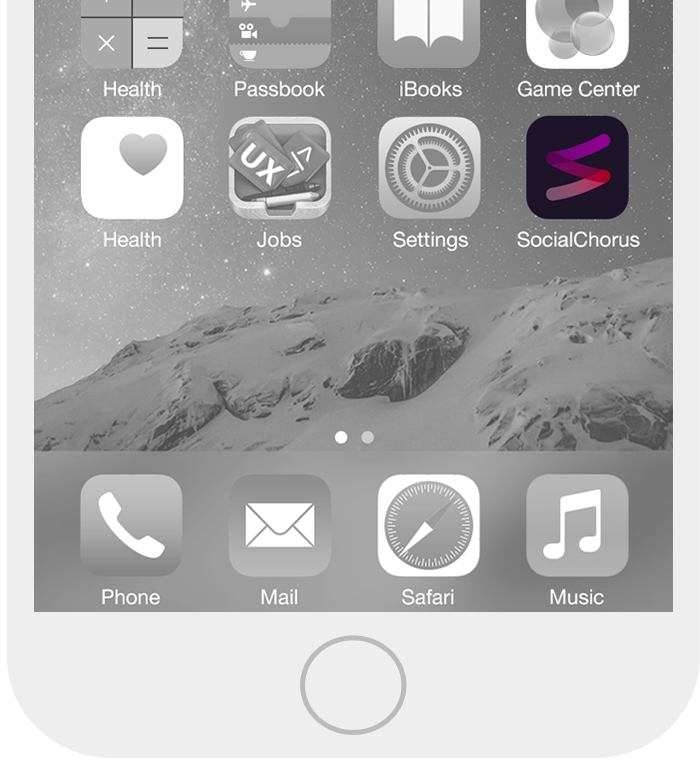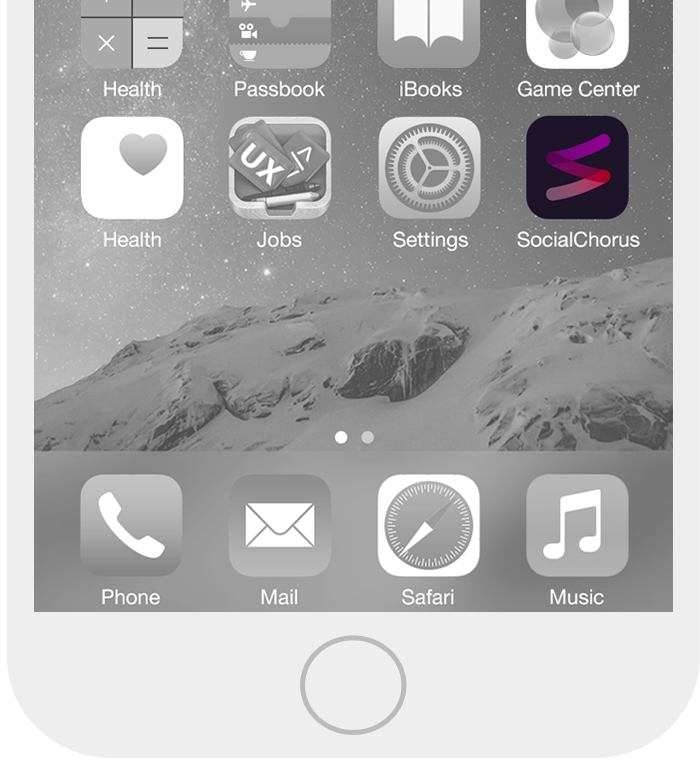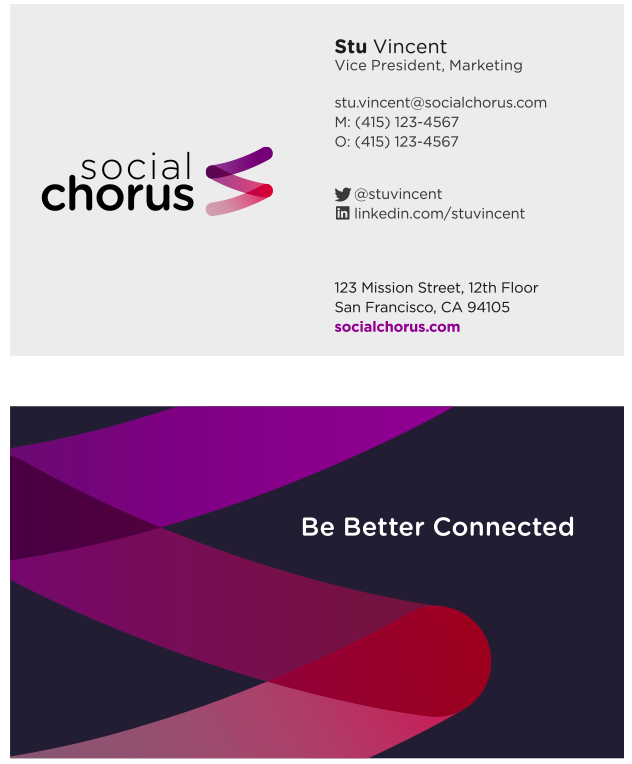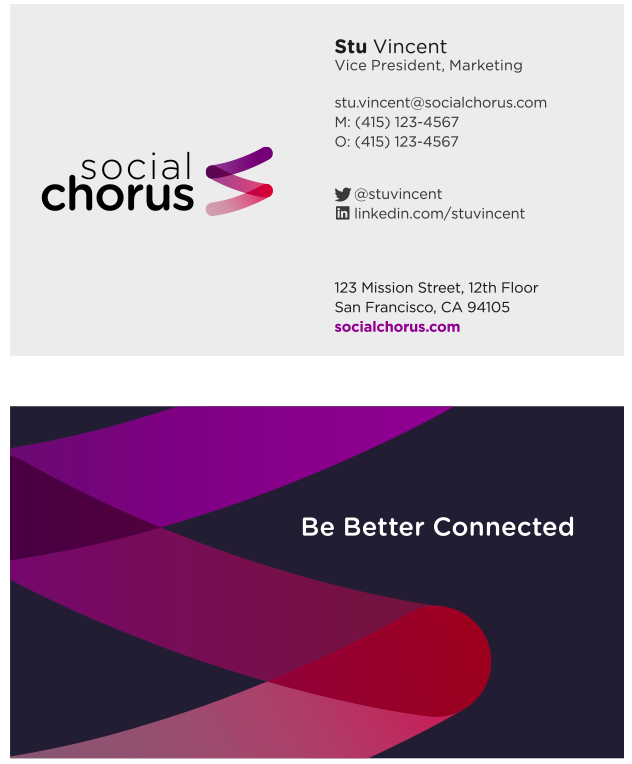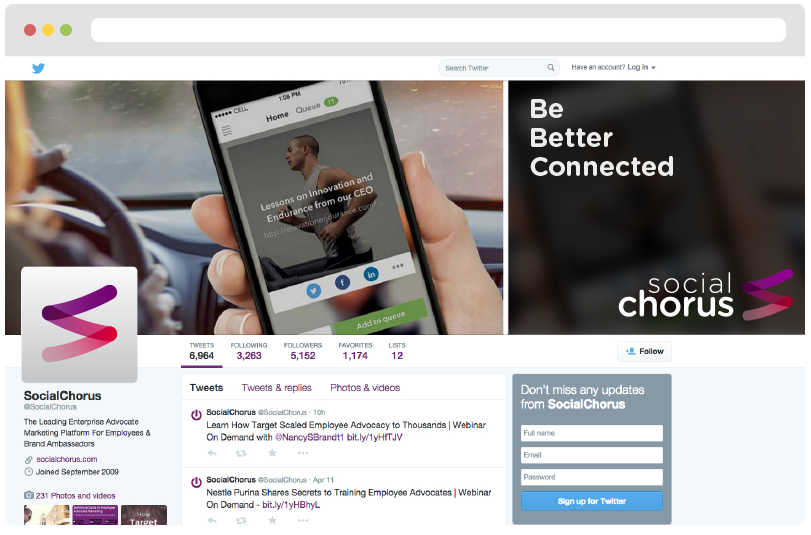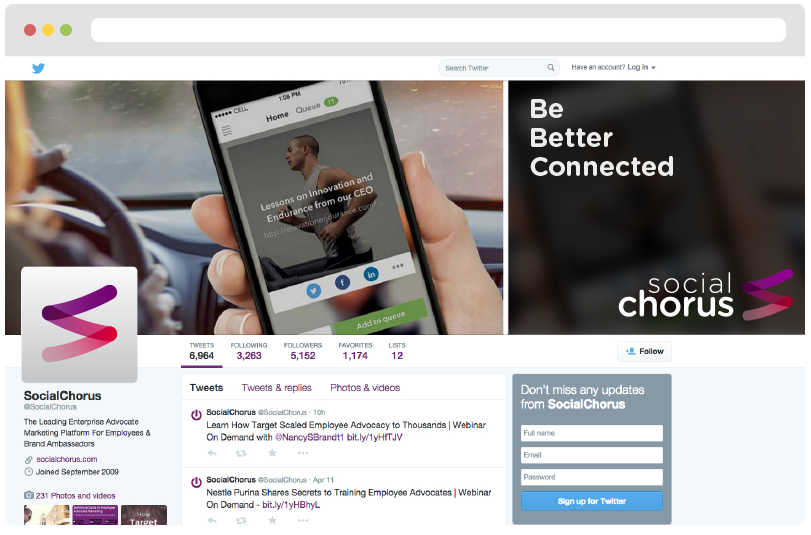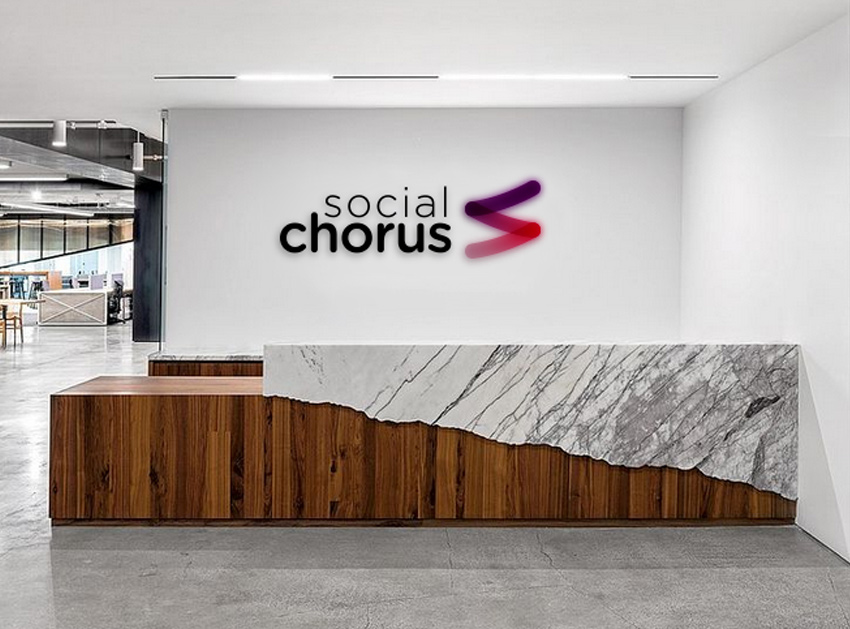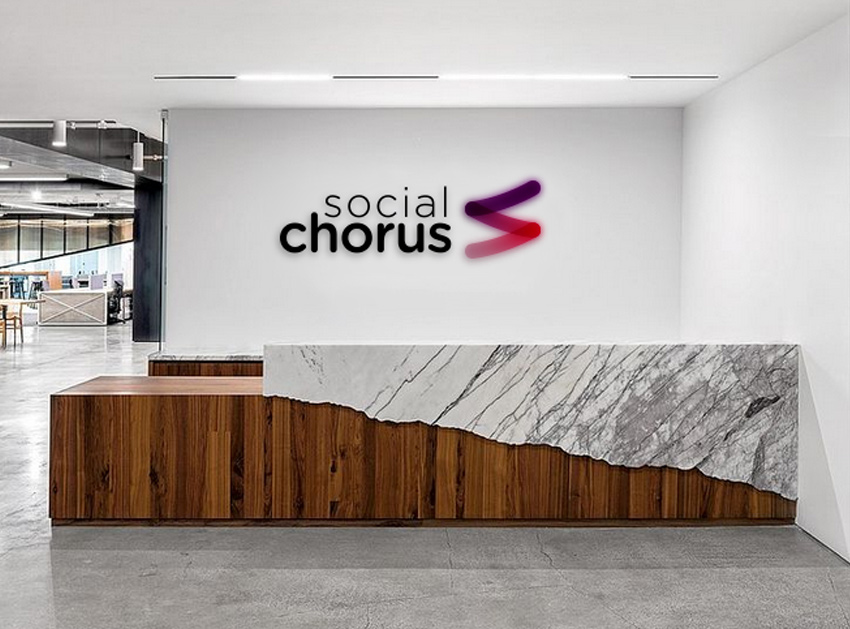 The rebranding work we did has been nothing less than transformational for every aspect of our company.
SocialChorus CEO


Go To Market
With the new identity the company had new life. Employees were excited to see the new look and leadership was eager to show the world the new SocialChorus. So, a whole range of marketing stuff from advertising to internal comms rolled out.