SocialChorus
CORPORATE BRANDING
While originally branding was an afterthought for SocialChorus all of sudden they found themselves needing to stand out in an increasingly competitive market.

The company's core proposition is compelling, the brand wasn't doing a good job of telling its story. SocialChorus creates a mobile engagement platform that keeps employees connected with all the important stuff that's happening at work. Basically, they came up with a better way to deliver an intranet - by putting it on each employee's phone in the form of a modern content app.

I worked with the senior leadership to reposition the company and completely re-create the brand.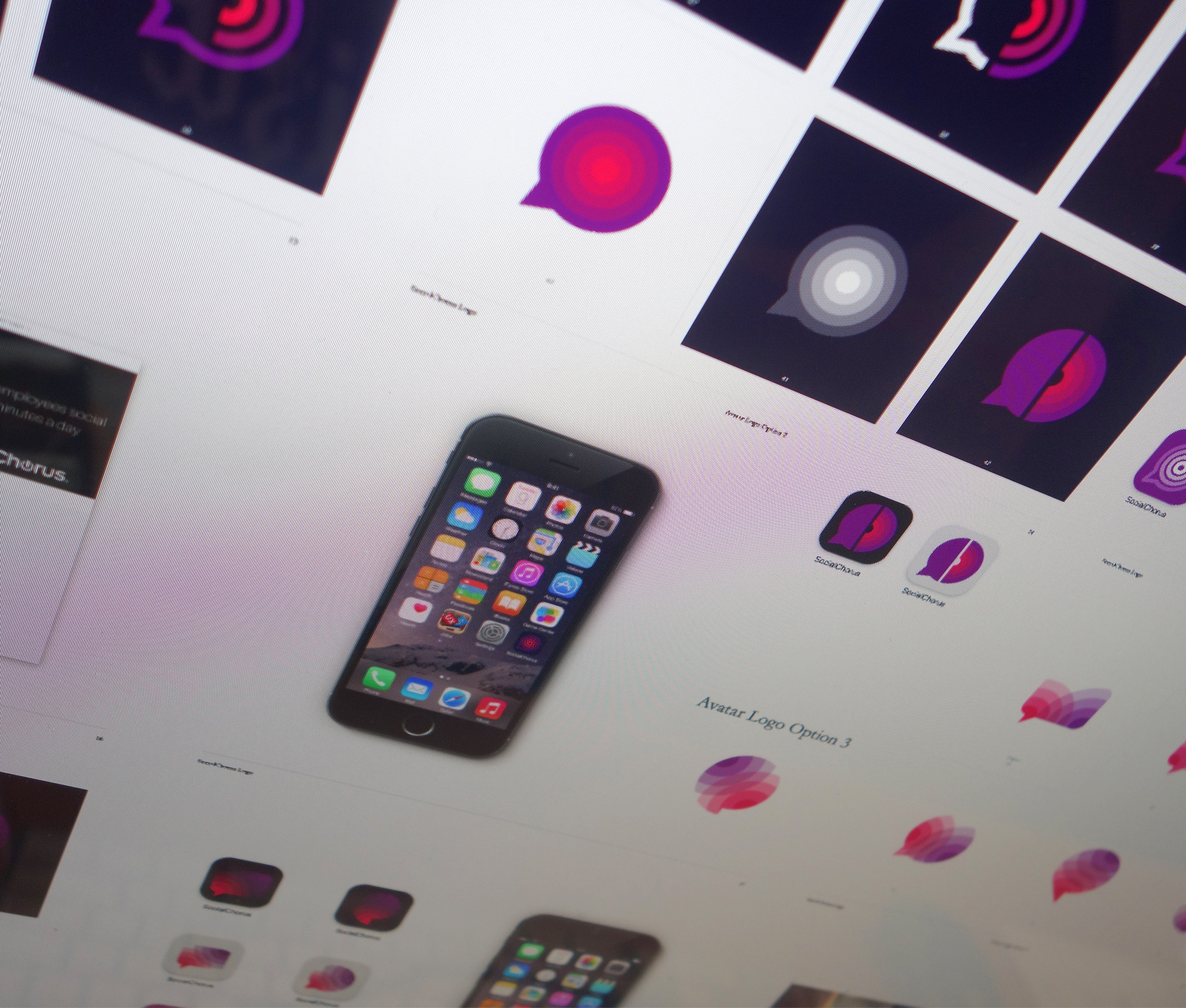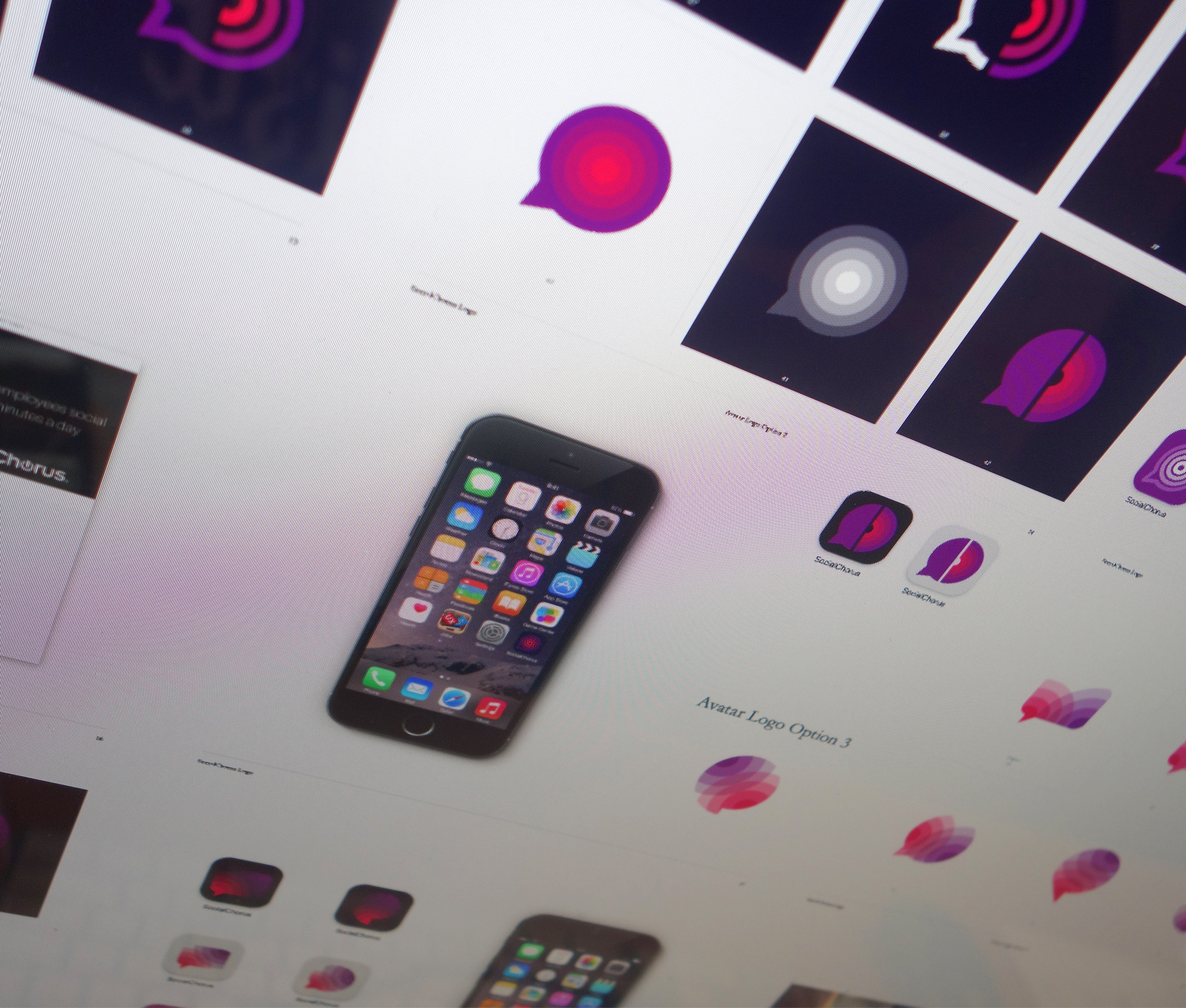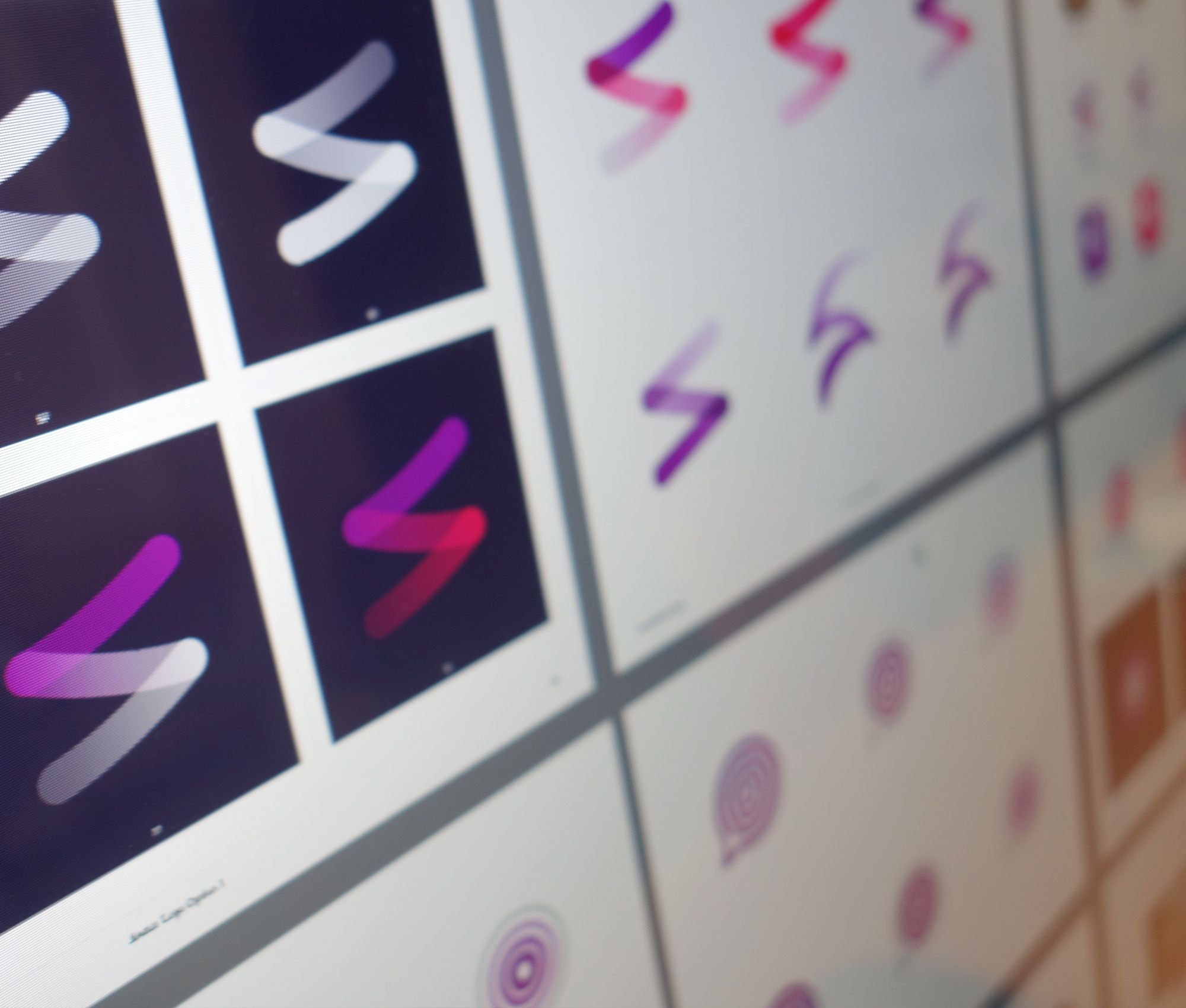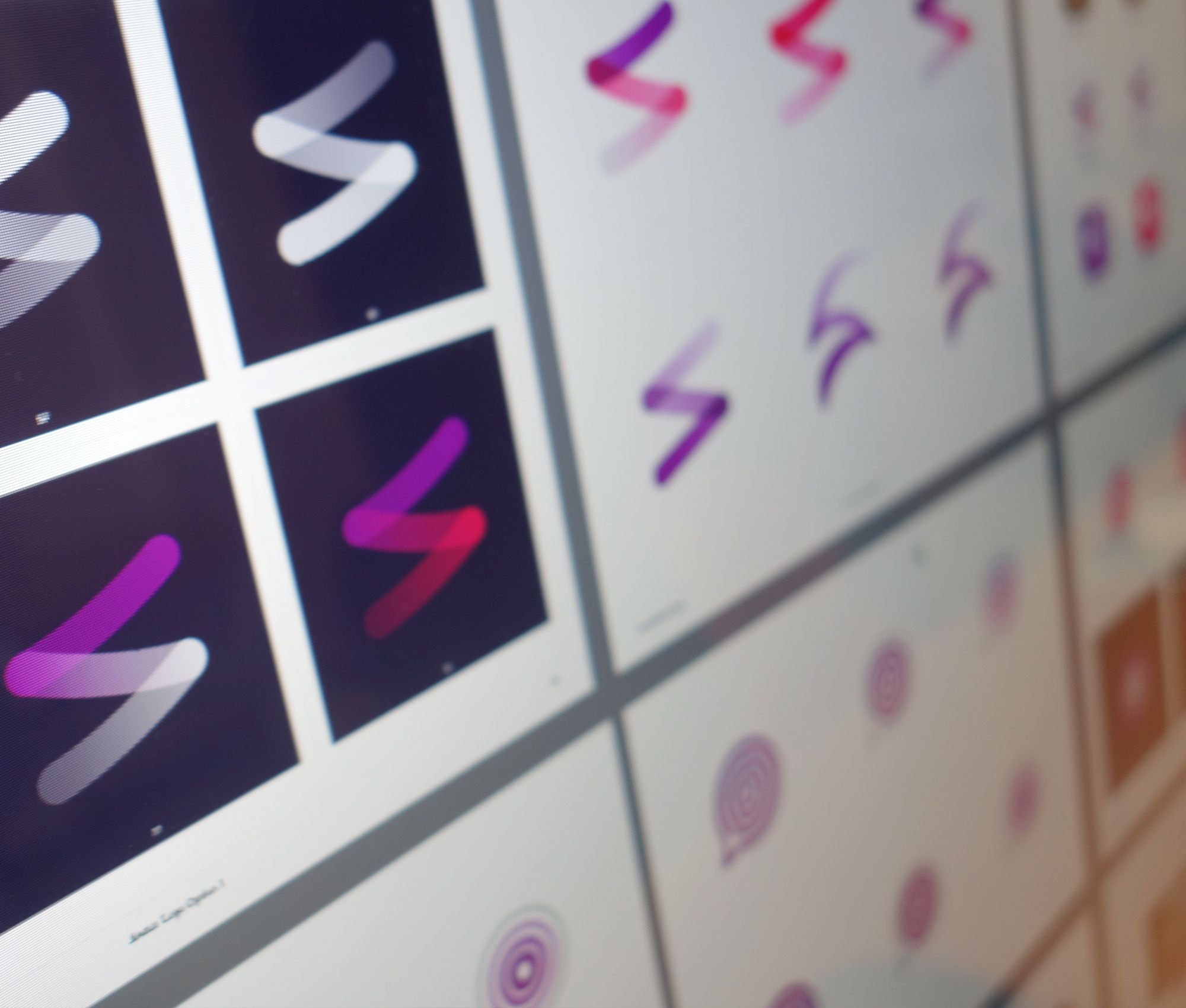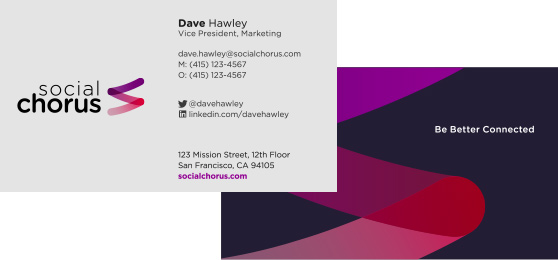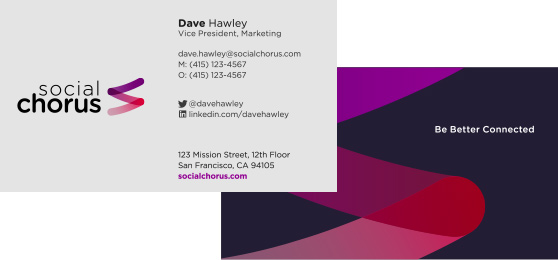 The rebranding work we did with Dylan has been nothing less than transformational for every aspect of our company.
- SocialChorus CEO