An insanely successful reality series produced by a bank to help entrepreneurs do their thing.
Wells Fargo Works
Agency: BBDO
Role: Creative Director


While pretty much every brief these days contains words like "viral" and "authentic" Wells Fargo's "Works Project" was actually those things and hugely successful as well. In a nutshell, entrepreneurs were nominated by someone in their community to receive a pretty awesome support package from Wells Fargo (some decent cash and a boatload of business services). The winners were all ambitious, real people from all over America. We featured each of the winners in an episode of the series. And the really fun thing was that they didn't know they had won until we told them while we were filming. Real reactions! Authentic! In addition to changing these entrepreneurs' lives, the project successfully garnered some serious awareness for Wells Fargo's small business division.




Print Advertising
While shooting the series, we also created a large print campaign - all while keeping the secret that these folks had won. Fun!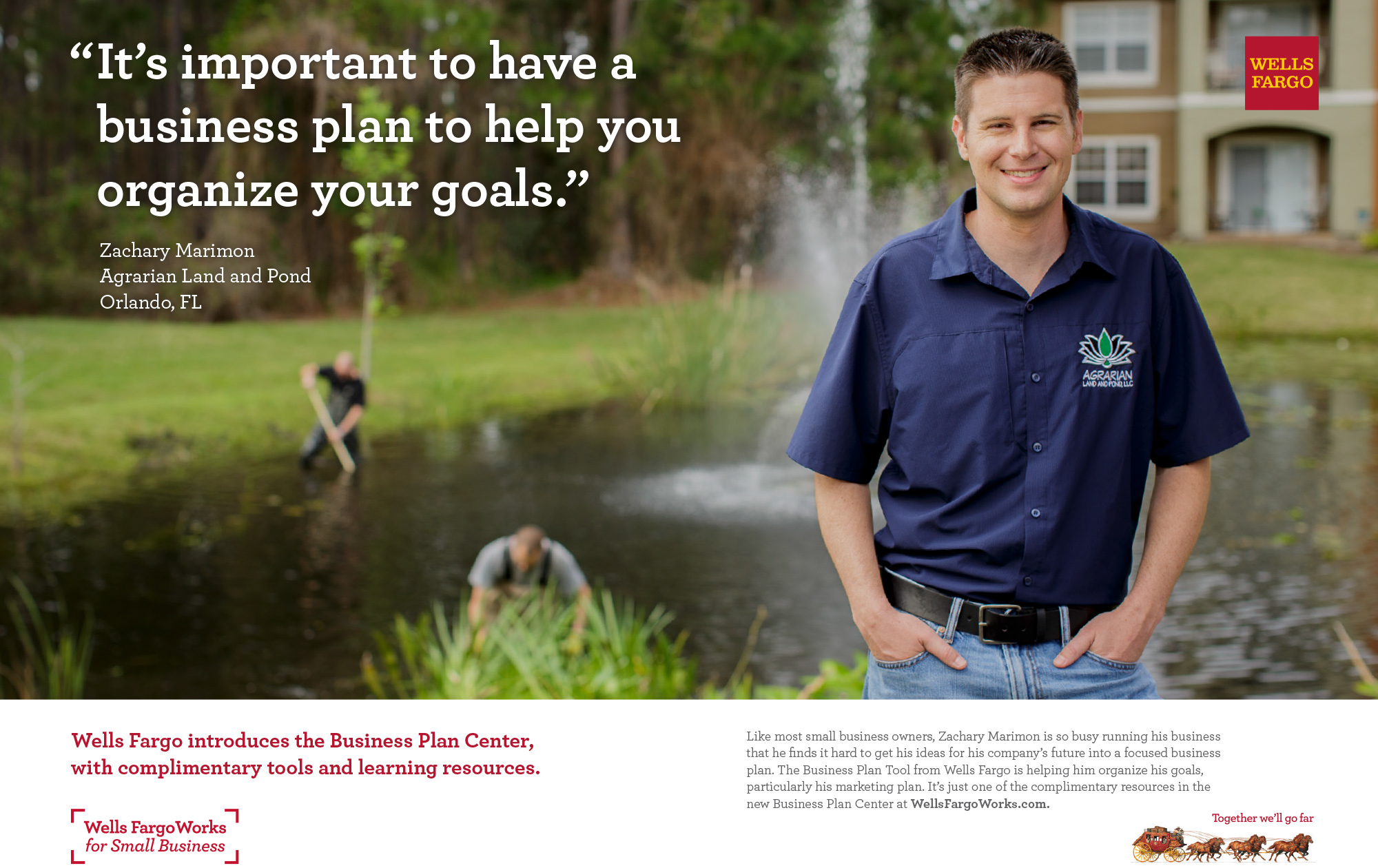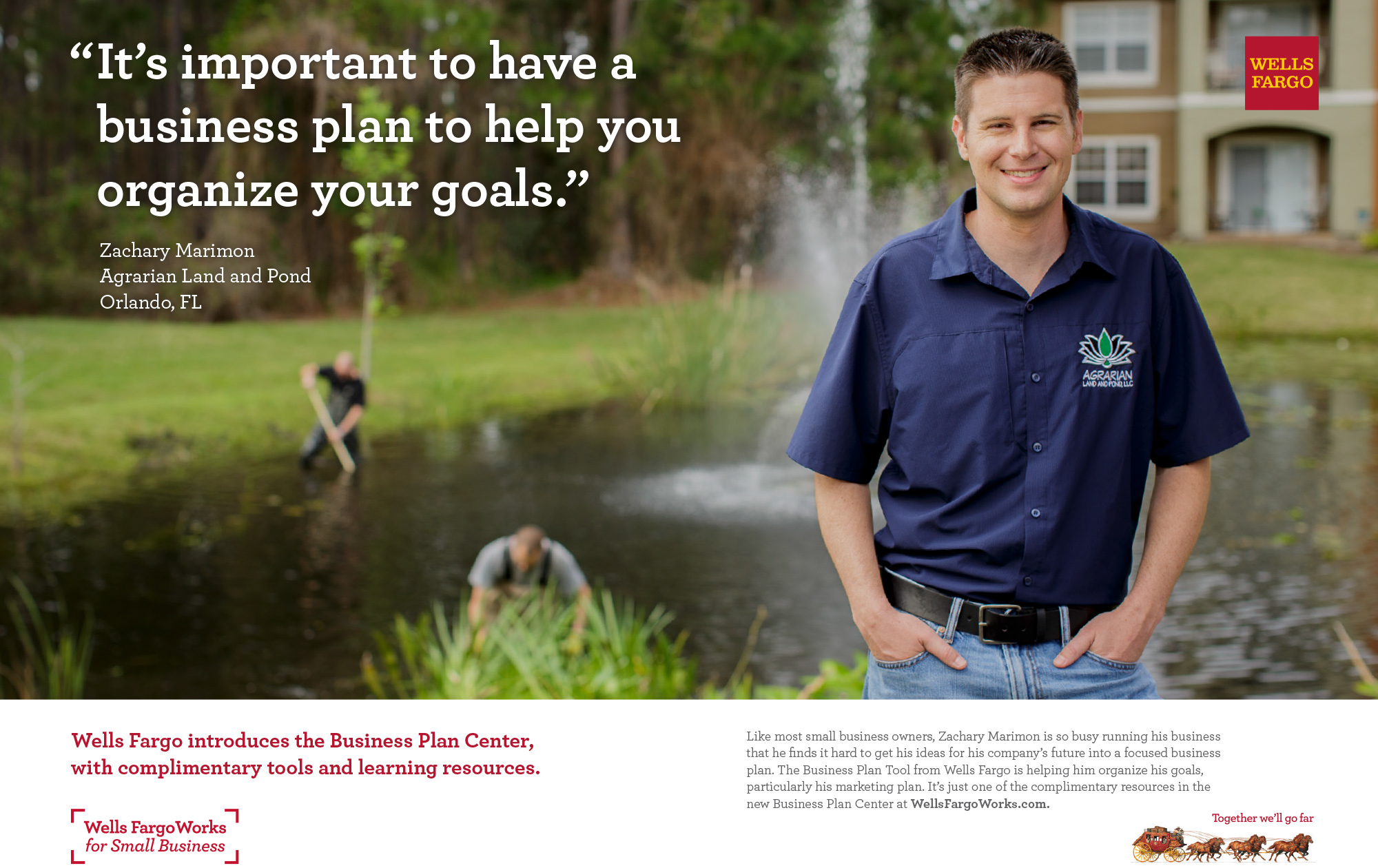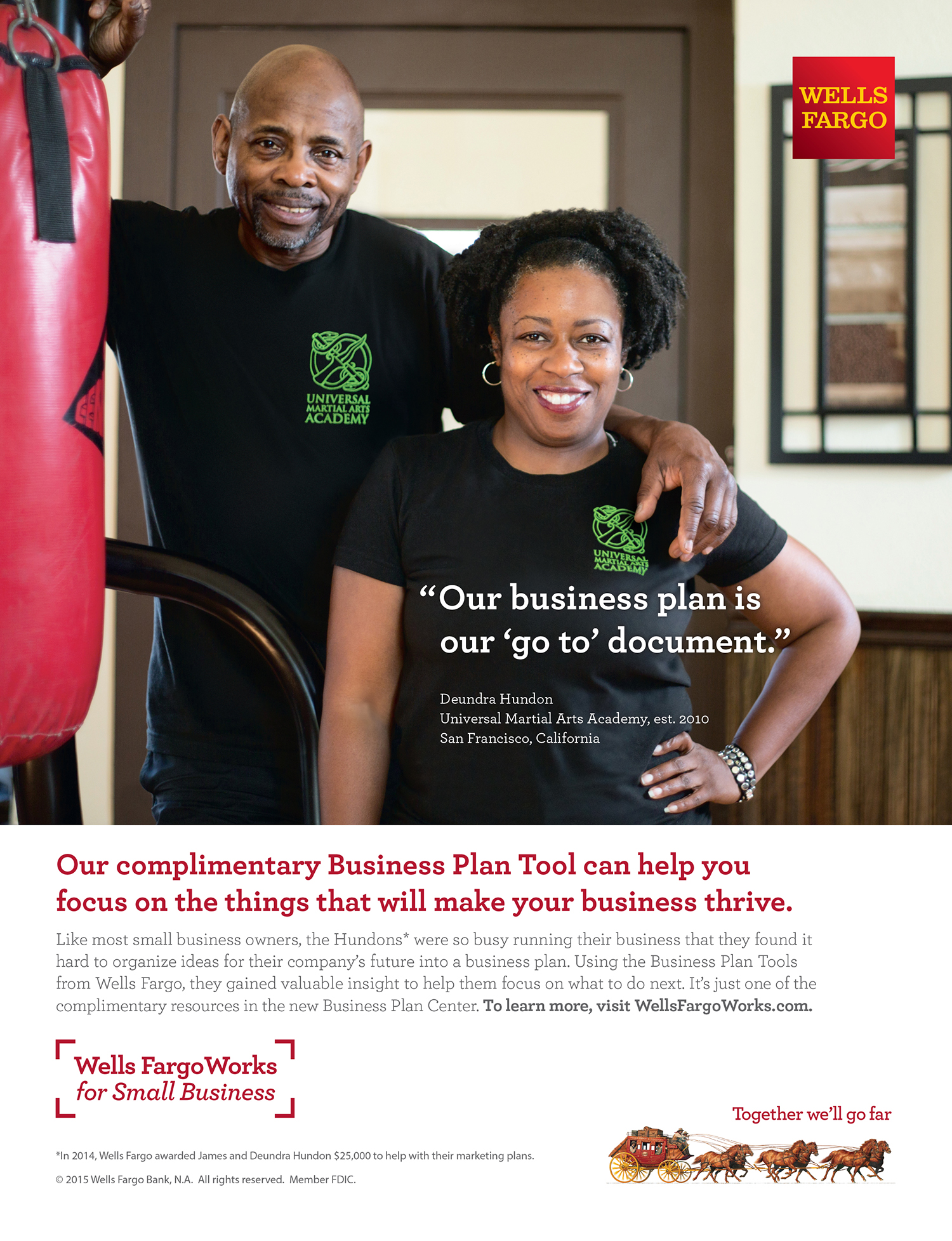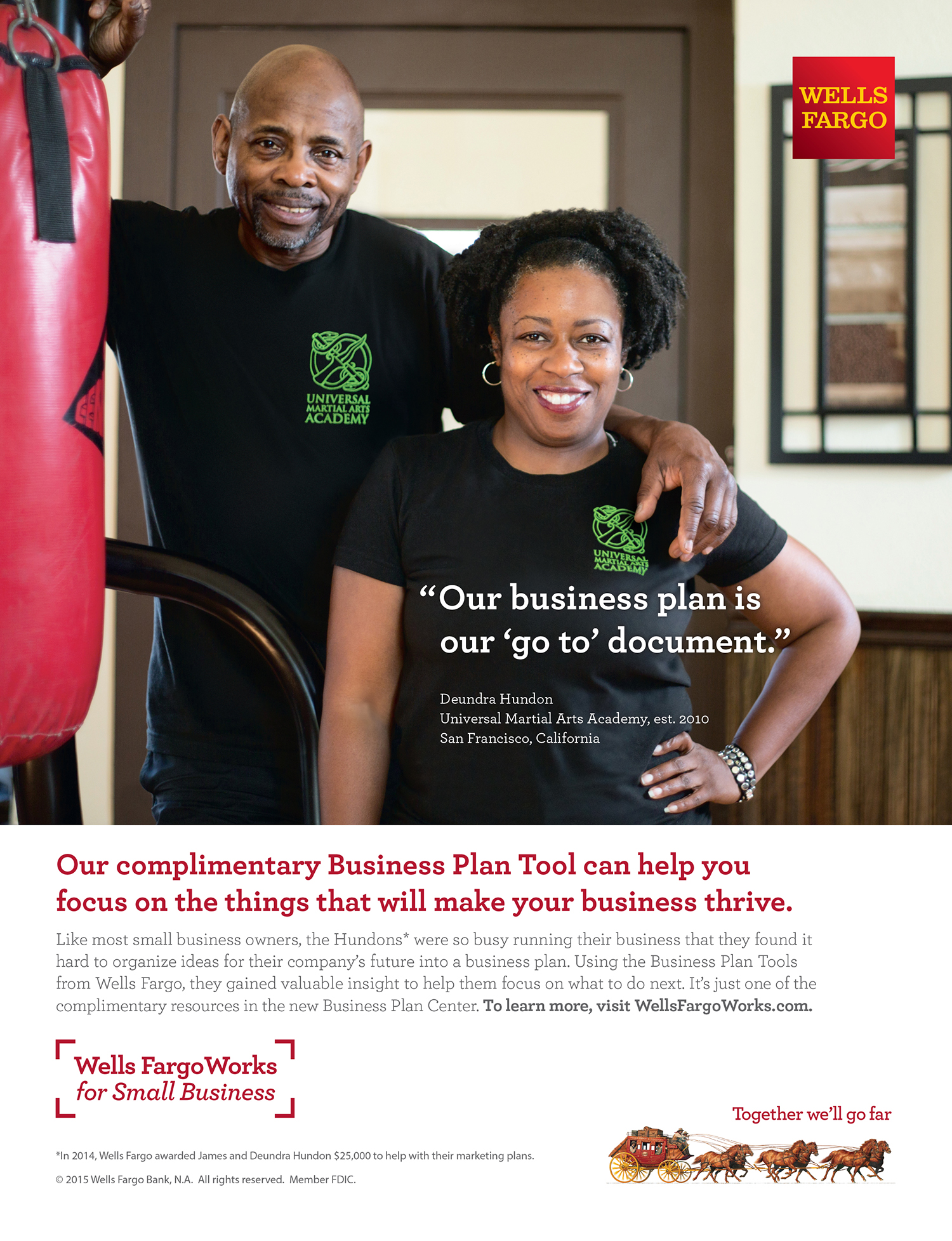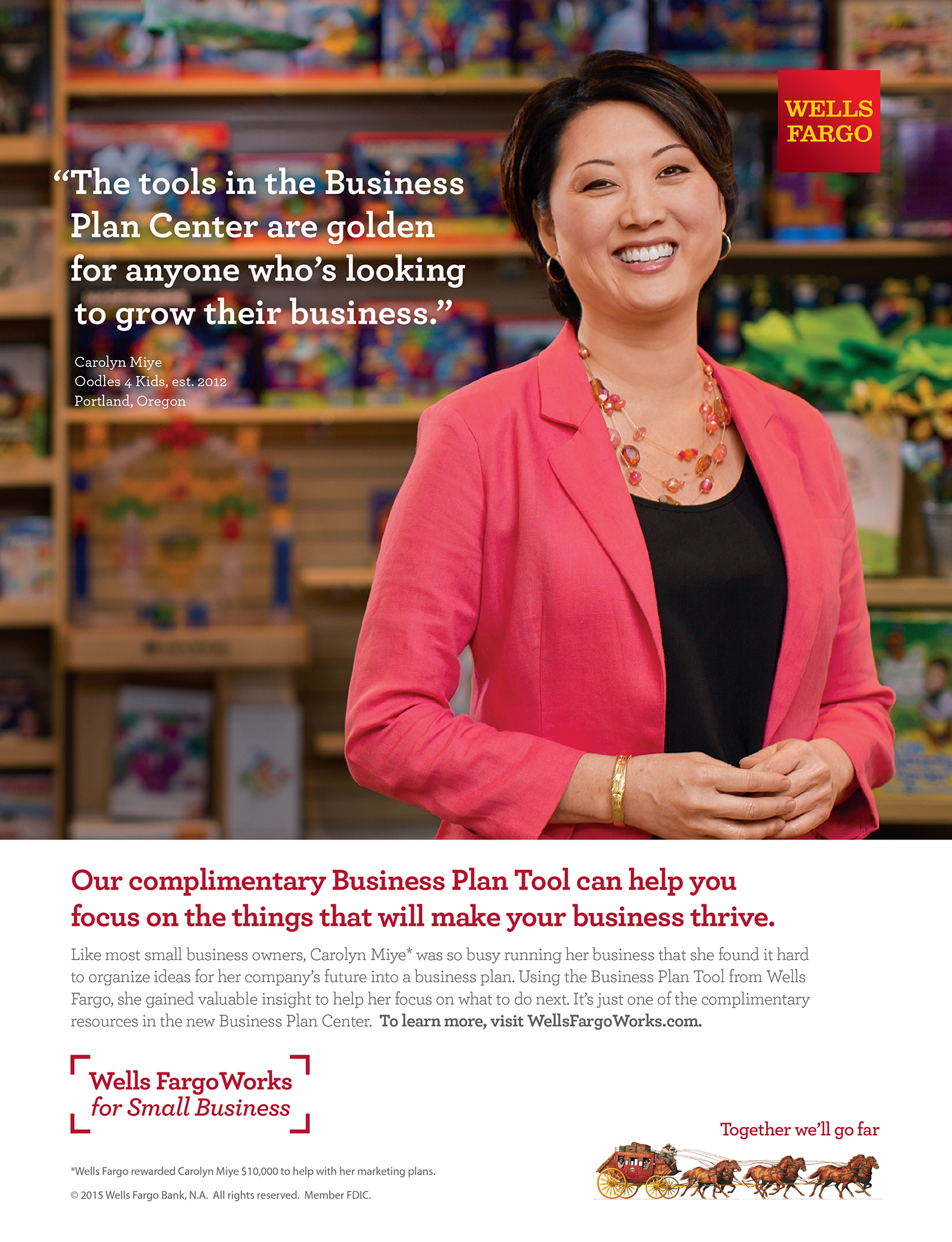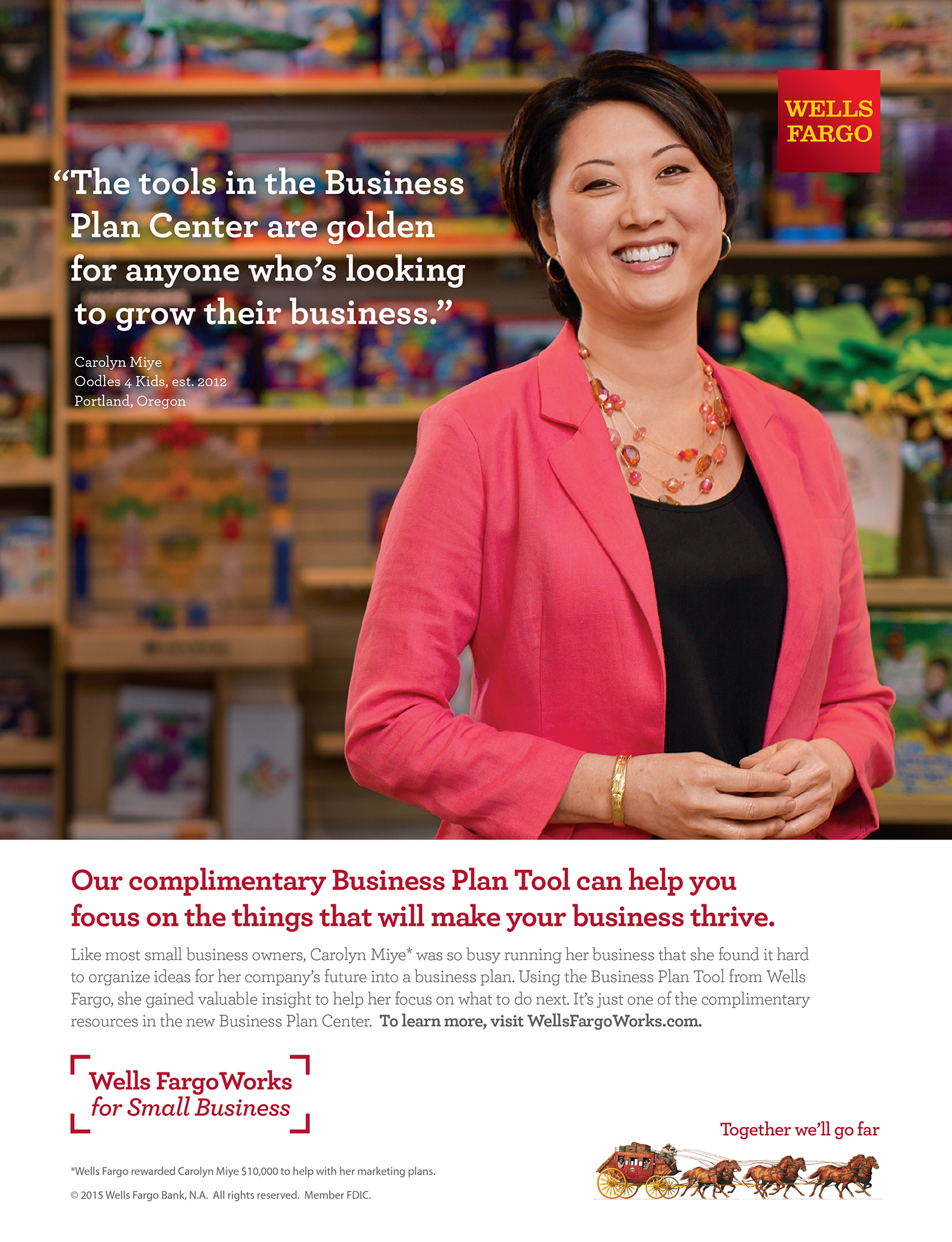 Digital
Being a web series, there had to be a place to watch it on the web. So we made one. And what digital campaign is complete without Twitter support?